CUMBERLAND'S HEROIN EPIDEMIC: Local naloxone training sees record attendance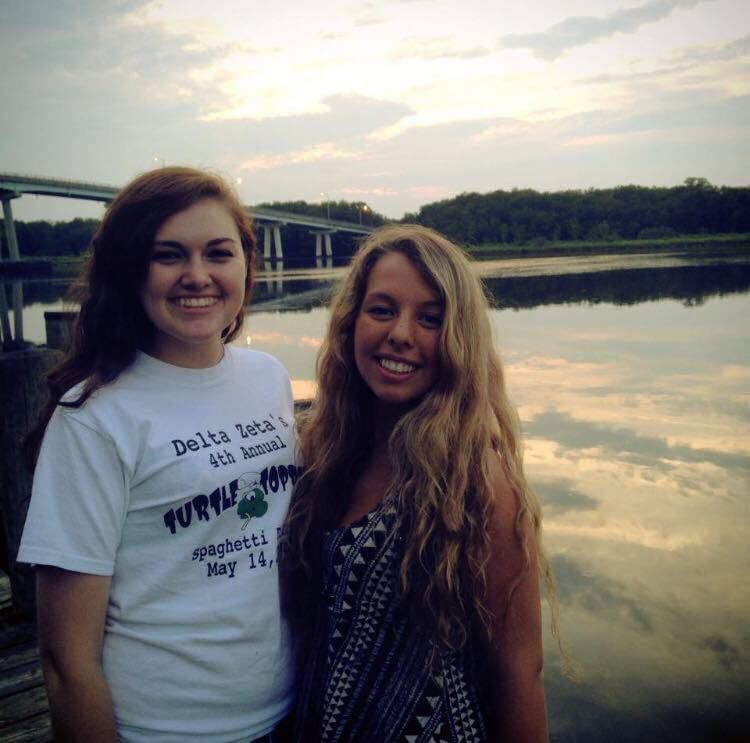 CUMBERLAND — Jenna Ruffo knows heroin isn't limited by socioeconomic boundaries. 
Ruffo, a senior at Frostburg State University, recently lost her best friend, Morgan Taylor — a young woman who seemed to have everything going right, to an overdose of the drug.
Follow our continuing coverage at #cumberlandheroin.

— Teresa McMinn (@teresamcminn1) March 14, 2017
"My friend had an awesome family, middle class, just started a salary job," Ruffo, a Salisbury native and sociology major at FSU, said. "(Addiction) can happen to anyone."
After her friend died, Ruffo decided to learn how to administer naloxone — also known by the brand-name Narcan — that can quickly revive someone who has stopped breathing after overdosing on opioids.
Morgan Taylor's obit, in lieu of flowers, referred folks to the Wicomico Narcotics Task Force. https://t.co/JXCyK0UnOo #cumberlandheroin pic.twitter.com/Xap8dMgAPf

— Teresa McMinn (@teresamcminn1) March 14, 2017
"The public needs to … be able to help people," she said.
Ruffo registered for a naloxone training class recently at the Allegany County Health Department in Cumberland.
"It's a great idea and it gives the community a chance to get rid of the stigma," she said.
The ACHD's naloxone training sessions have been popular, department officials said.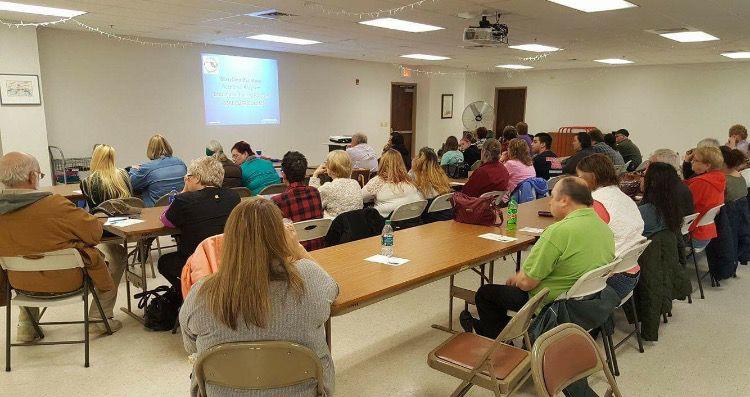 More than 50 folks attended a naloxone training session in February, which was the biggest class since the organization began the program three years ago. 
The public interest prompted the department to hold an additional naloxone training event earlier this month, which quickly attracted 30 registrants.  
"We've had a steady flow of people that are interested (in the training)," Becky Meyers, ACHD's director of outpatient services, said. "If we continue to have this steady flow we will open up more classes as necessary."
The training sessions — depending on how many folks attend — last roughly 90 minutes.
Officials start the class describing opioids. 
They show participants how to identify a possible opioid-related overdose. Signs can include pale or clammy skin, blue lips and unresponsiveness.
Training class participants learn steps needed to revive someone believed to have overdosed.
Participants also receive a kit that includes two needles, two nasal devices — or atomizers — two rescue breathing masks and step-by-step instructions on how to administer naloxone.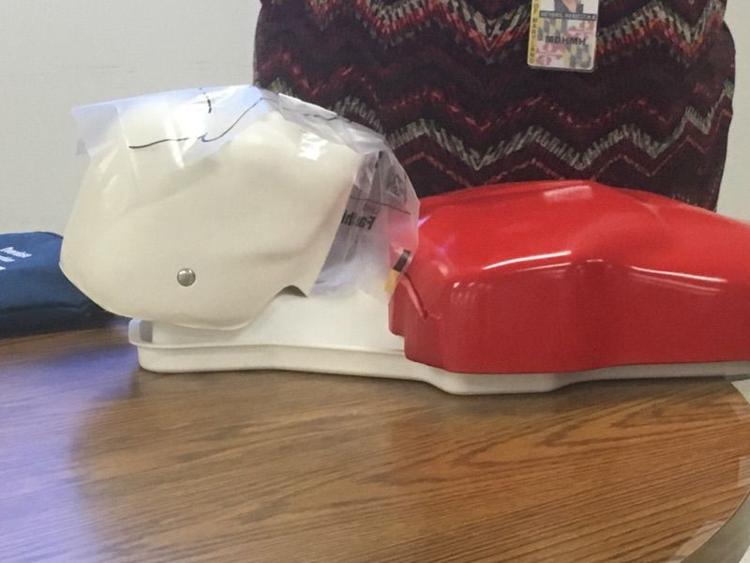 Meyers said anyone trying to revive someone who has overdosed should remain calm.
"You are going to have so much emotion going on," she said. "You want to have breath for them."
The effects of the antidote last 20 to 90 minutes. Health department officials say it is essential for the overdose victim to receive emergency care at a nearby hospital following a naloxone administration.
While opioid-related overdoses can mimic a variety of other medical conditions such as diabetic comma or heart attack, naloxone will not harm someone not experiencing an opioid-related overdose, health department officials said.
After the training, participants are certified to administer the antidote for two years.
Additionally, they may collect up to two doses of naloxone with a voucher provided in the kit they got in the class. The voucher is only good at the PharmaCare pharmacy at the Western Maryland Health System.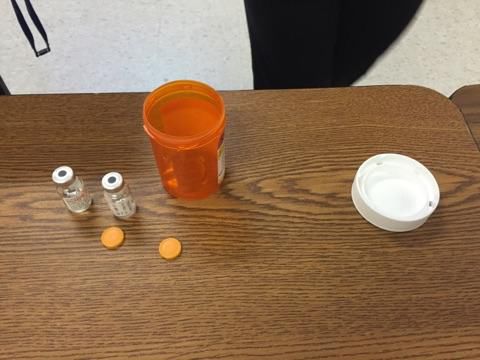 The ACHD has trained more than 900 community members, including emergency responders, with grants provided by the Maryland Department of Health and Mental Hygiene during a three year period.
During fiscal year 2017, the ACHD was awarded $26,557 in state funding. Of that amount, $23,058 was allocated for Narcan and related supplies.  
According to Meyers, two doses of Narcan cost $45.
https://t.co/SIedN9gFfw - CUMBERLAND'S HEROIN EPIDEMIC: Drug court could save lives as well as county dollars

— CumberlandTimes-News (@CumberlandTN) March 8, 2017
Cumberland resident John Apple learned of the local naloxone training from his professor at Allegany College of Maryland.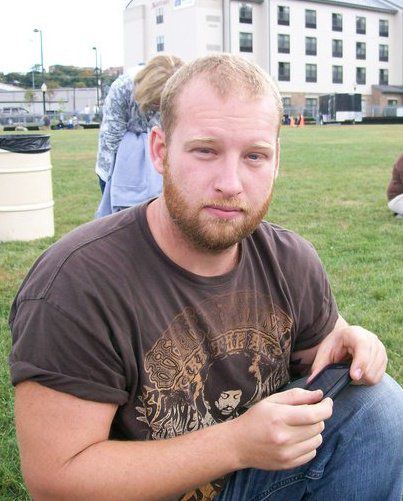 After Apple witnessed someone overdose at a local Cumberland business, he decided to complete the program.
"I walked out of Sheetz at 2 o'clock in the afternoon and there's a gentleman laying flat out on the concrete, overdosed," Apple said of the Virginia Avenue store's parking lot.
An ambulance arrived promptly and the man survived, but Apple wanted to be prepared for the next time he sees someone overdose.
"If I have a shot of Narcan or naloxone on me I'm going to give it to them," he said.
Apple said the growing epidemic has changed his outlook on addiction.
"At one point I thought … 'Screw these people … I have no mercy for them. Let them do what they want,'" Apple said. 
But now, he realizes opioid addiction can happen to anyone.
"It could be your best friend and you don't know that they are using and then one day they fall out in front of you," he said. 
"It could be your bother, sister nephew, or niece or uncle or father or mother," Apple said. "It's always someone's loved one that it's happening to and (now) I do have compassion for them."
*** The Allegany County Health Department will host another naloxone training class on March 27. Advance registration is required. Learn more. ***
••• #cumberlandheroin •••
Edited by:
• Teresa McMinn, Cumberland Times-News Digital Editor, tmcminn@times-news.com, 301-707-9673 (mobile)
• Michael A. Sawyers, Cumberland Times-News Staff Writer and the Outdoor Editor, msawyers@times-news.com, 301-268-0630 (mobile)