CUMBERLAND — Two city women were arrested late Wednesday morning after they were located inside a Columbia Street apartment where the tenants had been evicted the previous day, Cumberland police said.
Holly Anne Gray Hamilton, 26, was charged with fourth-degree burglary in the 10:45 a.m. incident.
Brittany Nicole Miller, 22, was charged with fourth-degree burglary, fraud to avoid prosecution, giving a false statement to an officer and possession of drug paraphernalia. Some of the charges were contained in two arrest warrants relating to allegedly failing to appear in court, police said.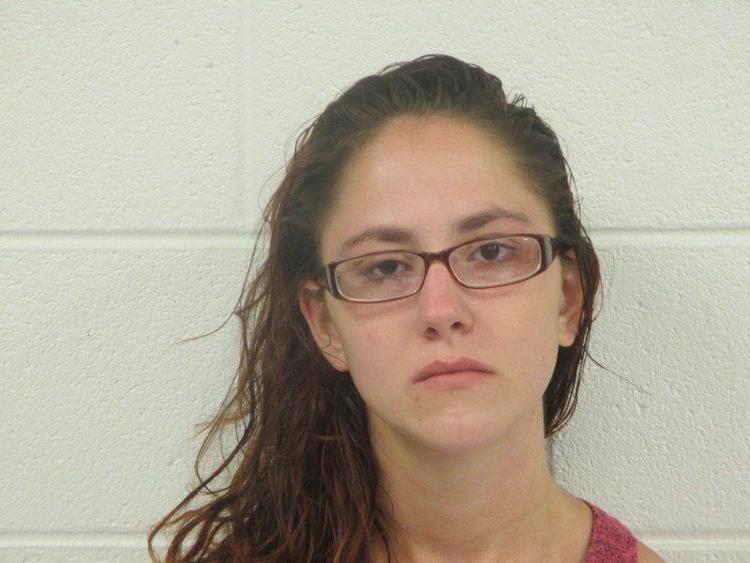 Following bond hearings, Miller was jailed on $8,000 bond and Hamilton on bond of $2,000, as determined by a district court commissioner. Both women remained jailed Thursday at the Allegany County Detention Center.