Jury trial requested in Maryland vs Megan Shaffer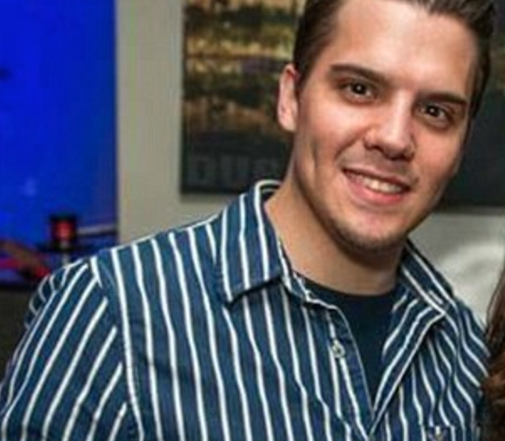 A jury trial has been requested in the criminal case against a Ridgeley, West Virginia, woman. But things could change down the road.
Megan Virginia Shaffer, 21, is charged with second-degree murder, manslaughter and assisted suicide participation related to the death of Alexander A. Stevens, 24, of Frostburg.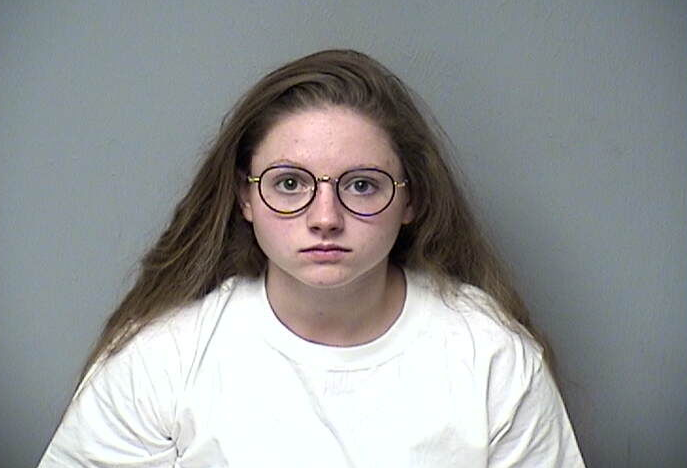 Stevens was found dead the morning of Jan. 4 near Pine Swamp Road in Garrett County by a Maryland State Police medevac helicopter.
Authorities said his throat had been cut deeply with "more than one swipe."
An autopsy also showed Stevens had broken ribs and a punctured lung.
Stevens' death was ruled a homicide in early March.
An investigation, led by the Maryland State Police Homicide Unit and the agency's criminal division, included assistance from state police crime scene technicians and investigators from the Allegany County Combined Criminal Investigations Unit and Natural Resources Police.
Possibilities
Shaffer's lawyer, Stephen R. Tully — of Towson-based Seigel, Tully, Rouhana & Tully — on Tuesday said he awaits details on the charges from the state. Meanwhile, he requested a jury trial for Shaffer.
"It reserves your right," he said and added that doesn't mean he has to use the choice in the future. 
Other possible options include a trial by judge and plea bargain, said Tim Miller, clerk of court for Garrett County. 
"That's in the hands of the attorneys," Miller said.
Raymond G. Strubin, Garrett County Circuit Court Administrative Judge, will preside over the case "as of now," Miller said. 
Veteran Maryland attorney Robert C. Bonsib is a former state and federal prosecutor. From 2002 to present has has been named by Washingtonian Magazine as a "top criminal defense lawyer." Bonsib has also been recognized as an expert witness in the investigation and defense of criminal matters. On Tuesday, he answered questions from Cumberland Times-News on the Shaffer case:
• Why three charges?
While Tully recently said the assisted suicide participation charge is inconsistent with the charge of murder, which carries allegation of an intentional act, Bonsib said it's not unusual for prosecutors to cover various possibilities.
"Sometimes there can be charges that ... are alternative theories," he said.
• Judge or jury?
It's a defendant's right to choose whether their case will be decided by a judge or jury. Most opt for a jury, Bonsib said and added it can be a "tough call" depending on how well a defense attorney understands people in the community and knows local judges.
• When is change of venue warranted?
Stevens' death, as well as allegations against Shaffer, have gotten national and local media attention.
"We're getting calls," Miller said. "We've had several."
Bonsib said in high-profile cases, a change of venue may be requested to move a jury trial away from a location to help ensure a fair and impartial jury that hasn't been impacted by widespread publicity. Whether a change happens can depend on the number of jurors who say they've heard of the case, he said.
• Is it typical for criminal and civil cases to parallel? 
An addition to the criminal charges, Tully represents Shaffer in a civil case in Allegany County that involves $188,000 for which Stevens named Shaffer the beneficiary a week before his death. 
The civil case "will most likely await the resolution of the criminal charges," Tully said recently. "It all ties in together at this point." 
Often, a court will put the civil case on hold and conduct the criminal case first, Bonsib said.
"We see it a lot in fraud cases," he said.
MSP stats for Garrett County
The case is a rarity for Garrett County, where a court clerk recently couldn't recall the last time the office handled a similar legal action. 
Ron Snyder, MSP Office of Media Communications, via email on Tuesday, said the organization so far this year has investigated one homicide in Garrett - one of the state's smaller counties, and none in Montgomery - which has more than three times the number of people.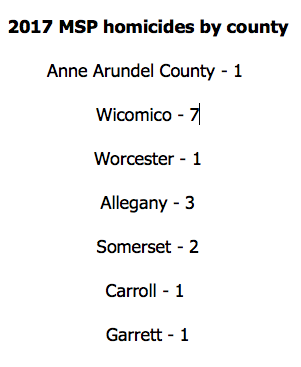 State police in Garrett -- Maryland's most western county -- seem to stay busiest with motorists.
MSP so far this year issued nearly 4,000 traffic citations in Garrett County, home to about 30,000 people according to Maryland census data. The state's most populated county, Montgomery, has nearly 972,000 people and received roughly 15,000 citations. That means about one citation was issued per every 8 people in Garrett, versus one per every 65 folks in Montgomery.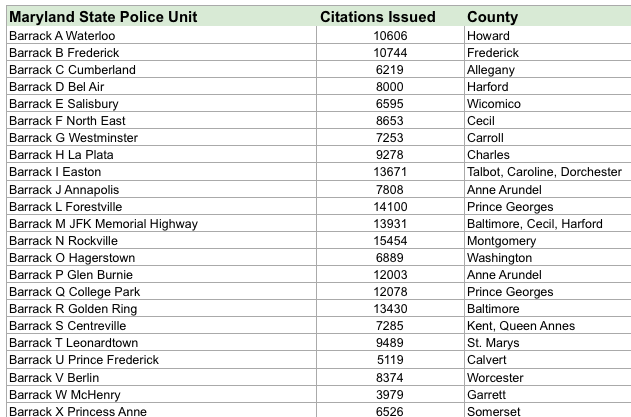 •••
Homicides involving state police in Maryland broken down by counties so far this year. See my story today on https://t.co/wfFWFy0bd4. pic.twitter.com/ZpTXW6XTiJ

— Teresa McMinn (@teresamcminn1) September 26, 2017
This year, about 1 traffic citation was issued per every 8 folks in Garrett Cnty, versus 1 per every 65 in Montgomery Cnty. My story later.

— Teresa McMinn (@teresamcminn1) September 26, 2017
The latest on the State of Maryland vs Megan Virginia Shaffer today at https://t.co/wfFWFyhMBE. pic.twitter.com/dJdltSKmRI

— Teresa McMinn (@teresamcminn1) September 26, 2017