Police: Months-old homicide of Frostburg man 'not a cold case'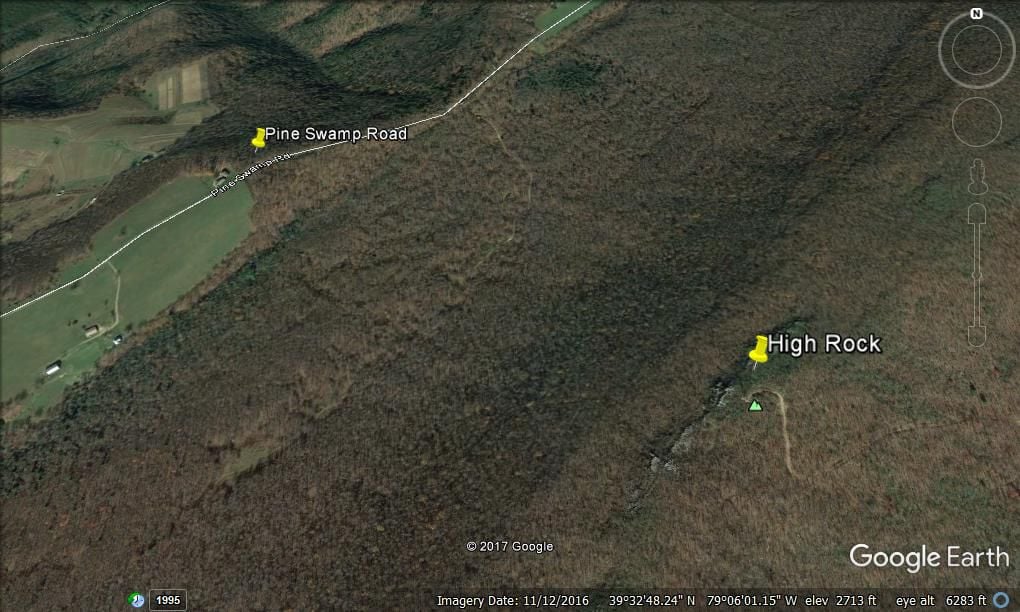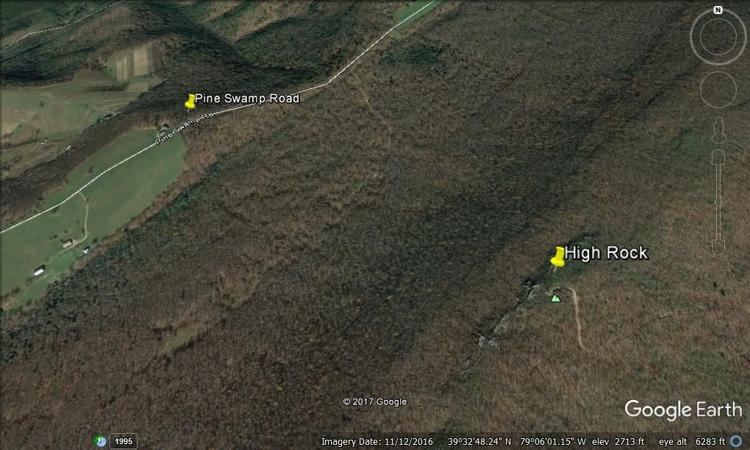 PINE SWAMP ROAD, GARRETT COUNTY — The mysterious January death of a 24-year-old Frostburg man found nude in the woods of Garrett County with "sharp force injuries to the neck" is an open and active case, according to a Maryland State Police spokesman.
Although nothing has been revealed publicly since early March, when the death of Alexander A. Stevens was ruled a homicide, the investigation continues, according to Greg Shipley of MSP.
"There are a number of factors considered … before determining an investigation is a cold case," Shipley said in an email responding to a Cumberland Times-News request.  "Time is one, but certainly not the only one. As we often point out, every investigation is different and does not fit the mold of television crimes that can always be solved within time constraints. Investigations can be worked for years and never be placed in the cold case category. "
Stevens' naked body was found shortly after 9:30 a.m., Jan. 4, on a logging road in the 2600 block of Pine Swamp Road not long after his girlfriend arrived at a nearby residence and called for medical assistance.
From the East, Pine Swamp Road is reached via secondary roads from Barton in Allegany County.
Stevens and the 20-year-old woman both fell from the High Rock overlook in the Savage River State Forest after going there on the night of Jan. 3, according to 911 records obtained by the Associated Press.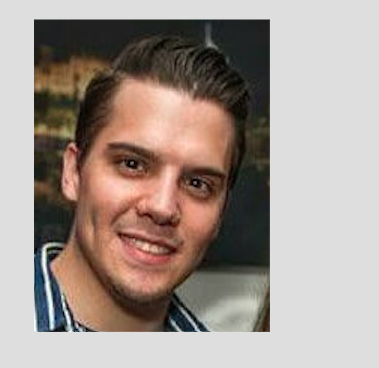 A direct line from High Rock to the nearest spot on Pine Swamp Road is slightly more than one-half mile, downhill through rugged and wooded terrain.
MSP continues to withhold the identity of the female. 
"This is an ongoing criminal investigation. Because of that, I cannot identify the woman with Stevens that night. I cannot confirm if she is or is not a suspect," Shipley wrote.
The woman was treated for hypothermia by an ambulance crew and then hospitalized for about one month. She cooperated with authorities, police said.
The temperature was 32 degrees on the night of the incident, without precipitation, according to Weather Underground.
Stevens' body was discovered from an MSP helicopter. The search began a little after 2 a.m. when a 911 call was rerouted from Mineral County, West Virginia, to Allegany County dispatchers. 
 "The priority of the Maryland State Police remains the integrity of this criminal investigation," Shipley wrote. "Our goal in any criminal investigation is to do all we can to determine what happened and, if there was a crime committed, who was responsible for that crime."
Shipley said the MSP Homicide Unit keeps the state's attorney in Garrett County informed about the investigation.
On its website, MSP lists cases that have been determined to be cold, including four from Allegany County. None is from Garrett County.