Embassy staging virtual 'See How They Run'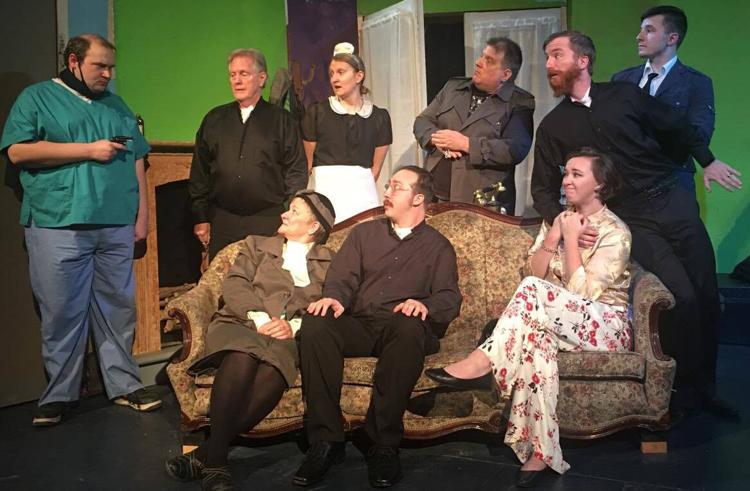 BLOOMINGTON - Larry L. Haines died at his residence Wednesday, Nov. 25, 2020. He wished to be cremated with no services. Full obituary at www.fredlockfh.com.
BARTON - Anna F. Kyle, 88, died Sunday, Nov. 22, 2020. She was preceded in death by her husband, Harry B. Kyle Graveside services will be Wednesday, Dec. 2, at 11 a.m. Laurel Hill Cemetery, Moscow Mills.