CRESAPTOWN — A local video made about COVID-19 has gone, well, viral.
On Monday, LaVale resident Kevin Myers Jr. posted a short film he and two others made titled, "If COVID-19 played baseball" on Facebook.
The 35-second flick shows batters that hit, or miss, pitches to represent various states including Idaho and Mississippi, and their level of success, as of this past weekend, to fight the virus.
"With everything going on in the world, I just wanted to give people a laugh," said Myers, 25.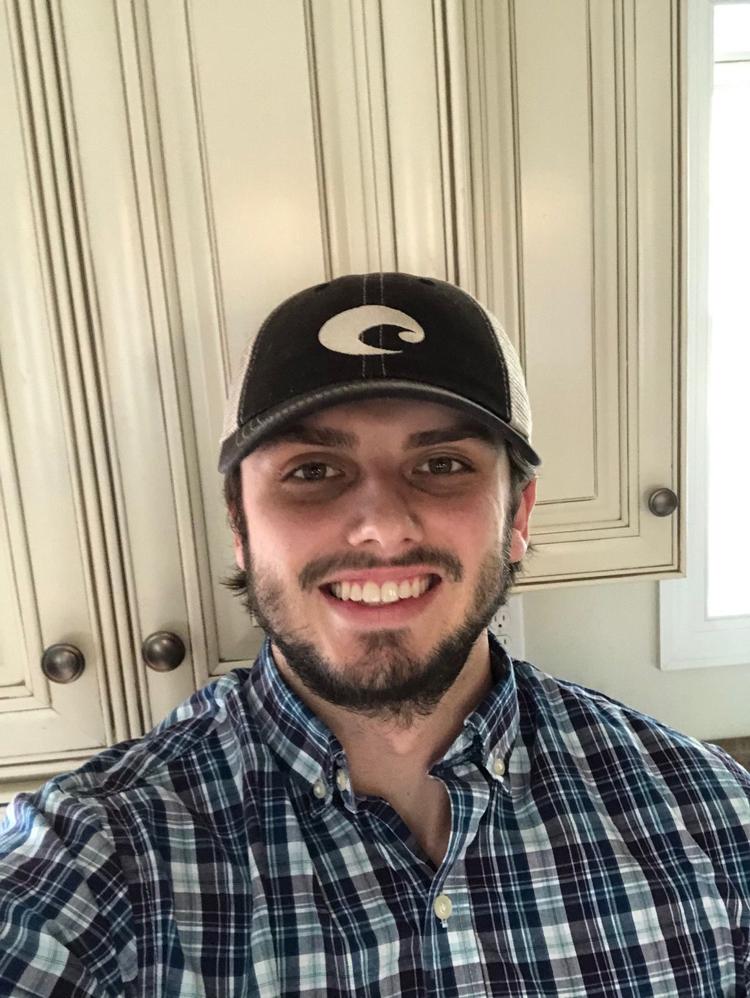 Although Myers acknowledges the seriousness of the disease, something was needed to give people a break from stress caused by COVID-19, he said.
Folks around the world apparently agreed. The video acquired 1.5 million views in less than 48 hours and reached folks in countries including Australia and India.
"It just took off," Myers said. "I had to change the notification settings on my phone because it just kept going off."
COVID-19 has gotten too close to home for Myers, his wife Alyssia — a registered nurse — and their daughters Ada, 2, and Opal, 9 months.
"We need baby wipes and diapers and they're hard to find these days. A lot of places are shutting down (and) it's impacting my family members and my friends," he said. "It's a stressful time in the country. That's why I thought a laugh would be refreshing."
In addition to providing some light comic relief, Myers said he wanted the video to showcase feelings of pride for nearby West Virginia where he works, his wife went to college and their family attends Graceland Baptist Church.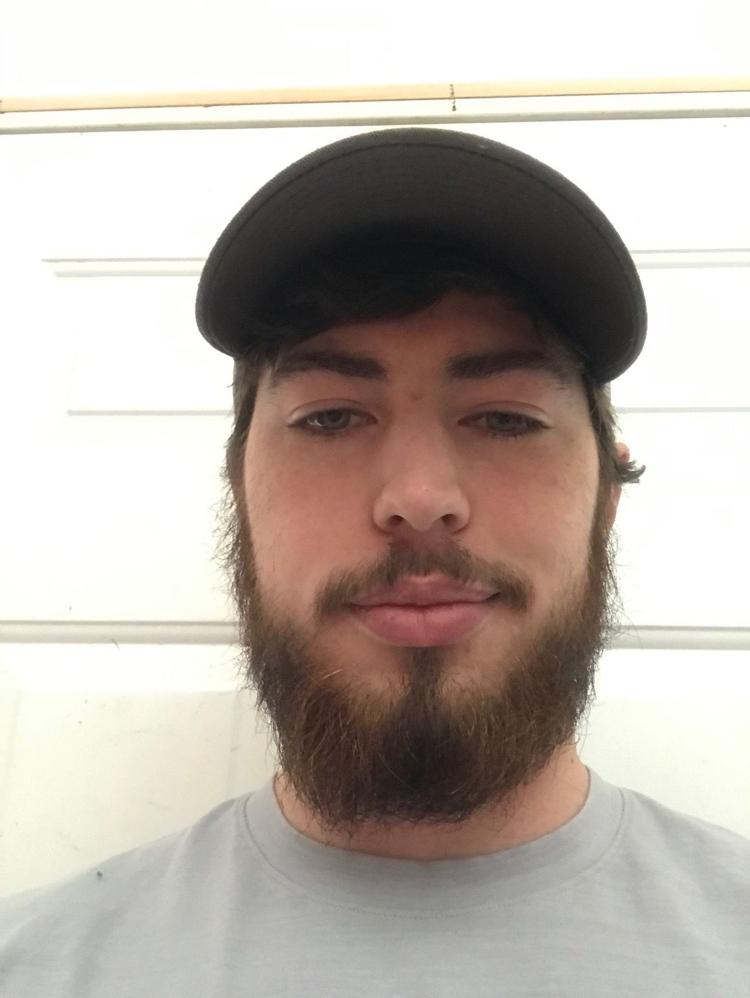 At the end of the video, a batter representing West Virginia, donned in a camo hoodie, sunglasses and orange reflective vest, hits the ball out of the park.
Myers, a 2012 Bishop Walsh graduate, his brother-in-law Dustin Wilder and friend Garrett Kesner filmed the video at a field in Cresaptown on Sunday.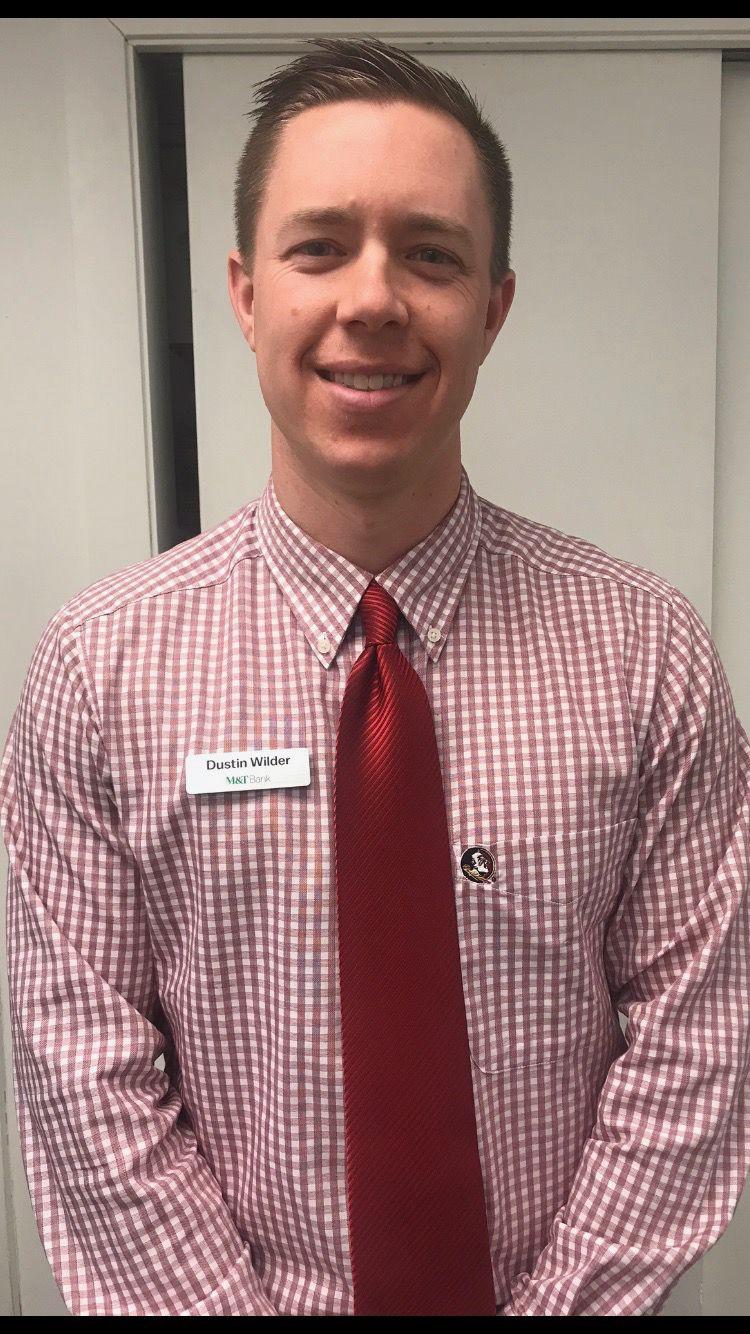 "I think it's crazy! I can't believe it blew up like it did," Kesner said via text message. "I thought it was cool when it had 6K views, let alone 1.5 million."
Wilder agreed.
"It's really neat and rewarding to see the video gain so much traction," he said via text message. "Most TV news and social media posts right now are so negative and filled with fear, so we wanted to provide quality content to the USA and the world. Our goal was to be original, relatable, and, of course, humorous. Those three factors are essential to making a video go viral, and I think we hit a home run with this one!"
Watch the video at times-news.com.
Other folks are also using comedy to reduce stress related to the COVID-19 situation.
The Allegany County, Maryland, Facebook page shared a video,"A little humor to brighten your day!" that can bee seen here.
It features a song with lyrics including, "Corona, Corona, you're always in the news. Corona, Corona, can't even take a cruise. Squeezing my Charmin, just a singing the blues. Corona, Corona, somebody sneezed on me. Corona, Corona, need to buy more TP. Don't even shake my hand, just stay away from me."