CUMBERLAND — Allegany College of Maryland is preparing to offer courses in microbrewery operations with five area craft brewery owners supporting the program.
ACM is the first community college in Maryland to offer a brewing operations certificate program. Part of the School of Hospitality Management and Culinary Arts, the program is one year, 33 credit hours and designed to prepare graduates to seek employment in the brewing industry.
"Every employer wants highly skilled employees who know their business inside and out, and breweries are no exception," said Debra Frank, program director. "Designed with industry professionals, this program does just that. We're excited to help Western Maryland's craft beer industry expand its footprint."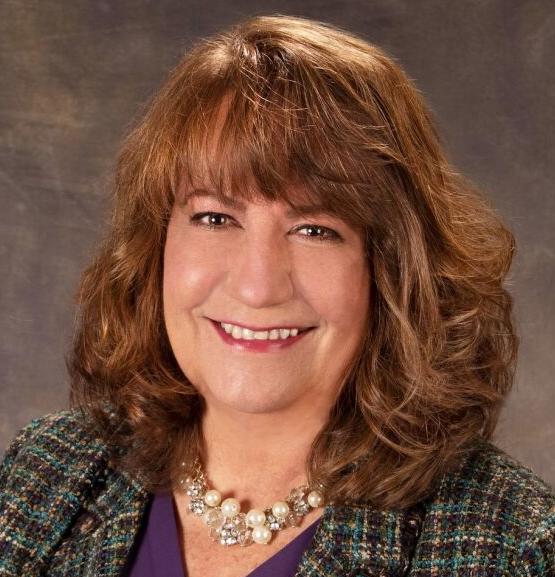 Prospective students can learn more through informational sessions scheduled from noon to 1 p.m. on April 12 and 6 to 7 p.m. on April 15 at the Gateway Center, 110-114 Baltimore St. in downtown Cumberland.
According to a press release, students will learn the science and business behind brewing and gain hands-on production experience. They'll learn how to identify and evaluate the quality of beer, develop mechanical aptitude in working with brewing equipment and learn environmental sustainability techniques in modern beer production.
Students will also take part in an internship at a local brewery. After graduation, possible job positions include assistant brewer, brewing equipment operator and quality assurance technician.
Area brewers supporting the program include 1812, Locust Post and Dig Deep breweries in Cumberland, Route 40 Brewing and Distilling Company in Frostburg and the Olde Bedford Brewing Company in Bedford, Pennsylvania.
"I think it is a great opportunity," said Donny Carter, owner of Route 40 Brewing. "There seems to be a great deal of interest in small breweries over the past several years. As some of the local breweries continue to grow we are going to need help and certainly some of the people taking the course are going to want to open their own breweries. The course and the internships will give the students a good base going into the future."
Frank said the program got started with an idea from Kurt Hoffman, ACM vice president of instructional and student affairs.
"He brought the idea to a team of us and we didn't know where it was going to land," Frank said. "We thought it sounded interesting so I took a look at the industry across the county and it's a growth industry. It has dramatically increased in the last decade.
"We reached out to our local brewing partners early on; we met with those folks to see if it was something they'd be interested in and they were so excited and supportive and said it would be fantastic," she said. "We're very excited and can't wait to get started."
Instruction will come from a combination of existing ACM hospitality faculty and some experienced brewing operators.
"They have had delays due to COVID since they have been out of the office," said Frank. "We normally would have heard in January, but we just got the official notice last week, so we are on a fast track to get students into the fall semester class."
The program is approved by the Maryland Higher Education Commission, and is currently pending financial aid approval. Students must be 21 or older prior to enrolling in the program's sensory evaluation of beer course. Prospective students may register for classes beginning Monday.
Interested students may call 301-784-5406 or email mballou@allegany.edu for additional program information. Debra Frank, program director, may be reached at 301-784-5411 or via email at dfrank@allegany.edu.