--- The more people die, the more heroin is sold. ---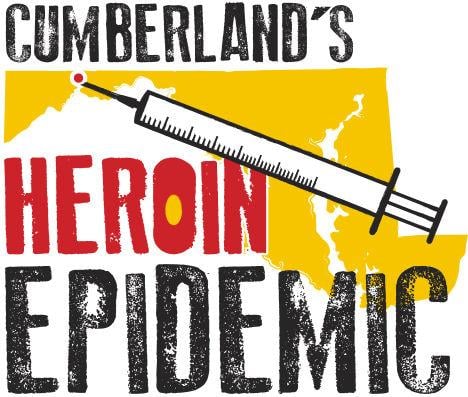 On a recent weekday, Cumberland police seized two handguns and responded to two heroin overdoses before 10 a.m.
That was their morning.
Between battling drug-related violent crimes, local officers struggle to save lives. Heroin tragedies have become intertwined with daily law enforcement scenarios. Though some folks might find that reality shocking, it's now routine during a first responder's shift.
Often, police get a call too late to help a victim.
"I had a coffee in one hand and a dead body at my feet," Cumberland Police Lt. Brian Lepley said on a recent Friday morning.
People travel to Cumberland, from across the region, to buy heroin, local police said.
Folks from across the Maryland-Pennsylvania-West Virginia area often overdose on opioids in Cumberland because the city has a reputation for selling strong varieties of the drug.
Residents from across Allegany and Garrett counties — as well as West Virginia — were among 46 fatal opioid-related overdoses reported to local law enforcement in 2016.
Those problems, in addition to drug use by Queen City residents, make the department's job all the more daunting. Nine of 10 crimes in the city are connected to the use of controlled dangerous substances, authorities said.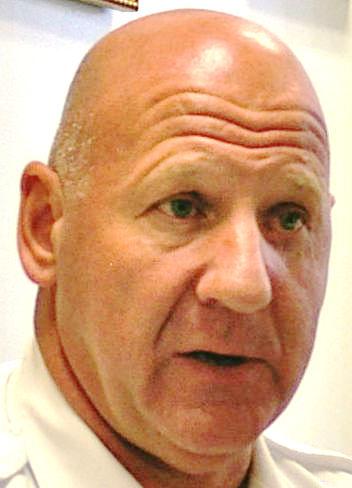 "What we have found is people in Garrett County, West Virginia, Pennsylvania … come here, they buy the drugs here, then they'll shoot up and (overdose) here," Cumberland Police Capt. Greg Leake said.
Most of the crime occurring in Cumberland "has an axis of drugs to it," he added.
In January alone, Cumberland police responded to three drug-related shootings in the city.
"We are running from overdose to overdose and handling calls in between," Leake said. "All our resources are spent trying to clean up this city."
Allegany County tops other rural counties in Maryland in terms of overdoses, partly because of a wide supply of opioids in Cumberland, police said.
Addiction to the drug is so very powerful, users rarely leave town before administering it.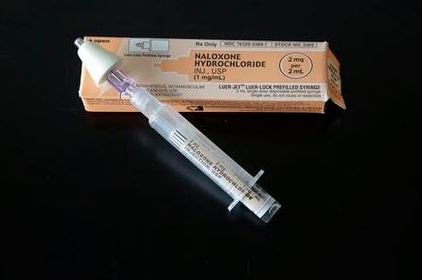 "If you need that drug, you're not going to drive another hour to get home and use it ... you're going to pull over and use it right now," Leake said and added officers often treat Pennsylvania residents with Narcan and transport them to the hospital.
"None of us sleep at night," Leake said. "Our phones go off constantly (because of) a drug overdose or a fatality."
As amazing as it might seem to a non-user, fatal overdoses fuel the drug market, police said. The more people die, the more heroin is sold.
"When people around here die of a heroin overdose, the other people that use heroin wanna know where they bought their stuff from because they think it's really good and they want to get it," Leake said.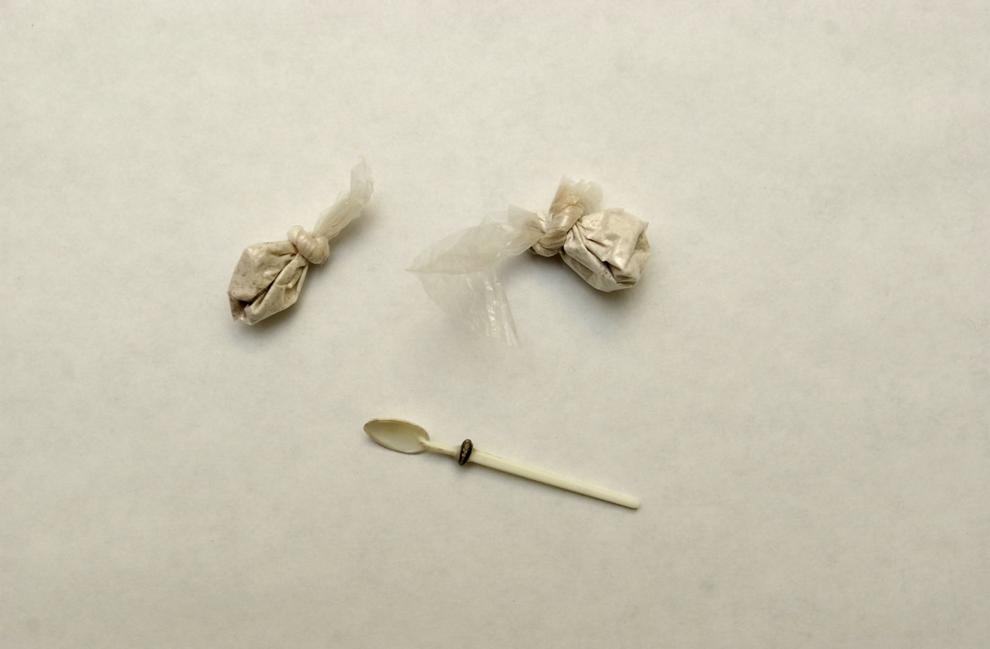 Those users don't contemplate the deadly impact of the drugs.
"They want that high, they want the highest high they can get," Leake said.
Each batch of heroin could be cut with countless other drugs. The constant variation in potency is often why users overdose.
"You don't know what people are putting in (heroin)," Leake said.
"You could do heroin 30 times and be OK, other than just being a wreck," Leake said. "But it takes one time for a bad batch that will kill you."
••• #cumberlandheroin •••
Edited by:
• Teresa McMinn, Cumberland Times-News Digital Editor, tmcminn@times-news.com, 301-707-9673 (mobile)
• Michael A. Sawyers, Cumberland Times-News Staff Writer and the Outdoor Editor, msawyers@times-news.com, 301-268-0630 (mobile)