CUMBERLAND -- Donna Stivala knelt beside the hospital bed of an unconscious 21-year-old woman she had never met, and started to pray. 
"Her brainwave was already flatlined," Stivala said. "But I still believe your spirit can hear, so I went in there and prayed over her."
The girl, Lexus Clark, had overdosed on heroin.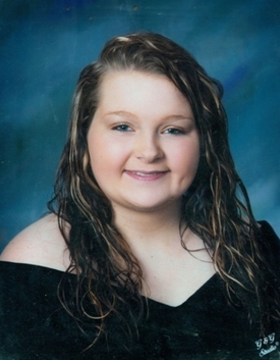 "I had never met her before" Stivala said. "But I thought, that's somebody's child."
Stivala's husband, Ron, is the pastor at Friendship Haven Church in Cumberland. The couple received word that a fellow church member's daughter had been hospitalized due to an overdose.
Hours after Stivala prayed at the young woman's bedside, Clark was pronounced dead at 1:30 p.m. on January 23, 2017.
"It was so tragic," Stivala said. "I knew I had to do something."
She started a prayer group -- at her Cumberland home -- which meets every Friday and features speakers from across the region who work on the front lines of the opioid epidemic. 
Stivala's group hosts featured guests including Allegany County Social Services and Child Welfare Case Manager Stephanie Blank, Cumberland City Firefighter and EMT Geena Kile and Cumberland City Police officer Shelly Broadwater.
Recently, the group hosted Eileen Peterman, a licensed graduate professional counselor at the Western Maryland Health System and facilitator of Caring Family and Friends - a support group for adults with family and friends who are dealing with substance abuse.
The group meets the third Wednesday of each month at 5:30 p.m. in Room 5 in the auditorium at the Western Maryland Regional Medical Center.
"Sometimes we forget about everyone else in (the addict's) life who is struggling right along with them," Peterman said.
Peterman said anyone can join the group free of charge, with no insurance needed. 
"It's completely free," she said.
"It's for whatever people want to come talk about," she said. "I'm just there to facilitate."
The group also provides means to find resources for addiction treatment.
"Not everybody is in need of an inpatient psychiatric admission," Peterman said. "They just need a rehab or that crisis bed."
Peterman said folks can walk into the WMHS Monday through Friday from 9 a.m. to 12:30 p.m. and request help via the hospital's Intensive Outpatient Program, at which point they will be assigned a case manager to handle each individual's specific situation. 
Peggy Nixon drove from Salisbury, Pennsylvania, to join the prayer group.
"In my personal life, I have been longing for a prayer group that really has a focus and people that really want to pray," she said.
At the group, members pray for addicts and people who are close to them.
Patches from law enforcement, fire and emergency services are also prayed over regularly.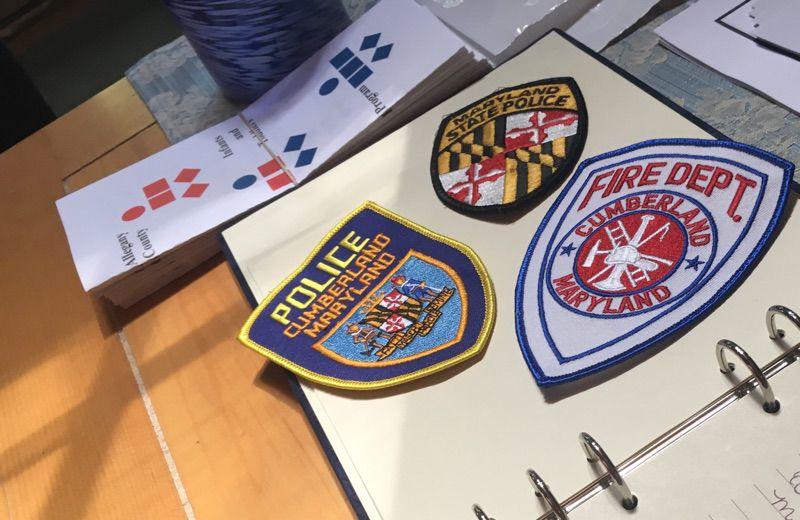 Lexus's father, Jeff Clark, was grateful to learn his daughter was the inspiration behind Stivala prayer group.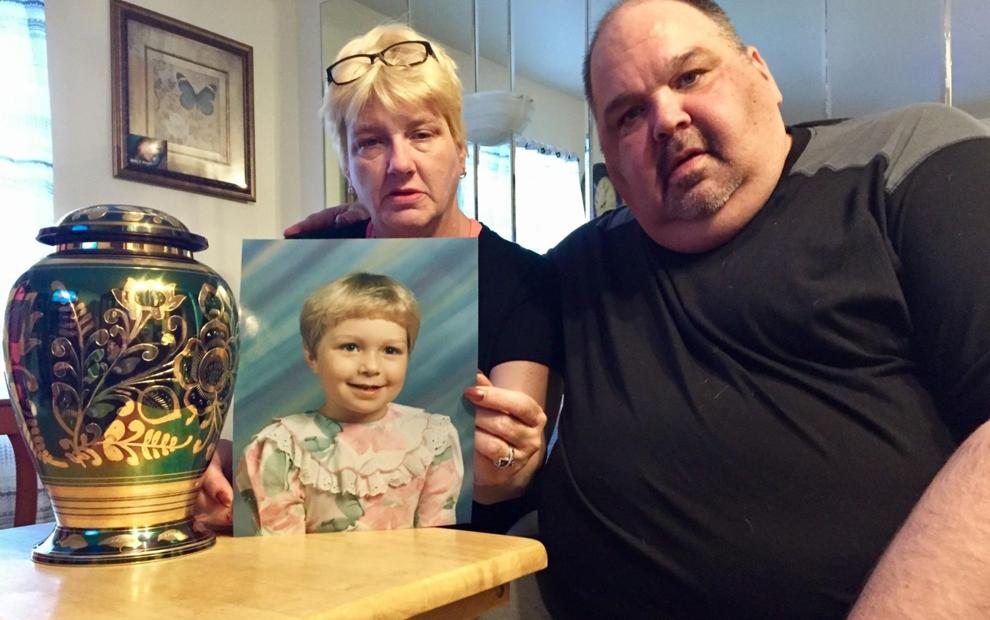 "My heart is touched that Mrs. Stivala started a prayer group because of what happened to our daughter, Lexus," he said.
"I'm very grateful for the Stivalas and all the folks at Friendship Haven as well as the folks at Grace Brethren Community Church on Williams Road," he said. "They mean the world to me and my wife."
The Cumberland area benefits from prayer, Clark said.
"People genuinely care for the betterment of others," he said. "Prayer is powerful. Prayer can change everything. Where God guides, he provides."
•••
To join the prayer group, call Donna Stivala at 240-344-2100.
•••