CUMBERLAND — Musical acts for this year's Allegany County Fair & Ag Expo will range from hard rock to old-school country and have a long history of certified gold.
The fair will run July 14 to 22 and feature the band Kix on the 17th, Zach Williams on the 18th and Tracy Byrd on the 19th.
Each concert begins at 8 p.m.
Although entertainment costs continue to rise, fair officials work to keep concert tickets affordable.
The Allegany County commissioners, who sponsor the fair and own its grounds, want the concerts to be reasonably priced, "want everybody in Allegany County to be able to afford to see" the concerts, said Kevin Kamauf, events coordinator and manager at the Allegany County Fairgrounds.
"They want to give back to the community," he said.
The fair uses Variety Attractions to provide musical talent, Kamauf said.
Typically in November each year, the company sends a representative to fair organizers.
"He gives us a list of names that can fit within our budget," Kamauf said and added schedules for the fair and musicians need to line up. "It's a process."
Concert tickets go on sale at 8 a.m. Wednesday and can be purchased at alleganycofair.org.
As for the rest of this year's fair, "tentative" plans are listed on the fair's website, Kamauf said.
"Contracts are still pending," he said. "There's more to come."
Kix
Kix performed at the fairgrounds a few times in past years via an outside entertainment promoter who rented the space, Kamauf said.
"But this will be the first time" the band is part of the fair's concert lineup, he said.
According to the band's bio, Kix includes Steve Whiteman, vocals; Brian "Damage" Forsythe, guitar; Ronnie "10/10" Younkins, guitar; Jimmy "Chocolate" Chalfant, drums; and Mark Schenker, bass.
Whiteman is formerly from Piedmont, West Virginia.
The platinum-selling, hard rock band was founded in 1978 in Hagerstown and signed to Atlantic Records in 1981.
Their self-titled debut album was released the same year, and featured songs "The Itch," "Heartache" and "Yeah, Yeah, Yeah."
In 1988 Kix released the album "Blow My Fuse," which outperformed its predecessors and was certified gold.
"That album gave us a legacy," Whiteman said in the bio. "It's the reason we were able to come back and still do this. I'm convinced of that."
As a touring act, KIX opened for bands including Aerosmith, Kiss, and Whitesnake.
A new KIX album is in the works.
"I just want everyone to end up on their feet," Whiteman said. "It's a party."
Zach Williams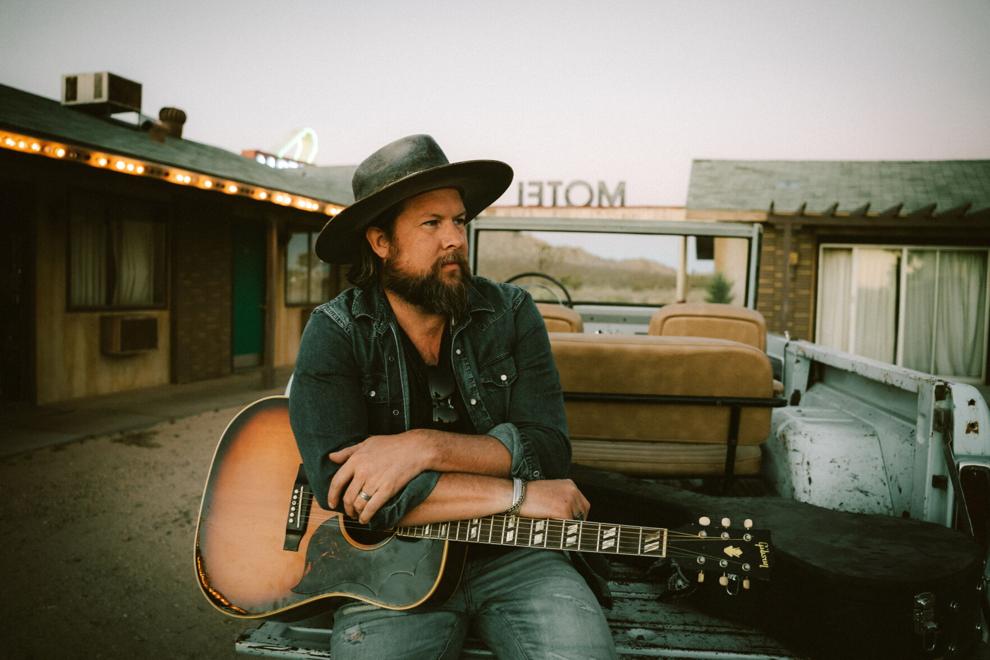 Zach Williams is a multi-platinum, two-time Grammy Award-winning Christian rock artist born in Arkansas.
"You'll not only hear his journey in the music, but you'll also see it in his unfiltered storytelling — how he went from a tiny town to international stardom, selling out shows, toppling charts, and collaborating with the likes of Dolly Parton," his bio states.
"Along the way, he battled addiction, anxiety, and insecurity, coming out on the other side with a whole lot to say."
According to Williams' website, he has a renewed vision of who he is as an artist and a songwriter.
"I have a lot to say about what I walked through to get to where I am," Williams states.
Inspired by prison ministry, Williams followed his "Chain Breaker" album with the six-song EP "Survivor: Live From Harding Prison," filmed and recorded for inmates of the Tennessee-based penitentiary.
"The EP also earned him his third Grammy nod in a row, adding to his growing list of No. 1 songs, awards, accolades and certifications," his website states.
"The biggest thing I'm grateful for is my relationship with my wife and kids," Williams states. "Now, I won't play anywhere where they can't come along."
Tracy Byrd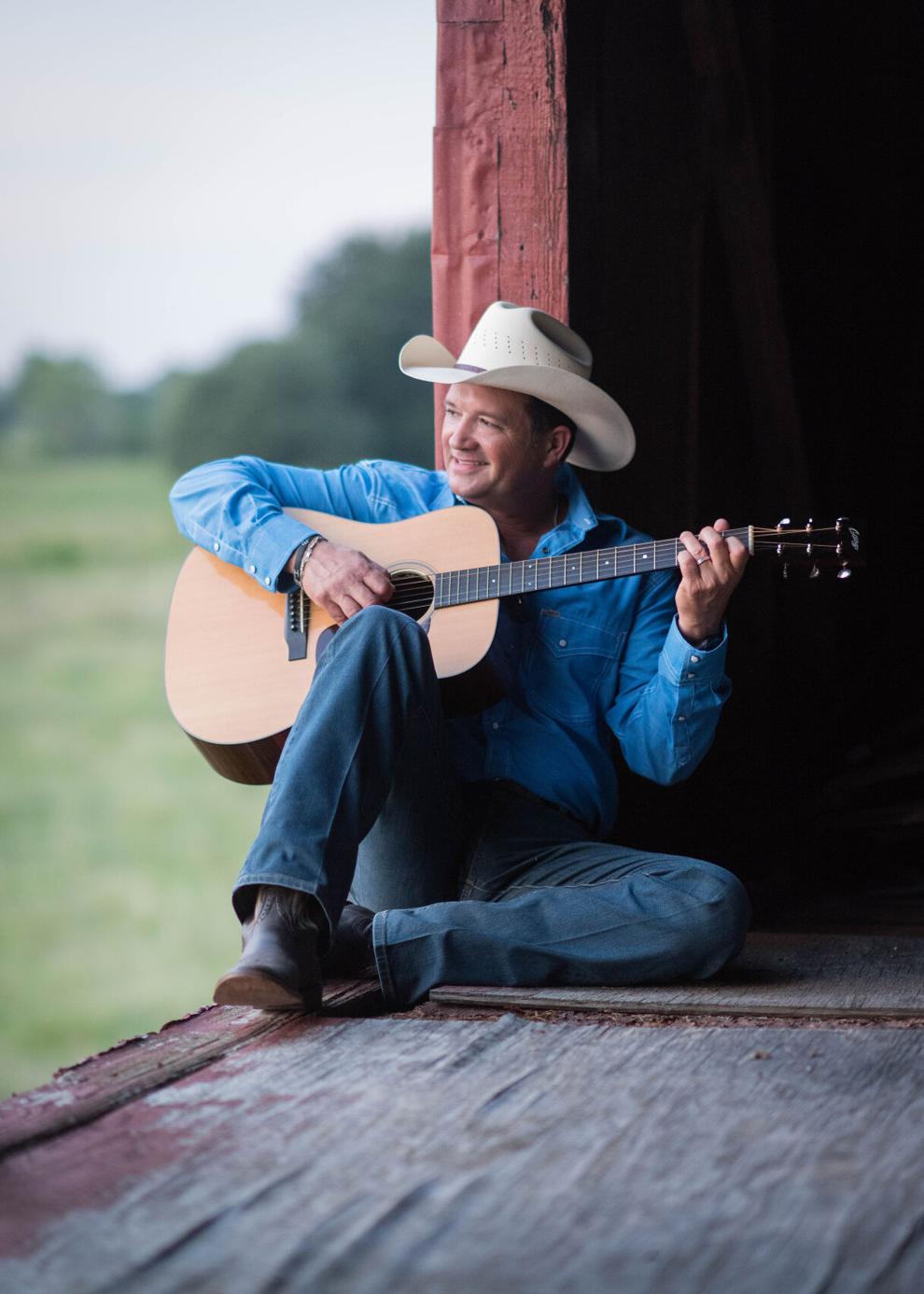 Tracy Byrd became a household name on the country music scene in 1993 when his third single "Holdin' Heaven" off of his MCA Records self-titled debut album hit No. 1 on the Billboard Country Charts, according to his bio.
The album, which also included the remake hit of Johnny Paycheck's "Someone To Give My Love To," went on to be certified gold.
"The Keeper of the Stars" won Academy of Country Music's song of the year award in 1995.
"His third studio Album, 'Love Lessons,' is one of Tracy's favorites," the bio states.
It included the title track, another top five hit single for Byrd, and singles "Walking to Jerusalem" and "Heaven in My Woman's Eye."
Byrd performed a fourth top-15 single, "4 to 1 in Atlanta," live on the David Letterman Show, the bio states.
His "Love Lessons" album also reached sales of 500,000 copies and was certified gold.
Byrd performed more than 4,000 shows across the United States, Canada, Mexico, Europe and Australia from 1992 until 2009.
In 2016, he recorded "All American Texan."