CUMBERLAND — While the truth of what happened at a Garrett County cliff on a freezing January 2017 night might never be known, one thing is certain: A lot of people want to hear more about a bizarre case that left a local young man dead.
The podcast "Big Savage: The Death of Alexander Stevens" details the trial of Megan Shaffer, who is serving 30 years in prison for a second-degree murder conviction.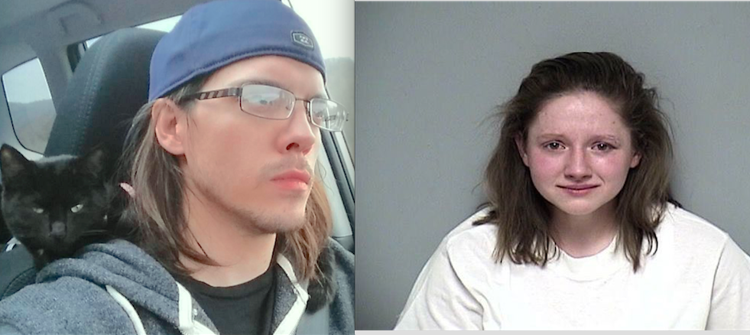 The eight-episode podcast, produced by Kromatic Media — a project by J. Kendall Perkinson of Morgantown, West Virginia, will likely exceed a quarter-million streams by the end of the year.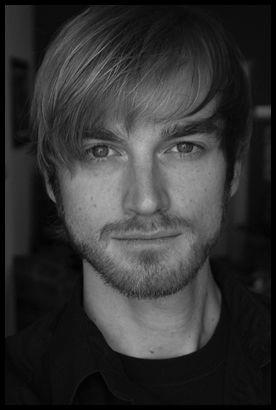 "When I first read about this case in the Cumberland Times-News articles leading up to the trial we're about to describe, there were two things that grabbed my attention," Perkinson says in the opening of the podcast. "The first was the unusual set of circumstances surrounding the death of Alexander Stevens. But the events are also unique in a more fundamental way."
The reception of the podcast has been overwhelmingly positive, Perkinson said recently via email.  
"We're keeping up an iTunes rating of 4.8 stars, with 200,000 episode streams," he said. "I think the popularity is due as much to the fascinating nature of the case as our coverage of it."
Any future episodes of the podcast will be tied to developments in the case.  
"If (Shaffer) is granted an appeal, we'll certainly be releasing new episodes," Perkinson said. "We're also putting in a new public records request for information we didn't have access to during the podcast, so if that turns up anything especially interesting, we may cover that as well."
Sarah McLaughlin of Fairmont, West Virginia, co-produced the podcast.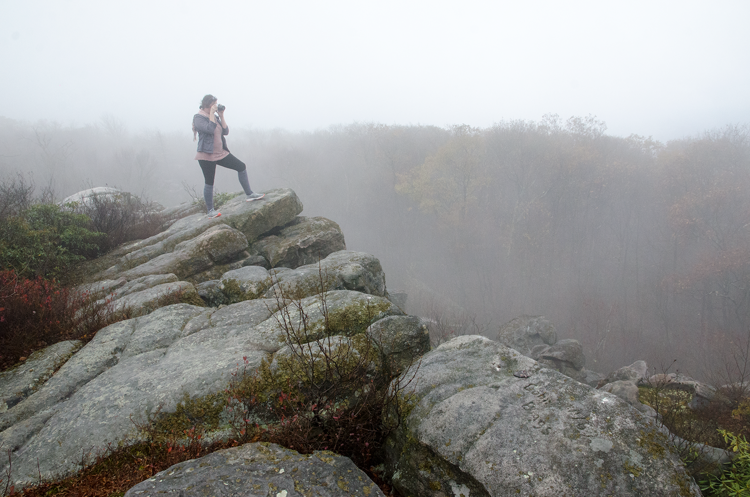 "Big Savage" attracted 11,000 streams in the past seven days, she said.
McLaughlin talked of an ongoing battle to gain more information into the case.
"We're putting up our own money toward the Maryland State Police PIA," she said via email of a Public Information Act request. "We definitely can't afford the entirety of the evidence, but maybe we can answer a few nagging questions we have about what was collected that wasn't fully addressed in the courtroom."
McLaughlin said she and Perkinson have written to Shaffer "multiple times and if she ever agrees to interview with us, we'll share her side of the story in her own words." 
McLaughlin and Perkinson also produced the 2017 Kromatic podcast, "Mared & Karen: The WVU Coed Murders." The show maintains a perfect 5-star rating on iTunes, and was awarded the Mark of Excellence in radio in-depth reporting by the Society of Professional Journalists.
Local reactions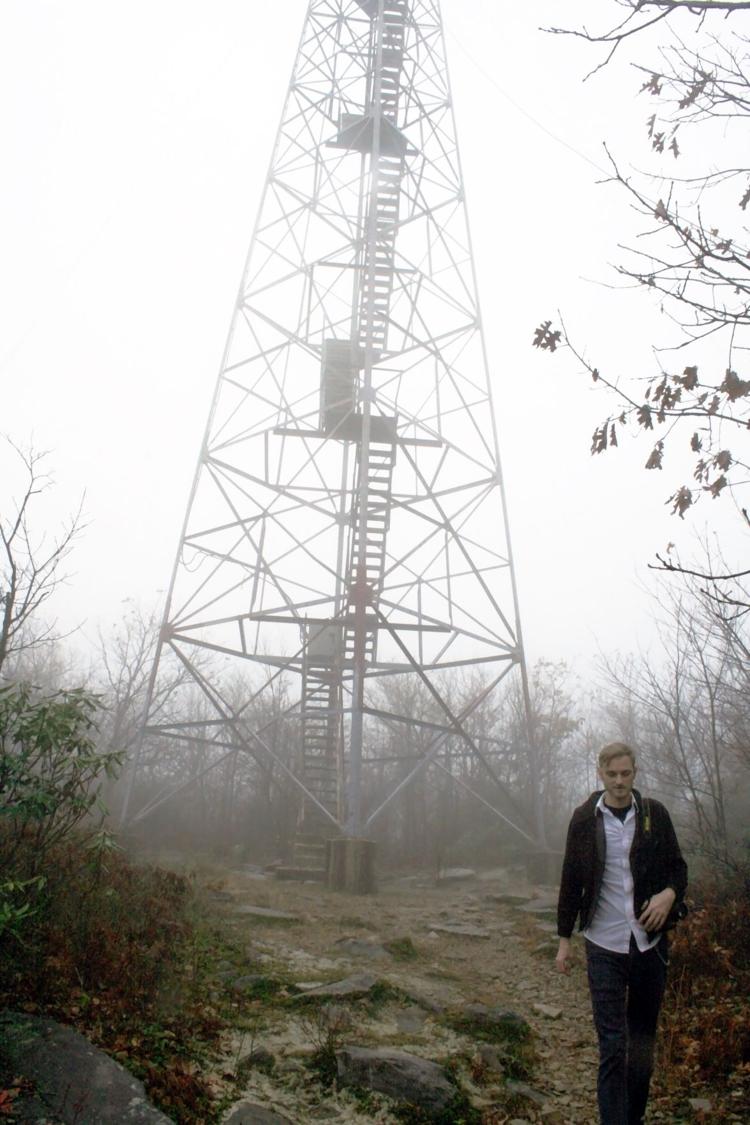 Early in the podcast, Perkinson addresses folks who have close ties to the case.
"To the people affected by these terrible events, it is our sincerest hope that you find we've covered this story respectfully, but honestly," he says. 
Rocky Gap State Park Manager Sarah Milbourne can relate to that sentiment.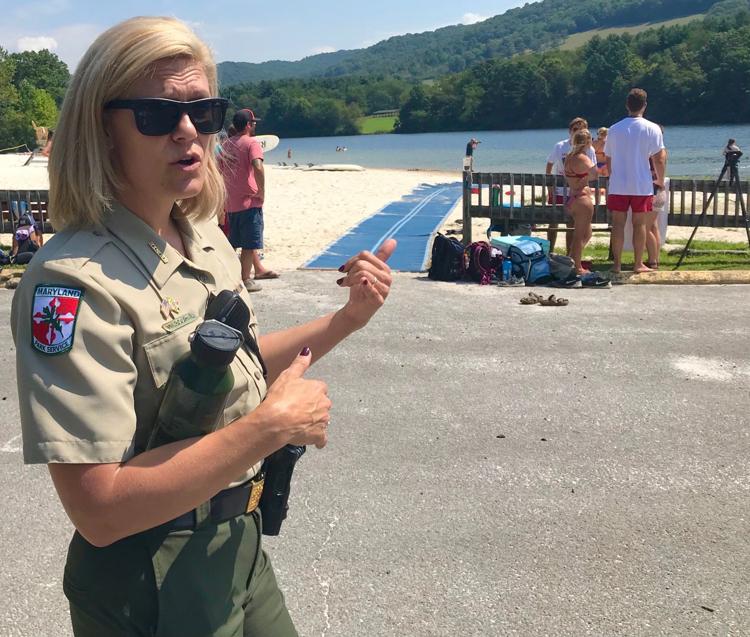 She and her husband, a retired Maryland Natural Resources Police investigator, are fans of the podcast.
"We would never want to think we've sensationalized the incident, that's far from what happened for my husband and I," she said via email. "It was simply eye-opening and thought-provoking ... a chance to hear the details without opinions or embellishments."
Milbourne said she learned of the show from several of her co-workers.
"What we loved the most is that it pushed us to think and discuss what was presented in the podcast," she said. "We asked questions, made assumptions based on the information and, in the end, felt surprising empathy for Megan. The final cherry on top, it's a local story. It's about places we know and is related to people with whom we are familiar."
Oakland resident Jeremy Gosnell is a science fiction author and magazine writer. He started listening to "Big Savage" after he got a recommendation on Facebook.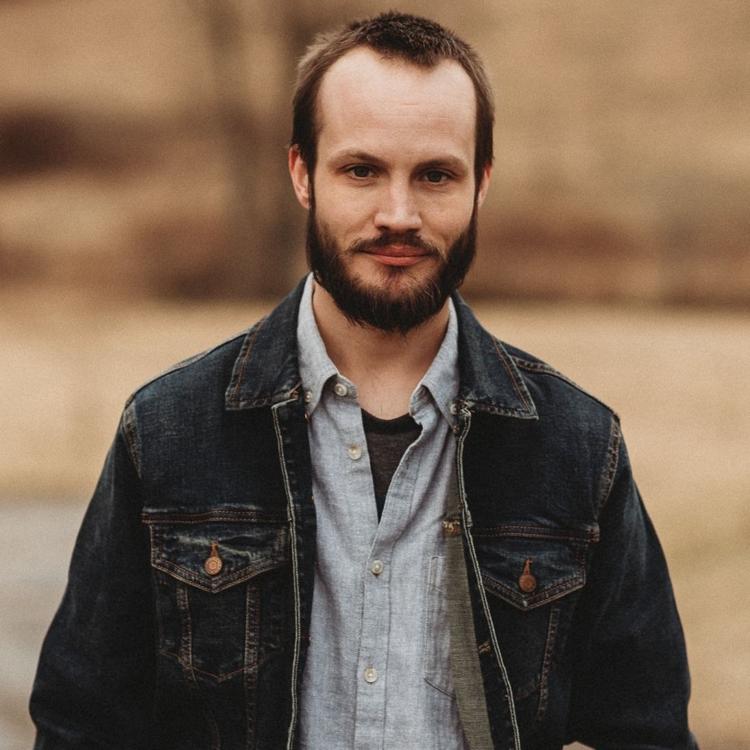 "I found the case fascinating and heartbreaking when I learned about it," he said via email and added the case isn't black and white. "The worst part of all, as the podcast highlights, we are simply no closer to knowing what happened that night, and now two lives are ruined."
Former Cumberland Times-News Outdoors editor Mike Sawyers was interviewed for "Big Savage."
"I'm not surprised at the soaring popularity of the podcast," he said via email. "The details included candles, a cat in a cage, clothes in a bag, two naked people on a frigid January night in remote mountains, a slashed throat and a dead man."
Sawyers said he covered a lot of news and events during his 40-year career. The story of Stevens' death was the most bizarre and memorable one he encountered.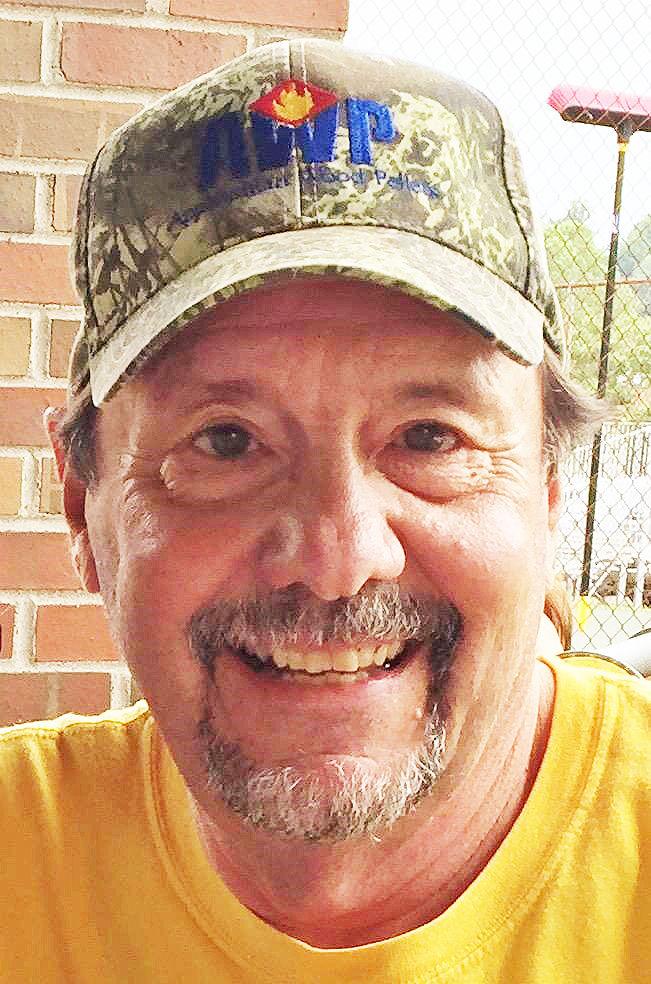 "When our (Cumberland Times-News) story broke, a reader commented online, 'That was the wildest ride I've been on in a long time,'" Sawyers said. "I think many readers and listeners share that observation."
"Big Savage" is free to stream and available on iTunes, Spotify, Stitcher and Soundcloud. Learn more at kromatic.media.
Editor's note: Teresa McMinn was interviewed for "Big Savage."