CANAAN VALLEY, W.Va. — Those who live all year long in High Lonesome — the loggers, the maintenance workers at the ski resort, the ones who toil at the power plant — know that you don't drive from Laneville to Cabins in February without a shovel and a way to start a fire.
These mountain dwellers — some natives, some transplants — know that the autumn tree canopy surrounding the Blackwater River is a glorious, natural Rembrandt, but that beneath it undulates a terrain that includes crevices, cliffs, confusing trails and things that bite.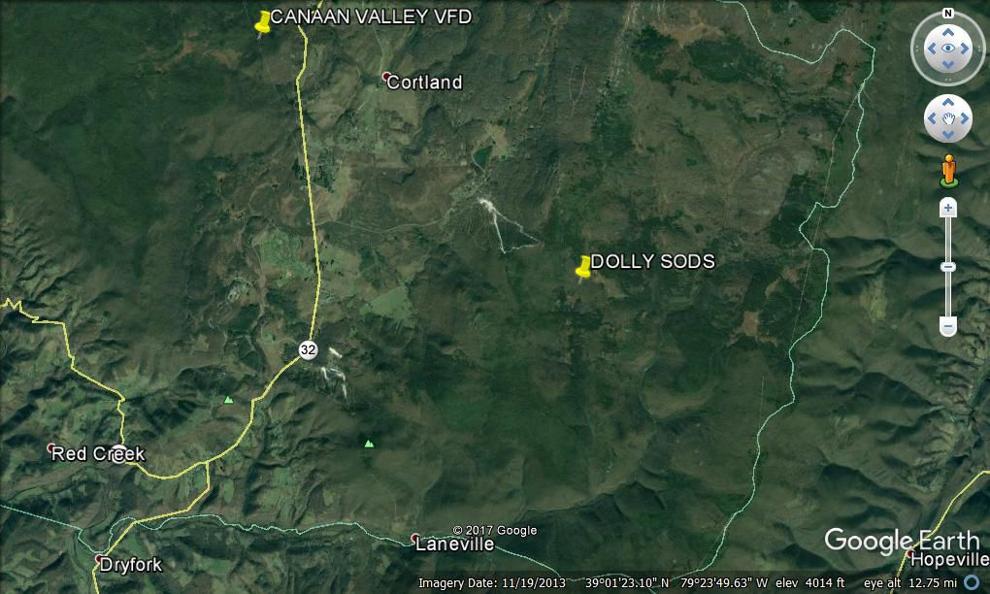 These residents of the high country understand that on a cloudless day in a deep forest, East can become West and birds can eat the pieces of bread you sprinkled along the trail to find your way back to the car.
They know that on an uncomfortably hot summer day, a chunk of weather that has avoided all the forecasting contraptions used by modern meteorologists can slither over a mountain ridge, bringing rain and dropping the temperature. And they know that such a combo at those elevations is the textbook recipe for hypothermia.
They know you don't go for a casual hike on Christmas Eve without being prepared.
They know. But tourists, at least a lot of them, don't.
High Lonesome is what Sanford "Sandy" Green calls the lofty part of West Virginia that has been his home since he moved there from Oxen Hill, Maryland, in 1982.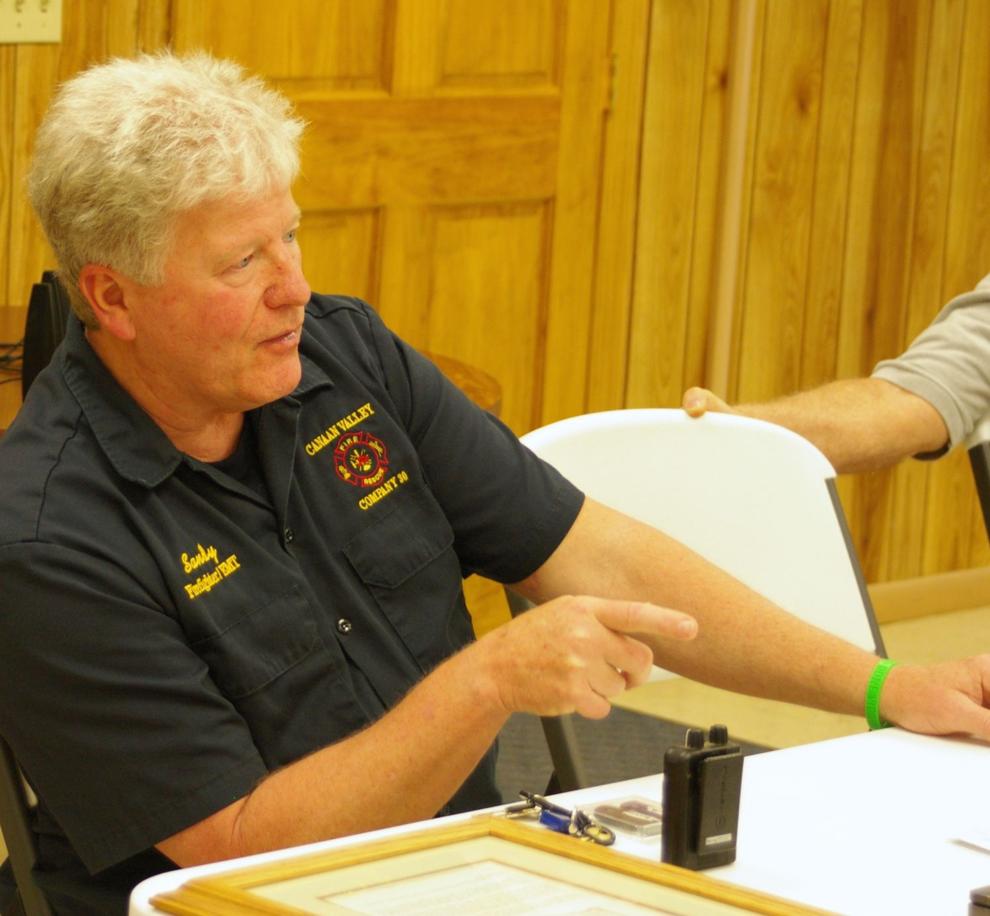 A man with a super-sized sense of civic duty, Green, as chief of the Canaan Valley Volunteer Fire Department, marshals crews that help their fellow man, woman and child survive the beautiful, but potentially dangerous elevated swath of the Appalachian Mountains that includes Tucker County, West Virginia.
Tucker County offers a lot of elbow room, steep elbow room in places.
Of the county's 421 square miles, only 2 are water. With fewer than 7,000 residents, Tucker is the state's second least populous county. There are only 17 people per square mile in the county and a lot of square miles without any.
That changes, of course, when visitors come to ski at Canaan Valley, watch the river cascade at Blackwater Falls State Park or hike on Dolly Sods.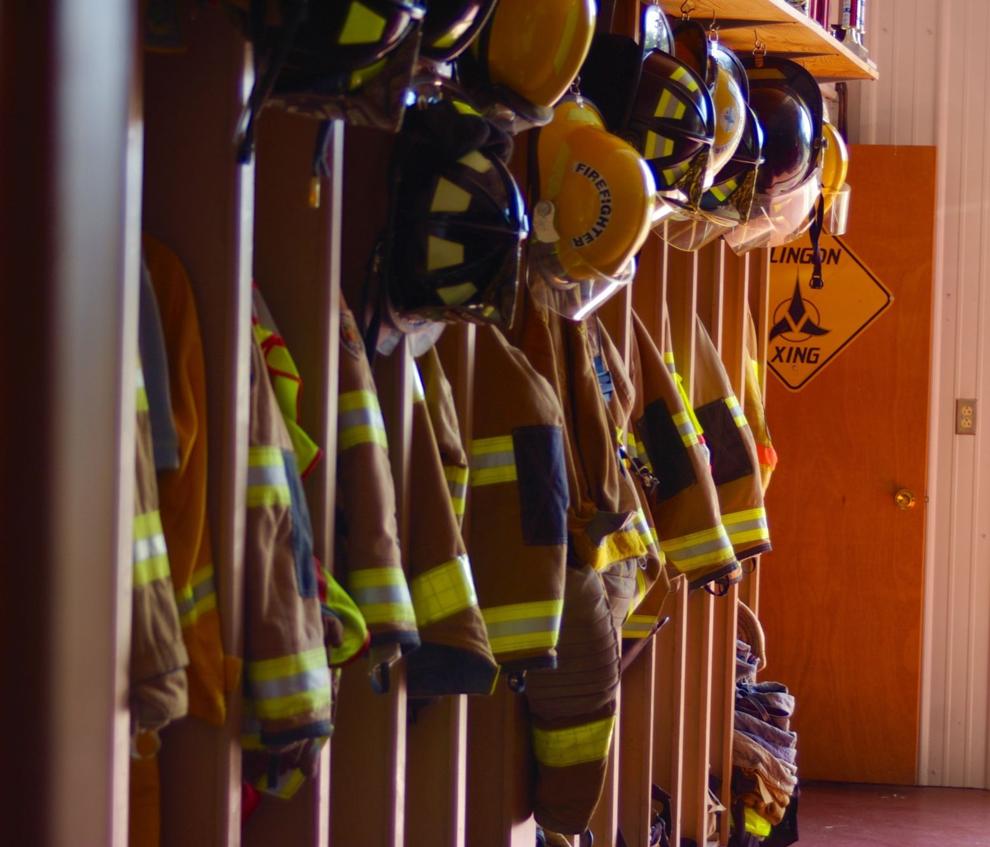 Sure, the local firefighters respond to house fires and head-on collisions on state Route 32, but it is the search-and-rescue missions — some of them attracting national news coverage — that have become the signature call-out for Company 30.
None of those efforts has drawn more media coverage and taken Green and his fellow responders on more of an emotional roller coaster ride than the time Jacob Allen was rescued.
THE SEARCH FOR JACOB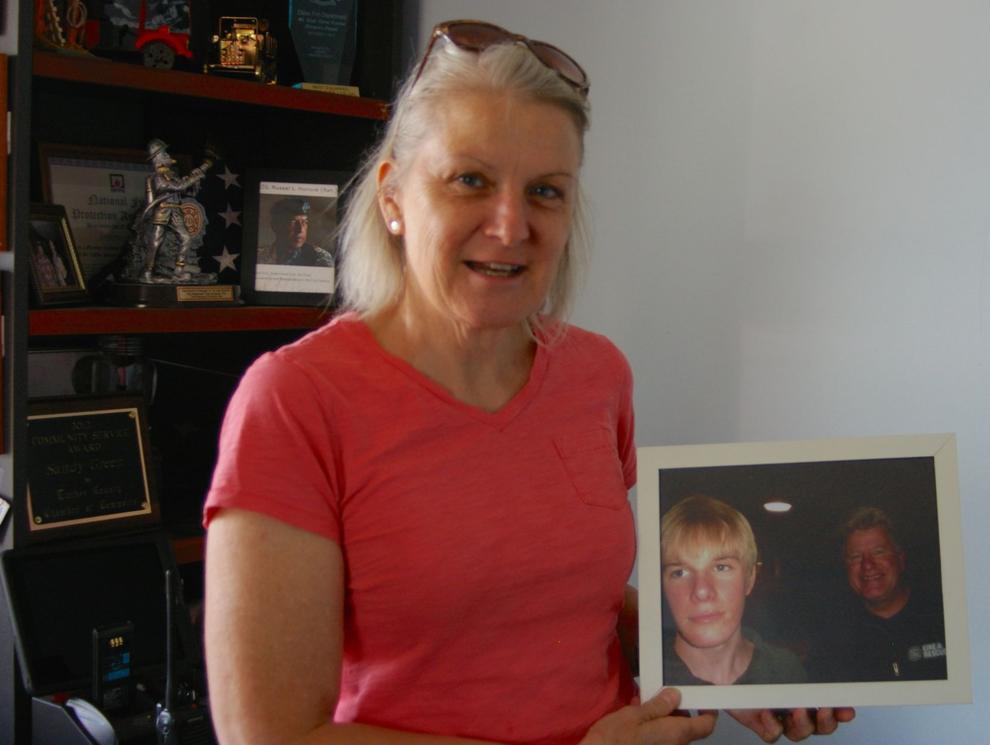 Dolly Sods is an amazing place, an official wilderness area on the Monongahela National Forest that reaches skyward at points surpassing 4,000 feet.
The literature describes it as a little piece of Canada gone astray.
The huckleberries, cranberries, yellow birch and red spruce that grow on the Sods should be sprouting in Ontario, not south of the Mason-Dixon Line.
The foliage is so thick in places that you would feel a bear's breath on your forearm before you would see its black hide.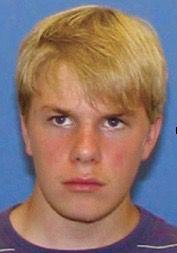 For four days in October 2007, autistic Jacob Allen, then 18, was lost on Dolly Sods, enveloped by the thick vegetation. Jacob, of Morgantown, had walked ahead of his parents on a trail. When his mother and father reached the spot where he was last seen, Jacob had disappeared.
The fact that Jacob did not communicate verbally was this search's monkey wrench.
In his full-time, day job, Chief Green is an area liaison to seven counties for the West Virginia Division of Homeland Security & Emergency Management. His life, it would appear, is a 24/7 busman's holiday associated with emergency responses.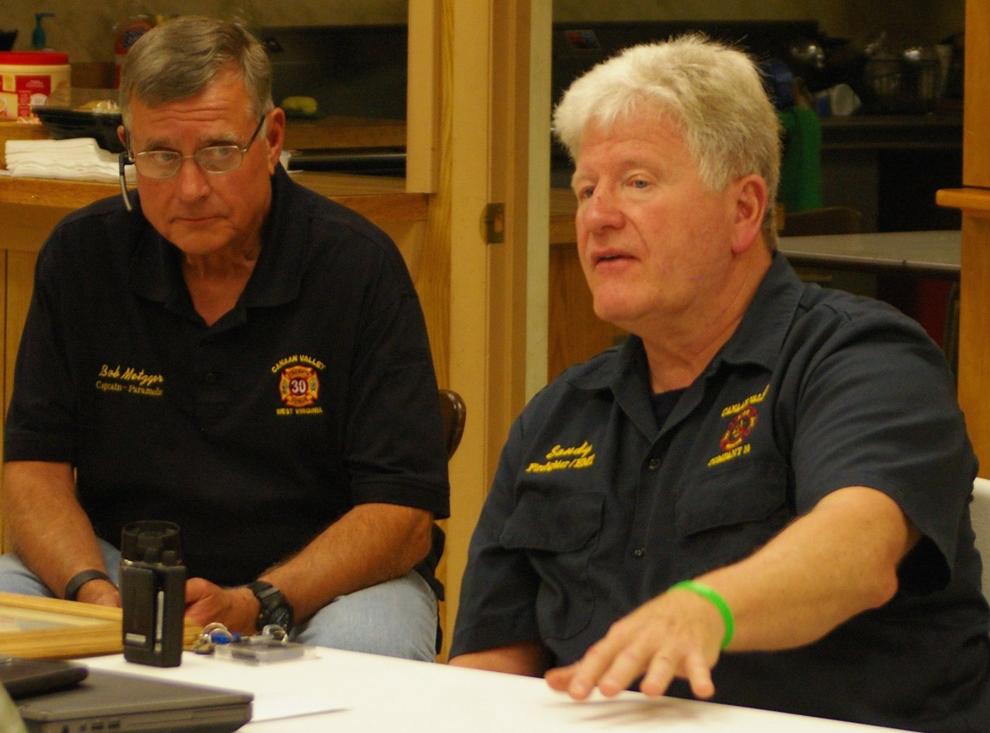 Green, the chief since 2001, has been running with Company 30 since 1982. He is commander of the Tucker County Tactical Rescue Team. 
To relax from a steady diet of 10-50 PIs (vehicle accident with personal injury) and 10-70s (fire alarm), Green plays in a bluegrass band and trades High Lonesome for an ocean-front view as often as possible.
But he was far from the Big Pond nine Octobers ago when Company 30 was alerted about a lost, autistic hiker.
Looking back nearly 10 years later, Green calls the search and successful recovery of Jacob Allen the single most-significant event of his life.
After four days of searching, Jacob was found by Team Oscar.
"Team Oscar was made up of Jeremy Reneau, (his dad) and some other folks from the same church the Allens attend in Morgantown," Green said recently.
"Jeremy and (his dad) are also ski patrollers at Canaan Valley Ski Area. But, they both knew Jake and his folks. Jake responds to a few key words and phrases, like ice cream and chocolate. As Jeremy was walking through their search area, he kept repeating these words and, out of the corner of his eye, he caught some motion as Jake sat up from his supine position among a laurel thicket," Green said.
On day four, Green, the incident commander for the search, said he had collided head-on with his emotional and physical wall.
And then came the radio broadcast that Jacob had been found and was "Status 1" — alive and well.
"That just doesn't happen," Green said. "You don't get a Status 1 after that long lost in a wilderness. We were all waiting for a Status 3 (deceased)."
Cindy Murphy was at the command post at Laneville when the call came in.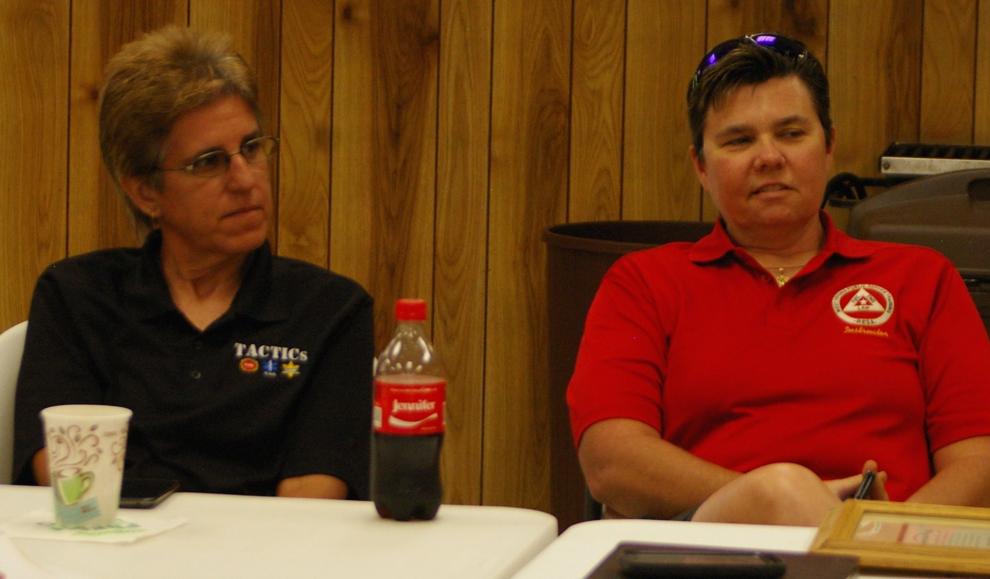 "None of us could really believe it. We said, 'What?' We had been feeling like all of us were Status 2 (injured or sick)," Murphy said. Murphy is a captain with the Clarksburg Fire Department, but ever since joining the search for Jacob has been on Company 30's roster.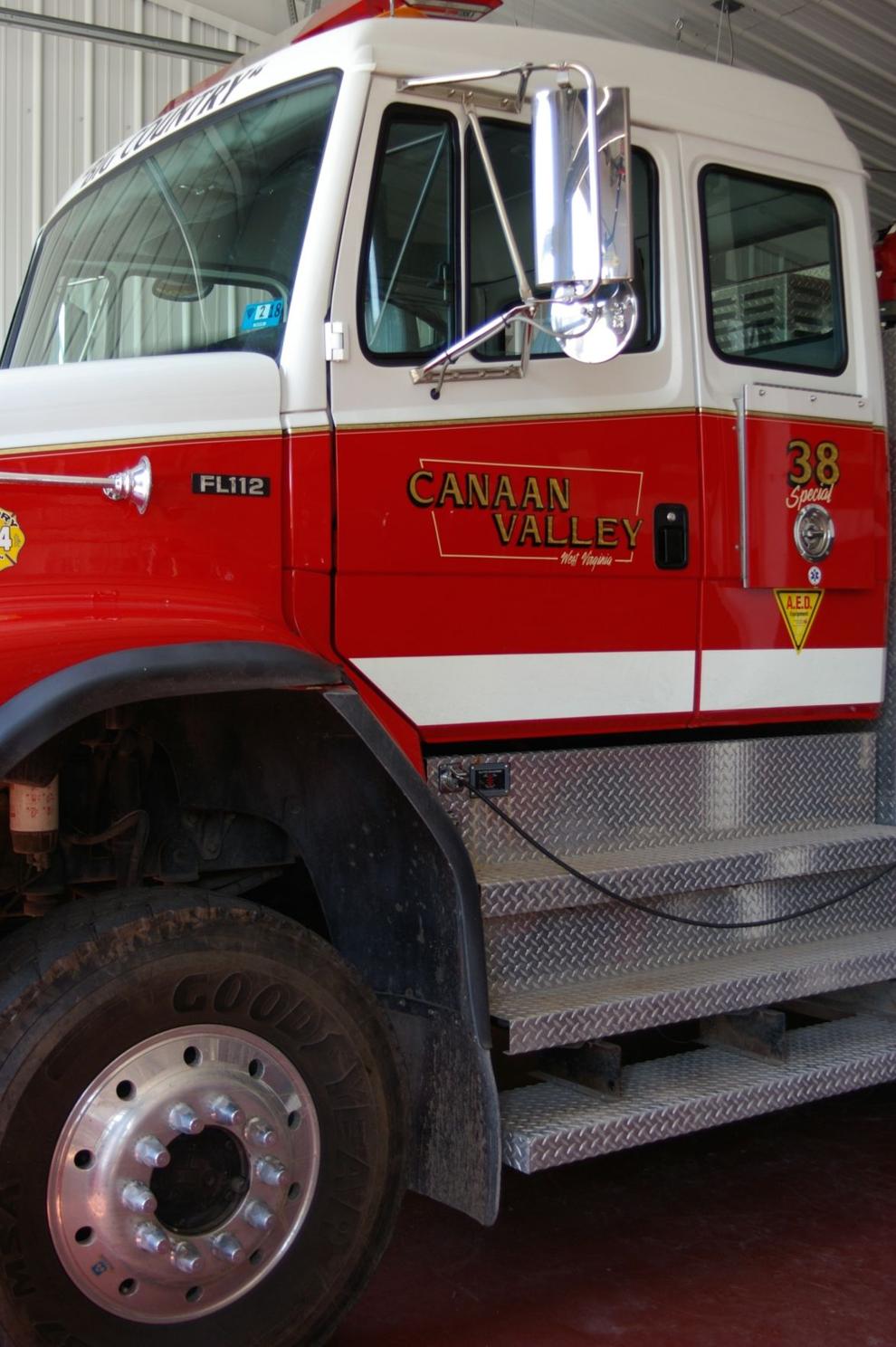 Green said that day set the standard for emotional extremes. "At one moment I was in the depths of despair — completely non-functional. I could not utter a word, it seemed, without tearing up. The next moment I was on top of the world."
Considering its lofty setting, so was the rescue effort.
Firefighter Janette Basile helped carry the basket into which Jacob had been placed.
"We had been so down before Jake was found. We were worn out and we knew we had to be pulled off the search, but we didn't want to leave," she said.
On Saturday, June 10, Green and other volunteers gathered at the fire hall at the request of the Cumberland Times-News to discuss Company 30's search-and-rescue missions.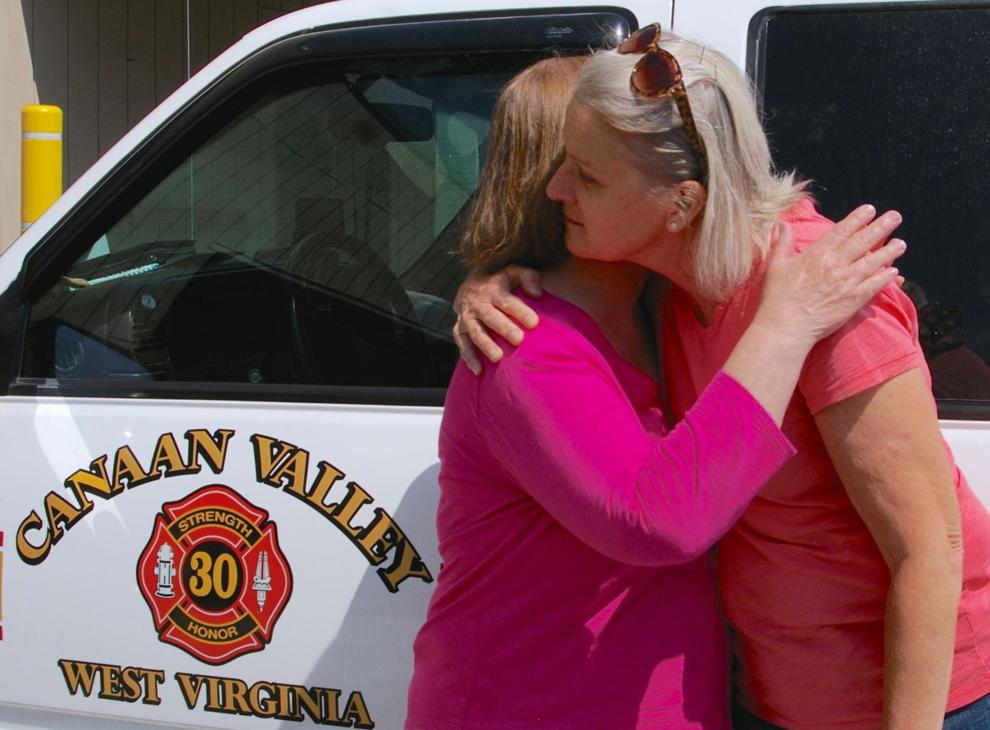 Traveling from Morgantown to be a part of the confab was Karen Allen, Jacob's mother, who shared hugs with Company 30 volunteers and her story with the Times-News.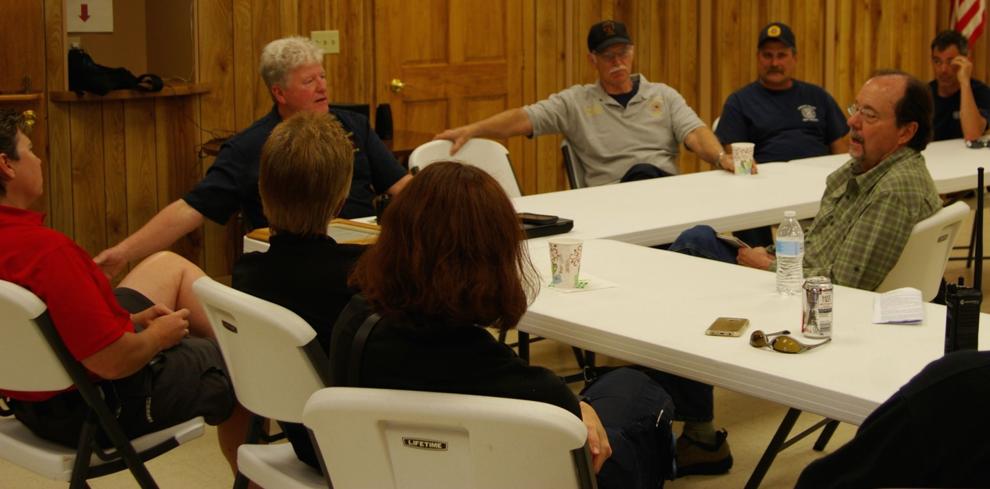 SEARCH AND RECOVERY
"When our efforts don't have a successful ending, it hurts. It really hurts a lot," Green said, standing beside Sandy Epling as she wiped her eyes.
Epling and her daughter Sarah were on hand as well on Saturday to thank Company 30 and others who tried to find their husband and father Raymond Epling in April.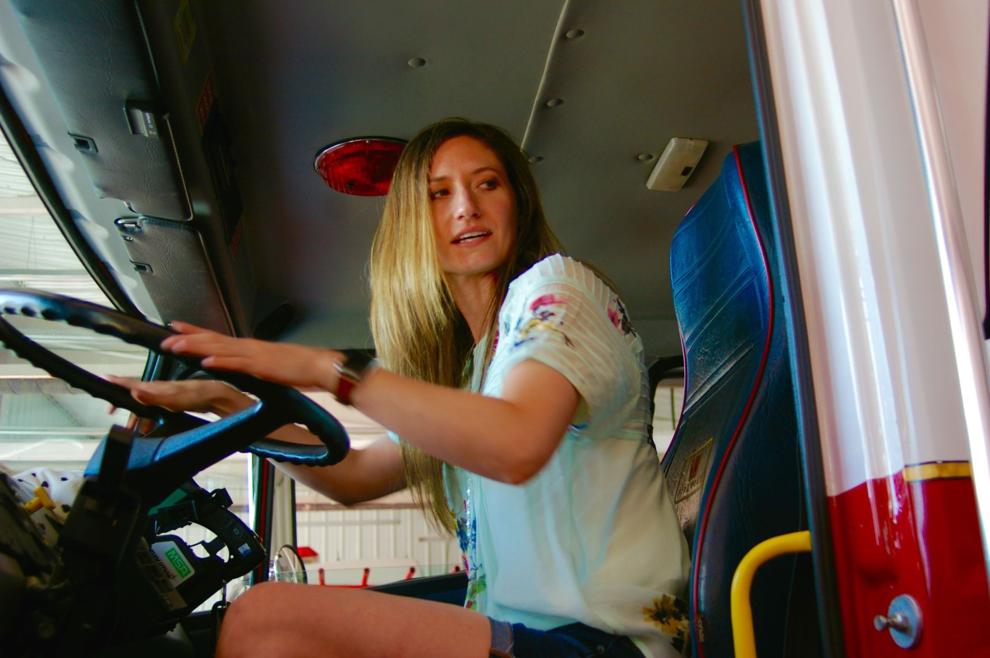 The Eplings, Lewisburg residents, had rented a home near Mirror Lake in Canaan Valley for a family gathering of a few days. 
Raymond Epling, 76, was looking forward to the trip, according to his wife.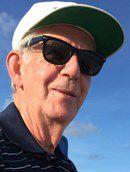 "He liked to fish and hike. He was a country boy," Sandy Epling said. 
Epling had retired in his 50s after a career as a civil engineer with the U.S. Army Corps of Engineers in the agency's Huntington District. He had Alzheimer's disease, according to the family.
"Signs of memory loss started showing up about eight years ago," his wife said.
The family arrived at Mirror Lake at 4 p.m. on April 22, a Saturday. The next morning, Raymond wasn't there.
"I had been up with him at about 3:30 to help him find the bathroom," Sandy Epling said.
After thoroughly searching the house, Sarah put on her boots and began looking outside, first near the dwelling and then around the lake.
Mrs. Epling called Cary Reed with Canaan Realty, from whom they had rented the house. The first calls for help went out.
"I was down by the lake and I heard him (Cary Reed) use a megaphone," Sarah Epling said. "He called, 'Hello,' and then asked, 'What's his name?' and I hollered back 'Raymond.'" But there was no response.
Capt. Bob Metzger was the first responder from Company 30 to reach the scene.
"We established a command post in the driveway," Metzger said.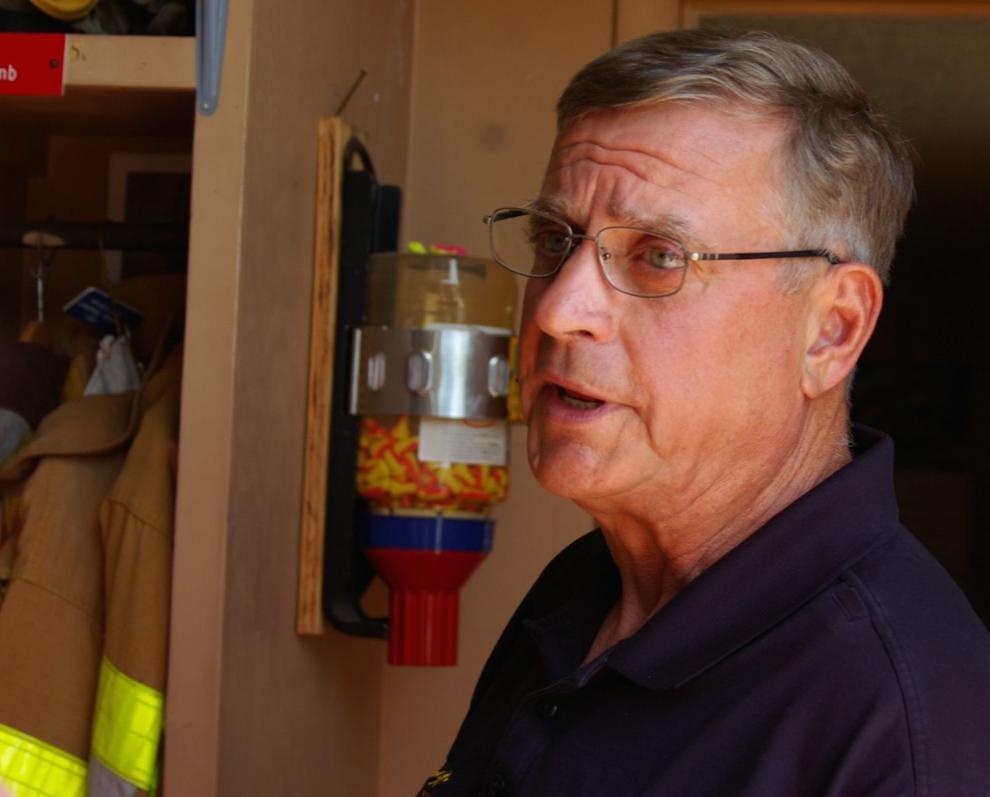 Raymond had never wandered off before.
Sarah believes her father went outside that morning, looked back at the house, didn't recognize it and walked away.
Between that Sunday morning and Wednesday afternoon when Raymond Epling's body was spotted from a National Guard helicopter and recovered in wooded terrain a mile from the house, a lengthy rain had fallen with temperatures ranging from the 30s to the 50s.
Mr. Epling was wearing lightweight clothing.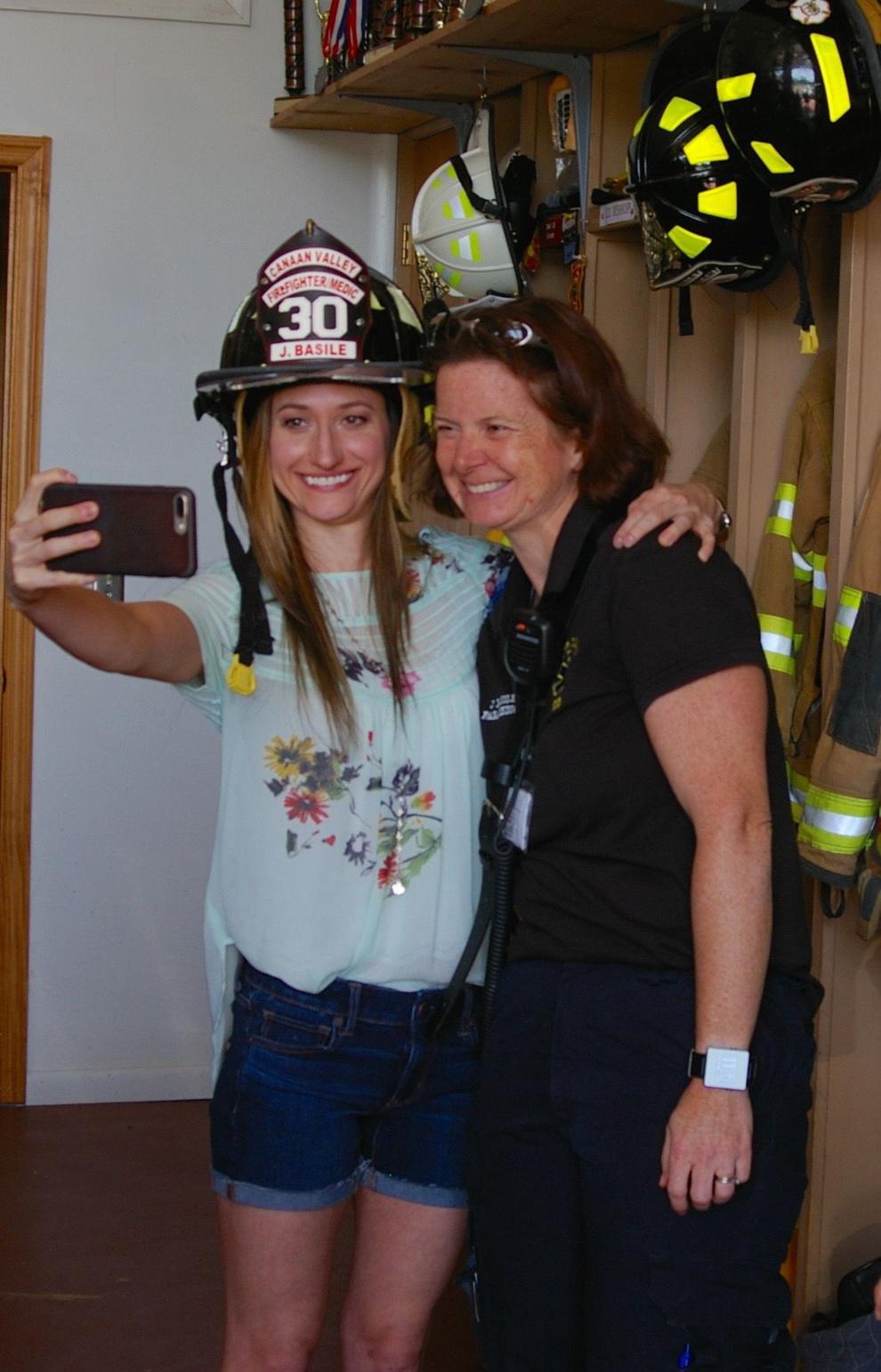 "We never felt like we were alone during all of this," Sarah said. "The people who were searching became our family." There were 120 people from a variety of agencies and groups who responded to the Silver Alert that goes out when an elderly person is missing.
Sandy Epling said it's difficult to remain calm during such an ordeal, but totally placing her confidence in the search-and-rescue crews was comforting.
"I would have been out searching myself, but I trusted them," she said. "Ray was a really good guy. We would have been married 48 years on May 30."
TRACTOR ROLLOVER ALONG DRY FORK
Chief Green said 911 dispatchers are a forgotten, but integral part of any emergency response.
There is no better example, Green said, than when a tractor rolled and injured Orville Carr who was plowing land on the other side of Dry Fork near the Randolph County line.
Judy Long was the lone dispatcher at the Tucker County Emergency Management Center when Carr's son alerted her to the incident. Following the initial surge of emergency communication traffic, Long was joined by dispatcher Donna Morrison.
"What an amazing job dispatch did," Green said. Because of the location, near the county line, other companies were calling Long, trying to find out about the incident, he said. "It was very hectic for Judy, chaotic even. She was remarkable. She was heroic."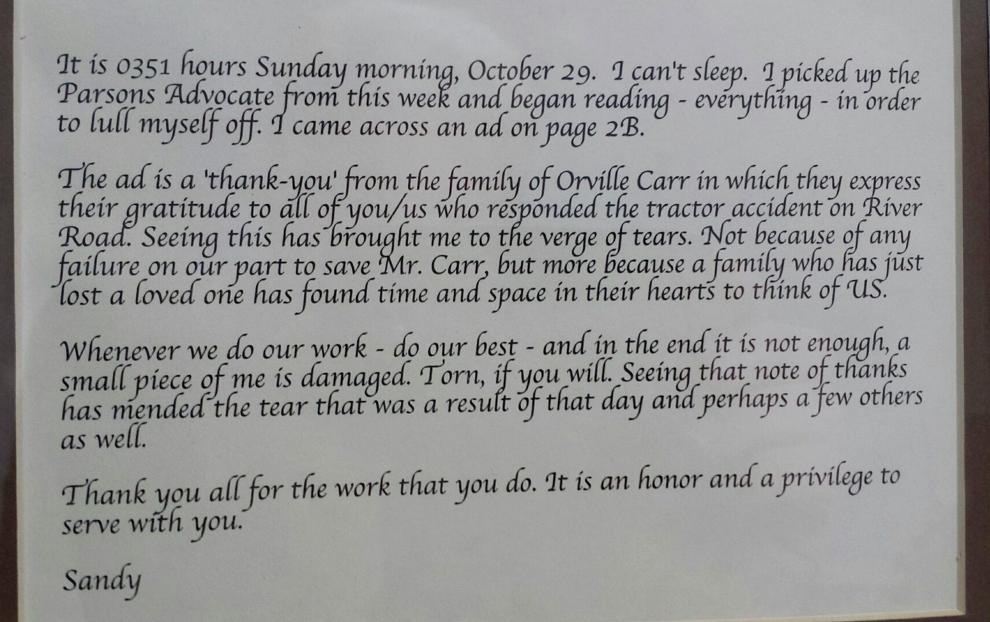 Patients transported by ground from Company 30's response area are taken to either Davis Medical Center in Elkins or Garrett County Memorial Hospital in Oakland, Maryland.
When patients need to be flown, helicopters from Healthnet Aeromedical Services in Buckhannon or Morgantown are the most common carriers with Ruby Memorial Hospital in Morgantown being the usual destination. There are times when Maryland State Police Trooper 5 is put in the air from the Cumberland Regional Airport and pointed at High Lonesome.
Basile was one of the first responders to reach Carr. She had waded the wide and swift Dry Fork with water above her knees. 
Healthnet was called.
"The helicopter was on its way and I was holding his head in my hands and he said he wasn't going to fly out of there and was going to go squirrel hunting that afternoon," Basile said.
The flight was canceled.
But shortly after that, Carr's condition became critical and another call for a helicopter was made. The original helicopter, however, had been diverted to another mission so a flight from Virginia was summoned and arrived 45 minutes later, Green said.
Carr died as the helicopter reached the flight deck at Ruby Memorial Hospital, according to Company 30 member Joe McNeer.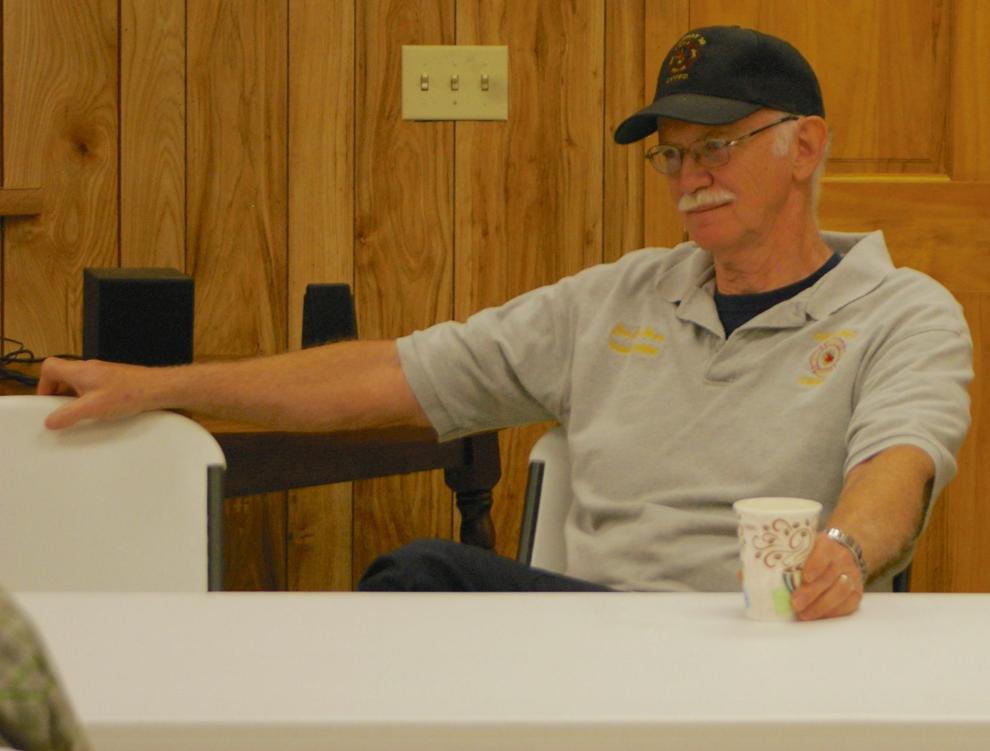 "We had no written policy about how to deal with that situation," Green said. "Now we do."
Once a flight is called is will not be canceled.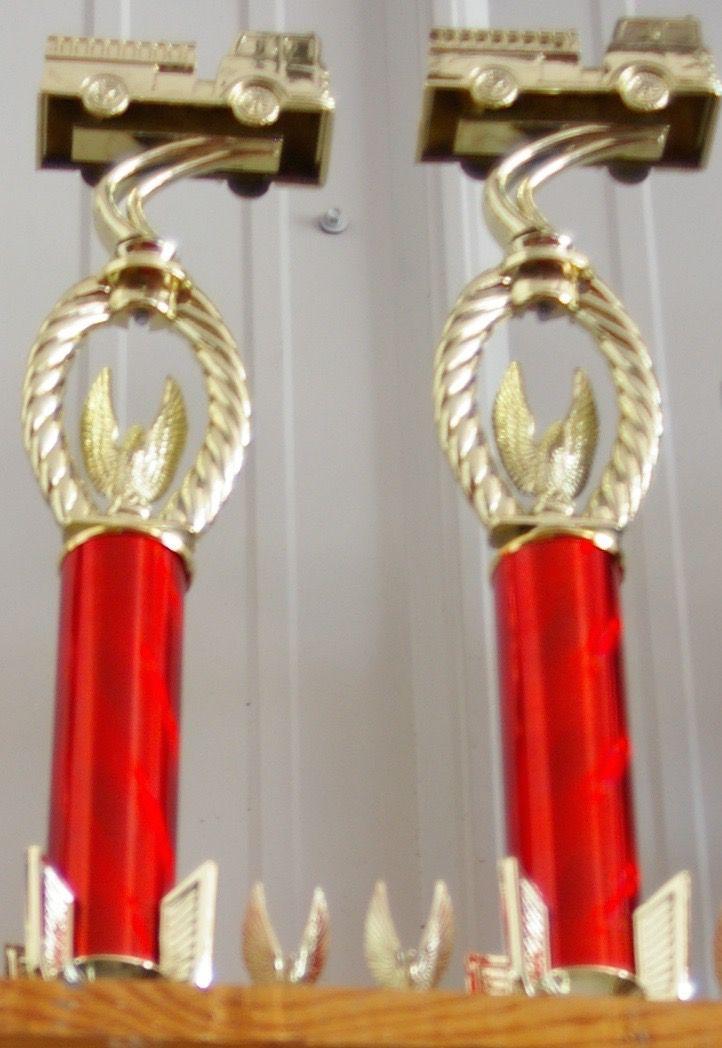 "They offer a higher level of care with a flight nurse and interventions they have on board," McNeer said. "And they can make an updated assessment."
THE CHRISTMAS EVE HIKE
Metzger believes that people who aren't familiar with Dolly Sods see the name of the high plateau as someplace really pleasant to visit.
"But this isn't Dollywood, it's Dolly Sods," Metzger said.
Firefighter Craig Bast said folks travel to the Sods expecting roads to be paved and signs in the wilderness area pointing to restrooms. "That's not the way it is," he said.
Firefighter Joe Strait, who has helped carry many injury victims through difficult terrain adds to that.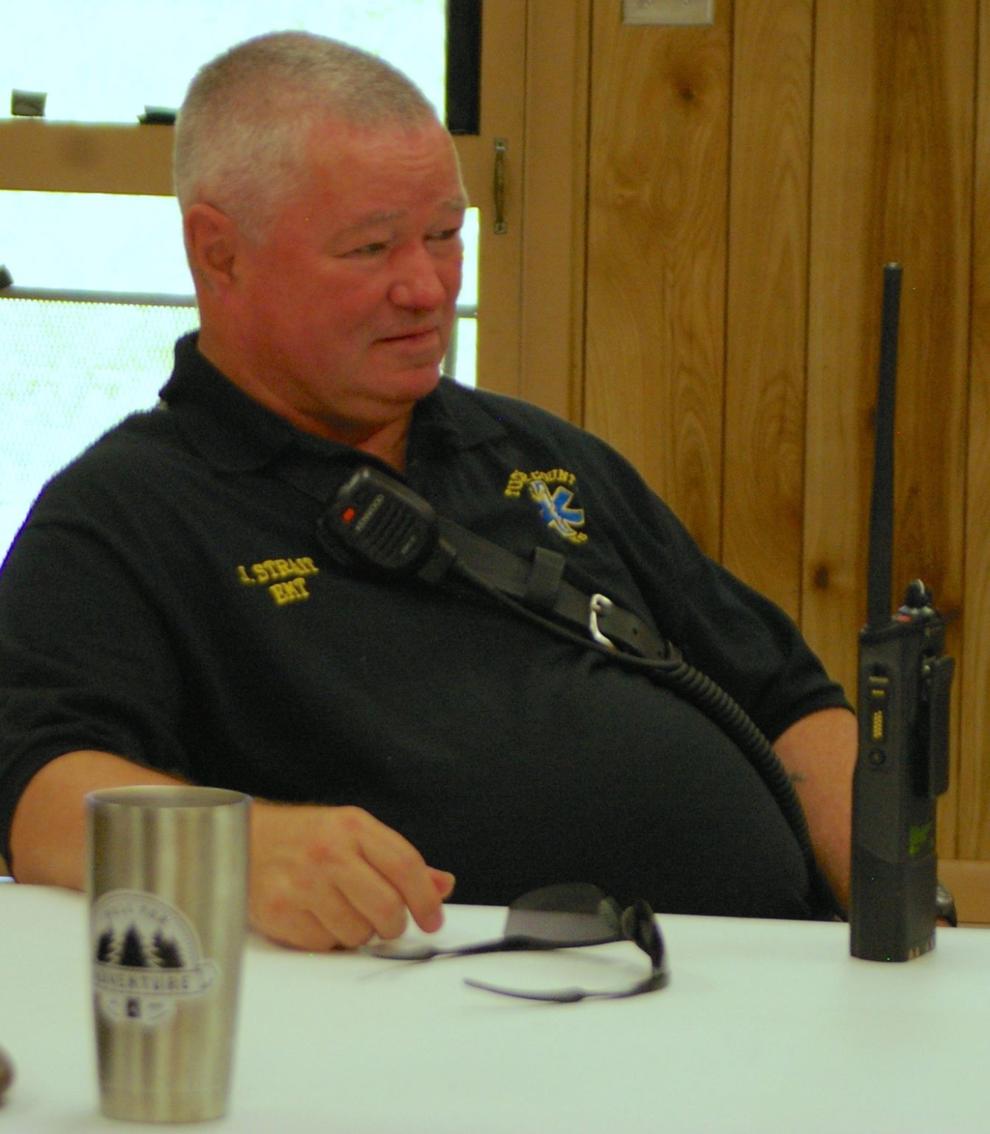 "When you go to Dolly Sods for a day hike, be prepared to spend the night," Strait said.
Two women from southern West Virginia weren't.
"It was unseasonably warm for Dec. 24 (2015)," Green said. "They drove to Dolly Sods and started hiking … in street clothes."
Veteran Company 30 member Ed Watson said getting lost on the Sods is relatively easy. "Everything looks the same and game trails intersect hiking trails making it easy to take a wrong turn," Watson said.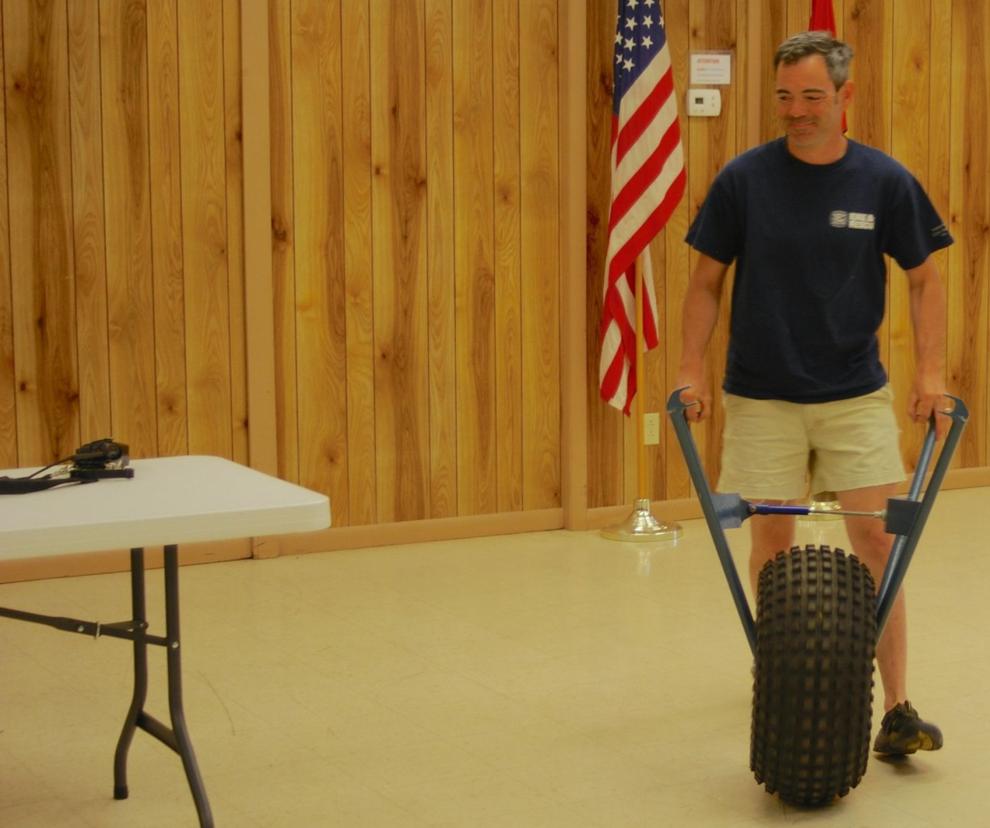 Green said on Saturday that it is likely his crew would have found the women in an hour, but he sent them to the wrong place.
A cell phone used by the women had been pinged, which is a method of locating the phone using triangulation from cell towers.
Green said that when he manipulated the coordinates onto an map on his iPad that they were inadvertently moved.
"They spent the night, but they were smart," he said. "They stayed in a place that broke the wind and huddled together for warmth."
On Christmas morning, Metzger was in a vehicle when he saw two women emerge from the brush.
"I think we're looking for you," he told the emotional pair.
All was well again in High Lonesome.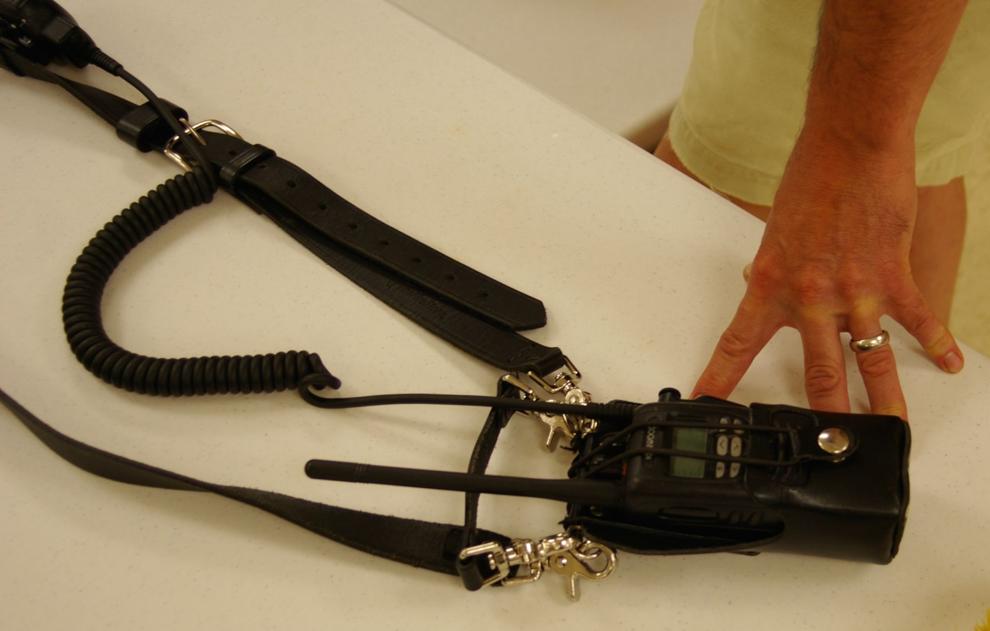 OTHER SEARCHES AND RESCUES
• A woman accompanied by some teenagers hikes high into the Red Creek drainage where they camp. The group makes pasta and the boiling water gets spilled onto her buttocks and the backs of her legs causing second-degree burns.
A crew including Metzger begins hiking at 11:30 p.m. and reaches the campsite at 3:30 a.m. and brings the woman out.
• A man who began walking the American Discovery Trail in Delaware calls the landline at Company 30 and says he thinks he needs some help. He had left Jordan Run Road in Grant County and climbed toward Dolly Sods.
Watson said he was in a very steep area and didn't have enough leg strength to continue.
Rope lines were dropped from above and he was brought out.
Company 30 officials said they don't know whether he made it to the end of the trail in California or not.
• A 280-pound man on a family backpack trip injures his back. He is two miles through rugged terrain from a road. He is placed in a carry basket with a wheel affixed beneath it, but the landscape is such that there is more carrying than there is pushing and pulling. That extrication involved 40 volunteers and took six hours, according to McNeer.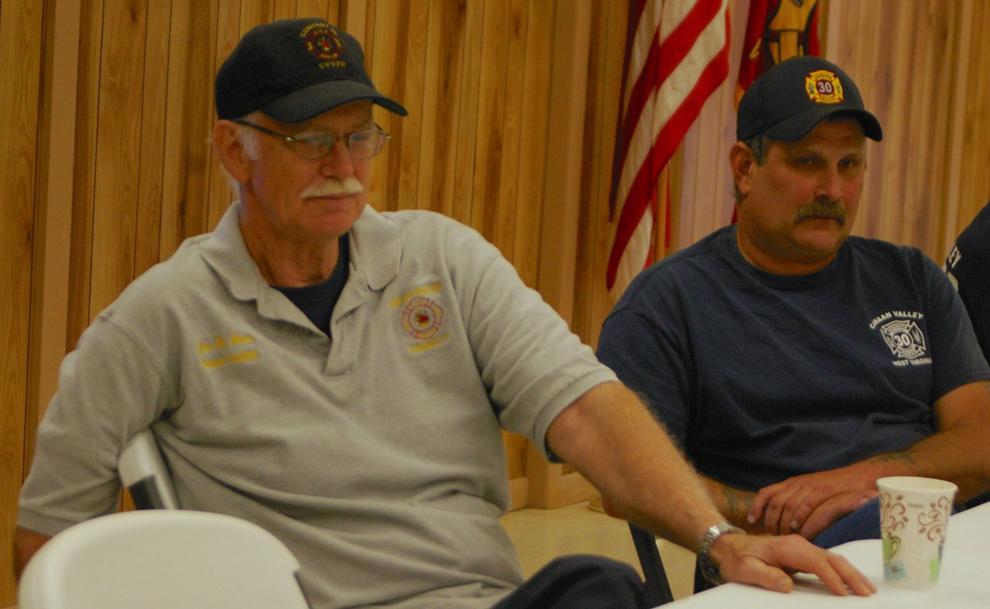 • A man with cyclic vomiting syndrome hikes four miles into the wilderness in spite of his condition and becomes severely dehydrated. A friend hikes back out and gets help, but can't remember the directions back to the campsite. Company 30 to the rescue.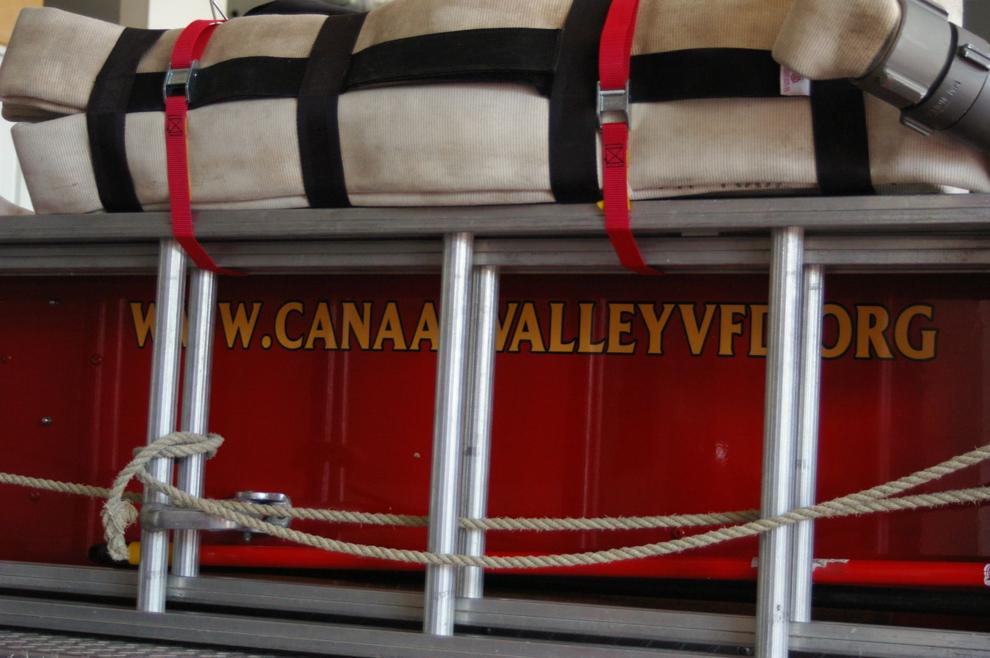 WHY?
Why do people train for and then accomplish such rigorous responses, some unsuccessful, to help their fellow man?
Green speaks for himself, but, at least in part, he is likely speaking for others.
"I didn't serve in the military," he said. "I was always a consumer of freedom, not a provider. This is my way of paying back to my country and the wonderful community I call home."