CUMBERLAND — Three local school board members exercised favoritism and excluded stakeholders from participating in the process to hire a new superintendent, according to the Allegany County Education Association.
Allegany County Public Schools board President Robert Farrell, Vice President David Bohn and member Wayne Foote last week voted to appoint interim superintendent Jeff Blank as the school system's superintendent for the next four years. 
Board members Tammy Fraley and Deb Frank opposed the move.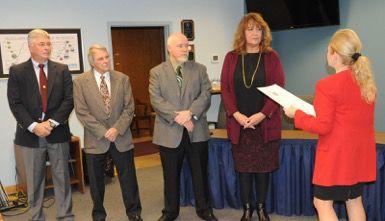 Blank has been interim superintendent for two months. He filled a vacancy left by former superintendent David Cox, who resigned to take a job in Tennessee.
Blank's interim contract lists an annual salary of $145,000, plus benefits applicable to other full-time ACPS administrative employees. Additionally, the agreement stipulates a $1,200 monthly vehicle allowance that he may elect to have "added to his salary for annuity/retirement/403(b) benefits calculations."
Details of when the school board will vote on Blank's contract as permanent superintendent are not yet known. 
Blank on Thursday was unavailable for comment on the situation.
ACEA in a written statement said Farrell, Bohn and Foote ignored the organization's suggested criteria that involves hiring a superintendent.
"Unfortunately, the process that the majority of the board opted for is rife with favoritism," ACEA said. "It also completely belies the assurance that the same majority gave ACEA that we, along with other stakeholders, would have a chance to participate in the hiring process."
The school board could have opened the application process "and at least review any applicants that did not apply for the interim position," ACEA said. "An ad for any interested candidate could have been run in the paper."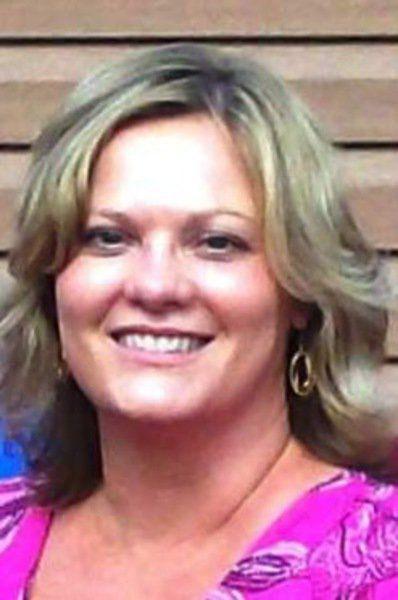 After Cox resigned, Chief Academic Officer Kim Kalbaugh was next in line to act in his absence. 
In addition to Blank, Kalbaugh and former supervisor of transportation Jay Walbert applied for the interim superintendent position. But Farrell, Bohn and Foote chose Blank for the job. 
At that time, Fraley said the selection process for the interim job was tainted because of Foote's participation.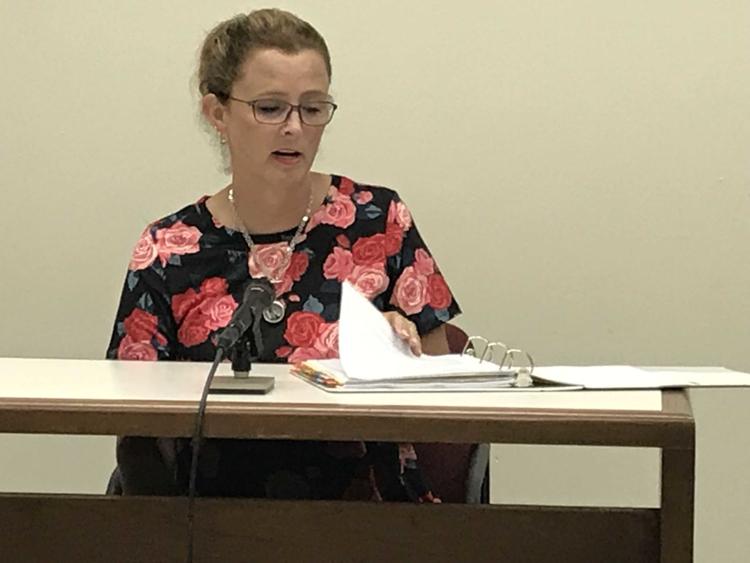 Foote had appealed a decision by the state education board to remove him for allegations including sexual misconduct, intimidation and breaching the confidentiality of board discussions in executive session. Kalbaugh was a witness in a hearing on the issue.
While Blank "has performed admirably in the two months he has been the interim," the public should have had the chance to participate in the hiring process, ACEA said.
"To say that a certain majority was elected to the board to carry out the will of only those that voted for them is the definition of living under the tyranny of the majority," ACEA said. "Hiring a candidate for any job, especially one as important and powerful as superintendent, because he is, 'one of us' without considering any other candidate or process is the definition of favoritism."