A new game designed to encourage greater interest in science, technology, engineering and math fields is off to a hot start. STEM: Epic Heroes was recently fully funded in its first 12 hours on Kickstarter. As of today — with 19 campaign days to go — the game has more than tripled its initial $10,000 goal.
STEM stands for science, technology, engineering, and mathematics.
STEM the game, created by Hologrin Studios, is described as fun, fast-paced, easily learned by new players and enjoyed by seasoned gamers. The card game allows players to team with historical great minds — such as physicist and chemist Marie Curie, and botanist and inventor George Washington Carver — in a race to make discoveries.
According to Statista, the average Kickstarter campaign lasts for 30 to 90 days and only 36 percent of them are successful.
"Reaching 100 percent in 12 hours is indeed unusual and a sign that the community is rallying behind the project early on," said Dallas-area resident Jason Neil Jones, 45, founder of the game. "I'm super excited to see the project take off so fast."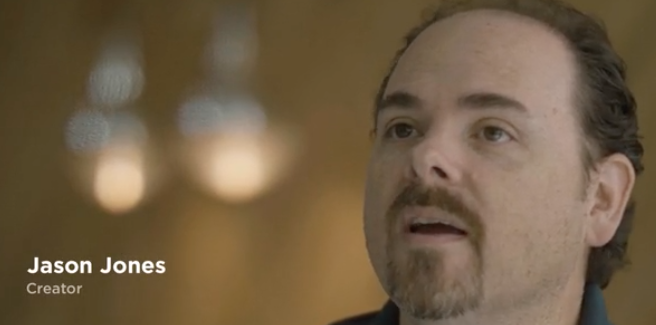 While the quick funding was a huge boost to the project's momentum, Jones said he's been inspired by the amount of activity in a comment feed for a blog he wrote about the game.
Readers provided encouragement, excitement, ideas and discussions around who should be included as heroes in the game, he said.
"It's been very inspiring to those of us on the team to have such an overwhelmingly positive response from people all over the world," Jones said.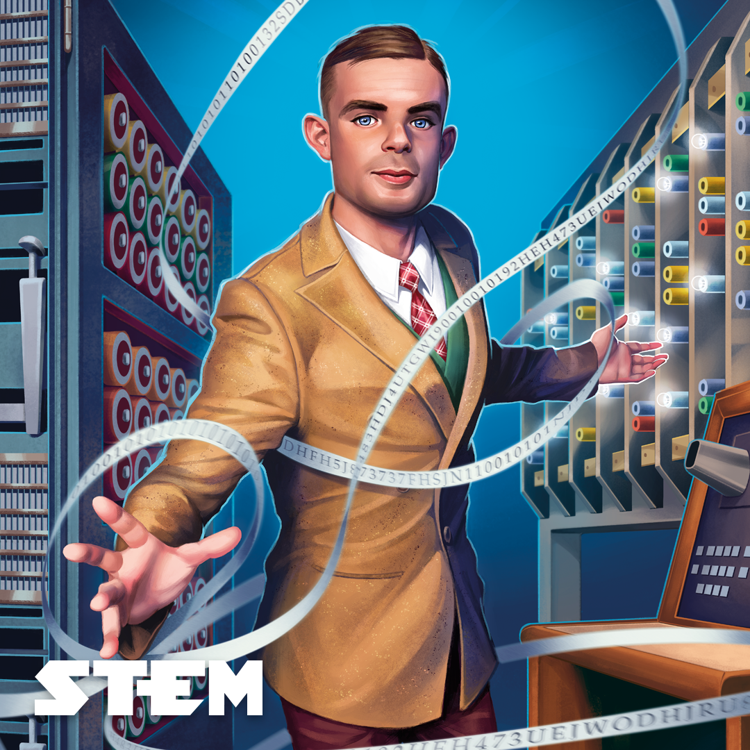 But STEM fields can be hard to pitch to kids.
In the blog, Jones wrote, "Our kids are growing up in a world where entertainers, athletes, and fictitious characters are celebrated as heroes …but scientists, technologists and engineers in the real world are not. I think this is wrong."
So he set out to change that.
Jones is chief technology officer of a healthcare data science company and amateur astronomer. He also likes to play collectable card games. The idea for STEM: Epic Heroes came about as a way to get his kids interested in science and technology in a fun, inspiring way.
The concept and a project team grew from there.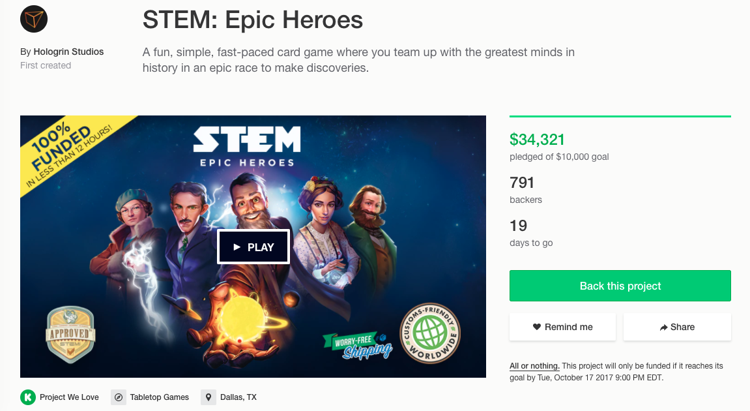 "We really didn't set out to make an educational game," Jones said. "Our whole point was to make it fun."
A dossier was built for each card character.
"It really made us make some tough decisions," he said of choosing personalities for the cards. "It really brought to light people you may not have heard of."
Then artists were recruited.
"We were really going for a unique look," Jones said.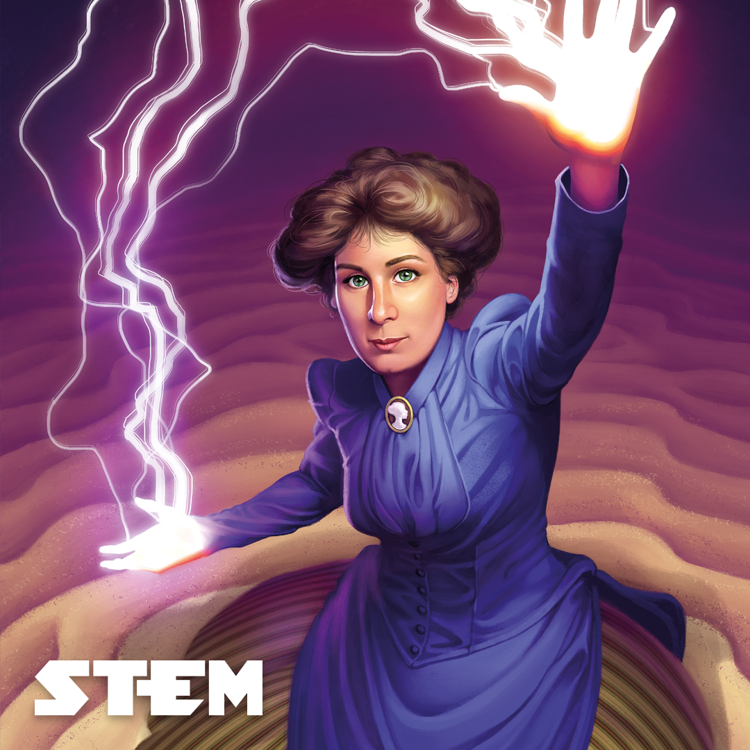 Team members came from areas including Connecticut, South Carolina, Ukraine, Greece, Colombia and Brazil.
"We did everything electronically," Jones said.
Then came face-to-face time as a community of game testers played and helped tweak Stem: Epic Heroes.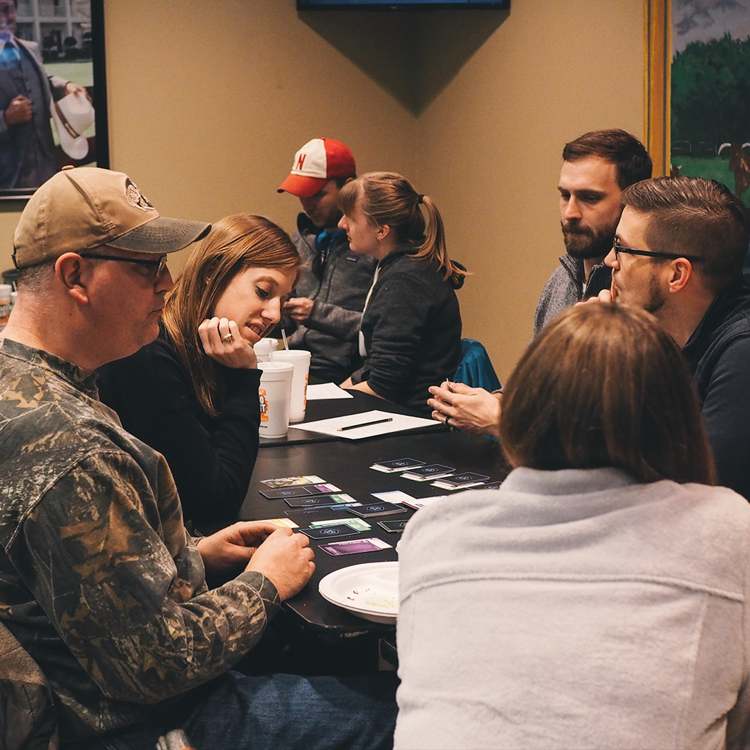 "They gave us tons of feedback," Jones said.
The basic game, a Hero standard edition, comes with a pledge of $19 on the Kickstarter campaign. More extensive versions, such as collector editions, are also available. Estimated delivery date is April, 2018 and the game will be shipped around the world.
"We plan to produce and ship the core game and rewards to backers and then start on expansion packs" he said.
Jones said his team hopes to create a non-profit that will protect the game in the future.
"I like the idea of having a board that we still know," he said.
Jones said the process to create the game — and worldwide attention it has gained — has been exciting.
"This has taken us places we've never imagined," he said.
Games such as STEM: Epic Heroes, that engage young kids on a fun level, might lead to rewarding career opportunities.
Research indicates that children encouraged at an early age to be interested in STEM fields are more likely to develop skills in those areas as they grow. That could mean many communities across the country that lost countless manufacturing jobs in the past could benefit from new STEM careers.
Claus von Zastrow is the chief operating officer and director of research for Washington, D.C.-based Change the Equation, which works to ensure students are STEM literate by collaborating with schools, communities and states.
Von Zastrow directs a national database of STEM education programs and oversees research on the condition of STEM education.
Awareness of STEM is greater now than 10 years ago, but challenges remain and vary among schools, he said.
"Schools face a lot of competing pressures," he said of issues such as poverty and politics. Students, especially in rural areas, have fewer STEM opportunities and role models, Von Zastrow said.
Additionally, some teachers across the country, especially in elementary and middle school grades, lack strong backgrounds in science and math, he said.
Evidence suggests early proficiency in math, for instance, "is a strong predictor of success" later in school.
"We all know we want to read to our kids," Von Zastrow said and added most parents focus less on math.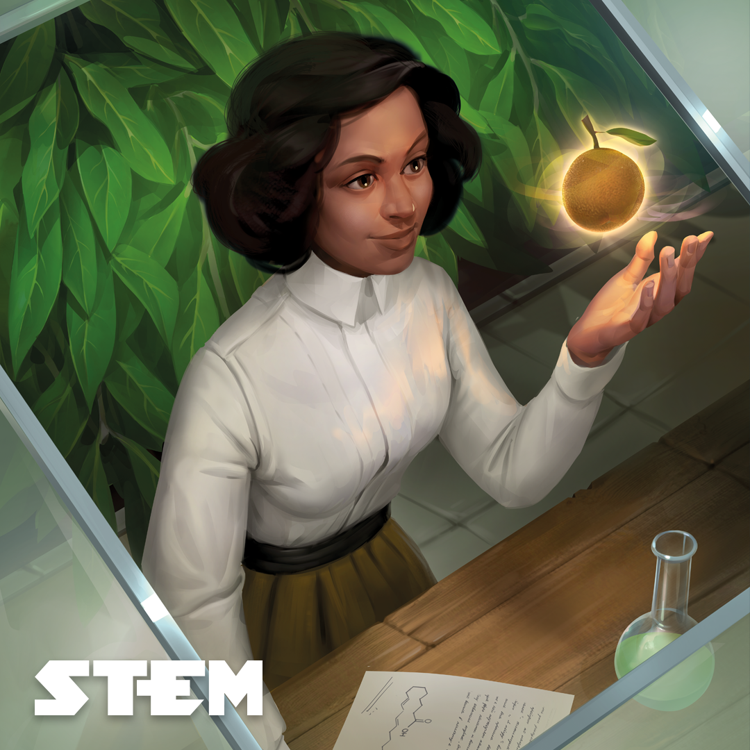 Games and role models from the STEM world are important to help kids learn and keep them interested in the pursuit of careers, he said.
"You must hold up heroes kids can identify with," he said. "There will be more STEM jobs … that generally pay more, offer more growth and security."
Learn more:
STEM: Epic Heroes is on Twitter @STEMtheGame, and Facebook.
•••
Maryland's annual 13-day STEM Festival begins next month and will feature a variety of event…
MCHENRY — Work has begun on an $8.5 million science, technology, engineering and mathematics…