CUMBERLAND — Harvesting hay bales on a hot summer day is not only hard work, it's time-consuming, Carl Eckard said. But what if a robot could be programmed to perform such a function?
That blending of agriculture and technology found the perfect home on Wednesday as the Allegany County qualifiers for the Maryland 4-H Robotics Challenge were held at the local fairgrounds.
Roughly 200 people were at the event, which featured teams that built robots to perform various tasks.
Carl, 16, lives on a Flintstone farm that produces cattle and goats. 
His mom, Carla Eckard, said agriculture provides a science, technology, engineering and math environment.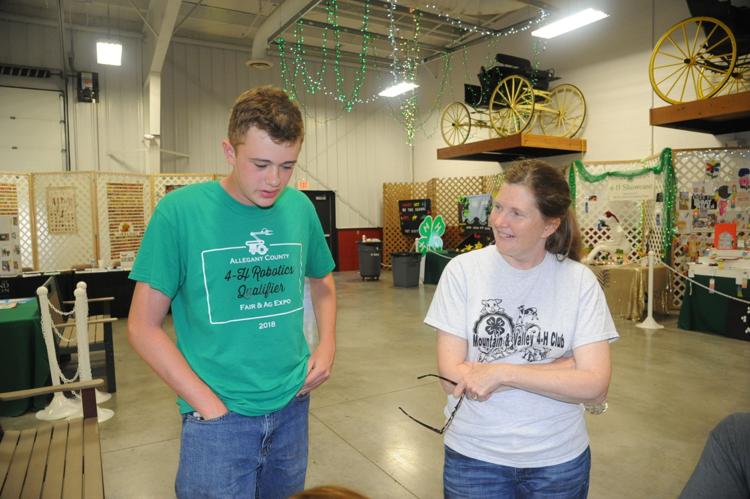 "The concepts that they're learning can apply in everyday life," she said. 
Jamie Raines agreed. 
"Ninety-nine percent of farming is solving problems," she said. Raines and her husband Chuck, who raise beef cattle and goats, were at the qualifier with their son Hunter, 10.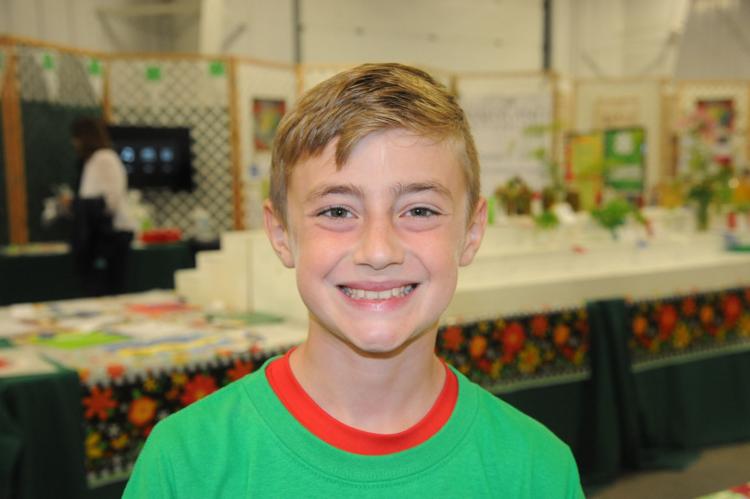 In addition to the robotics group, Hunter is a member of the Mountain and Valley 4-H Club.
Jessica Mellon, of the University of Maryland Allegany County Extension Office, organized the two-day robotics event, which was sponsored by AES Warrior Run and featured engineering and Lego challenges. Two teams from each age group will advance to a competition at the state fair next month, she said.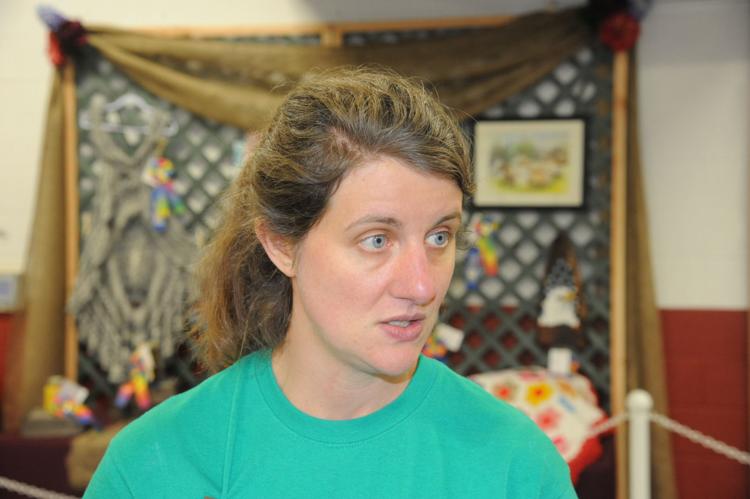 Roughly 55 students participated, and 35 volunteers, from organizations including Robotics and Engineering in Allegany County — Together (REACT) and local 4-H groups, helped run the program, she said.
In addition to technical aspects of the event, students gain public speaking, stress and conflict management expertise, Mellon said.
"The most important skills that they learn from this have nothing to do with robots," she said.
The students also improve their communication abilities, said Emily Jackson, a mentor for the robotics program.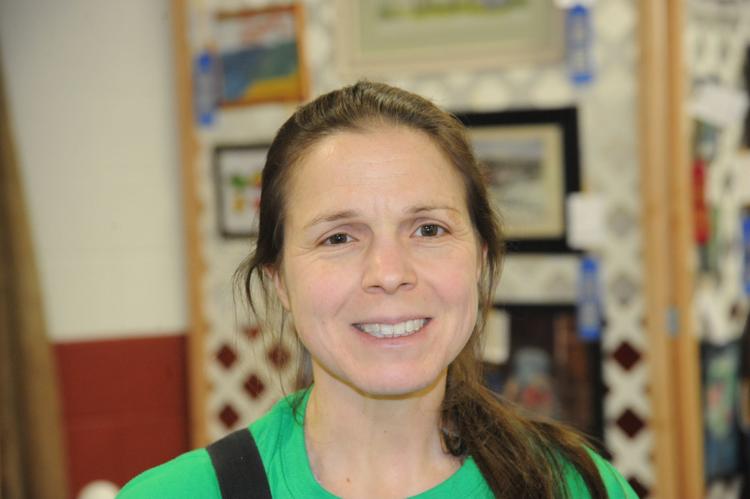 "It's a lot of teamwork," Jackson said. "They have to learn to get along really quickly."
The qualifier grew from one to two days since its premiere last year.
Mellon thanked Bill McKenzie, president of the Ag Expo at the Allegany County Fair, for enlarging space for the event, as well as providing technology including cameras to project the competition onto a large screen for spectators.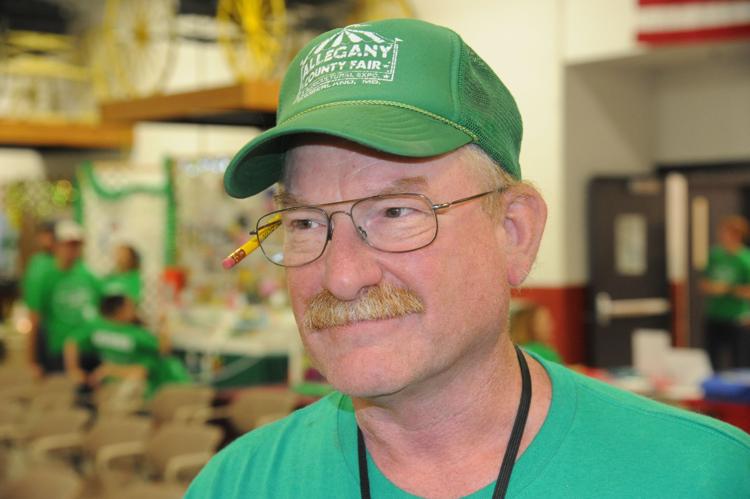 "I am feeling so wonderful that we could support this," McKenzie said. "I'm very proud of all these kids and the volunteers."
Mike Fiscus is a media specialist and robotics coach at Northeast Elementary School. He's also REACT's president.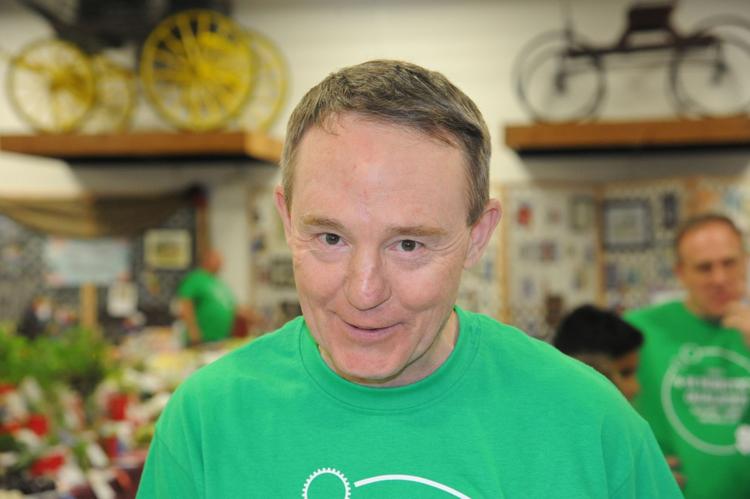 "This feels like a huge success," he said. "This is great experience for the kids."
Fiona Ruddell, 10, a Bel Air Elementary School student, said learning to program the robots is initially difficult.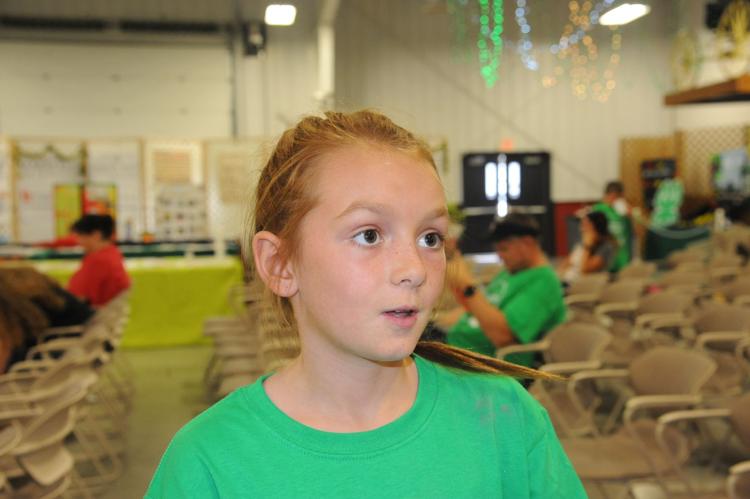 "It's pretty hard at the beginning of it," she said. "But after about three weeks it gets easier."
Jesse Lambert, 10, a Northeast Elementary student, said "it feels good" when a robot's programmed task is successful. But that's not always the case.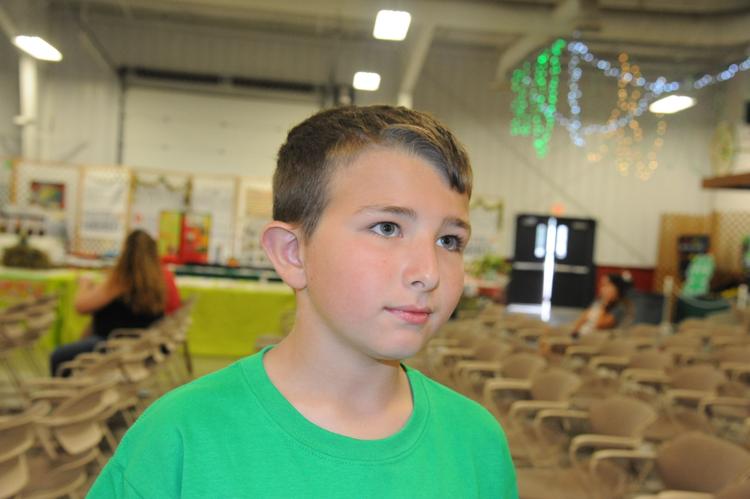 "Sometimes the mission messes up and we have to go back and fix it," he said.