CUMBERLAND — The Nature Conservancy, through its Cumberland office, recently started a program to help folks in Allegany and Garrett counties improve forest health and wildlife habitat on their land.
According to the organization, TNC owns and manages 12 nature preserves in Western Maryland comprised of nearly 5,000 acres and has supported sustainable forest management on public land for decades. 
Families and individuals own 70% of the forests in Western Maryland.
"When you think of everything our forests give to western Maryland — fresh water, clean air, recreation and tourism — it's clear that keeping them healthy is incredibly important," said U.S. Sen. Ben Cardin via a press release. "Our region's private landowners have an incredibly important role to play in making sure our forests are healthy and strong, which is why The Nature Conservancy's new program to connect landowners with resources that will help both them and our shared landscape through forest management is such a welcome addition."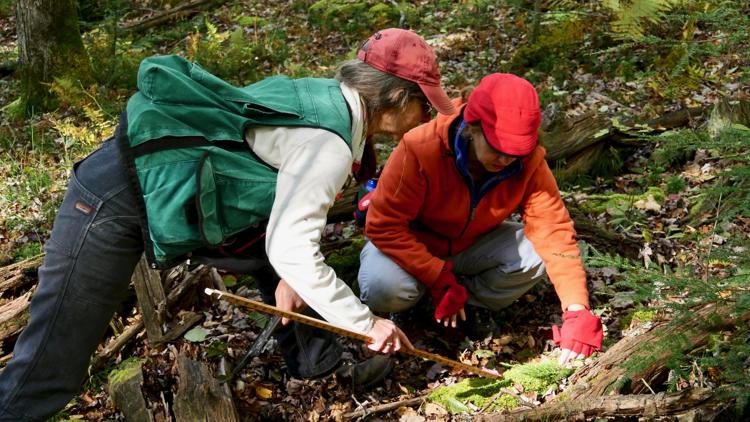 TNC last year mailed a survey to 2,000 local folks that own 10 or more acres of woodland.  
While the survey found a strong majority of landowners are interested in wildlife habitat and forest health, more than half of the respondents did not have a written plan to manage their forests. 
Additionally, nearly 80% of respondents had never used educational resources or expert advice to assist with forest management.  
The TNC's new program aims to connect landowners with such information, as well as highlight financial benefits that a forest management plan can provide.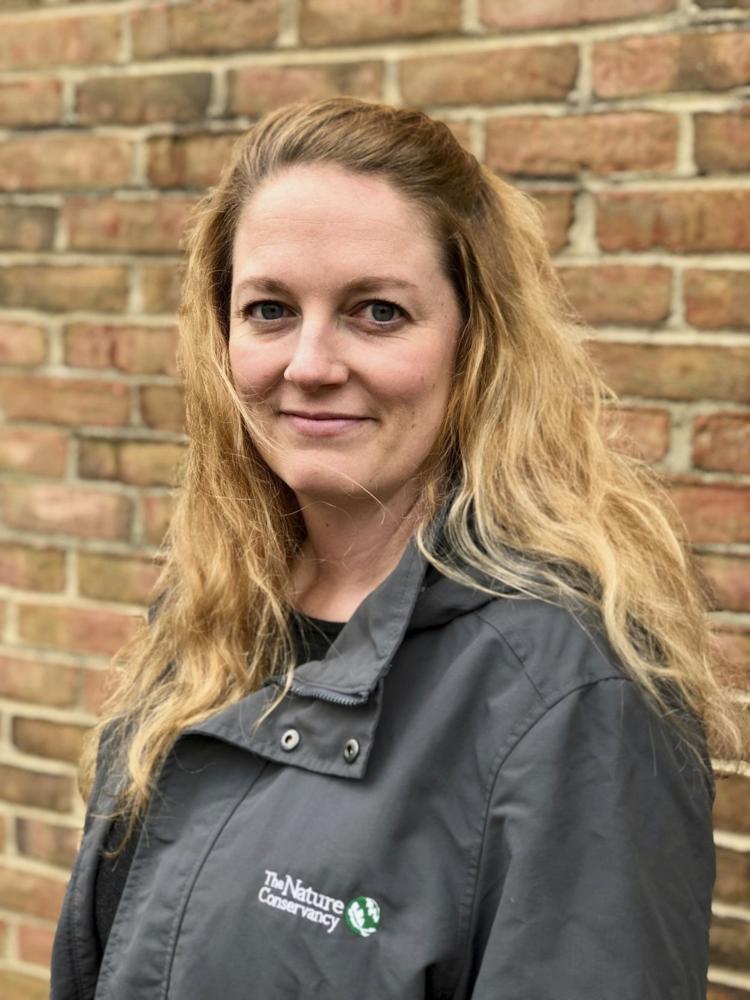 In addition to supporting local landowners, TNC recently added positions to support scientific research into forest health. 
The organization also hired Kate Livengood as a family forest outreach specialist.
Livengood, a Cumberland native and Allegany High School 2002 graduate, has worked with organizations including the Western Maryland Food Council and Frostburg Grows.
In her new role, she will help match landowners to resources that best meet their current needs, such as wildlife habitat restoration, invasive species control, estate planning or forest stewardship planning.  
"I spend a lot of time in the woods myself," she said. "It seemed like a dream job to me."
Her new position with TNC's Maryland chapter is part of its growing Resilient Forests Program, which aims to improve forest health throughout the Appalachians. 
She will perform intake assessments for interested landowners and help enroll them in programs that could benefit them and their land. 
"You can get a lot of help … benefits," Livengood said of landowners. "But you have to have a plan first … We're available to help them with the process."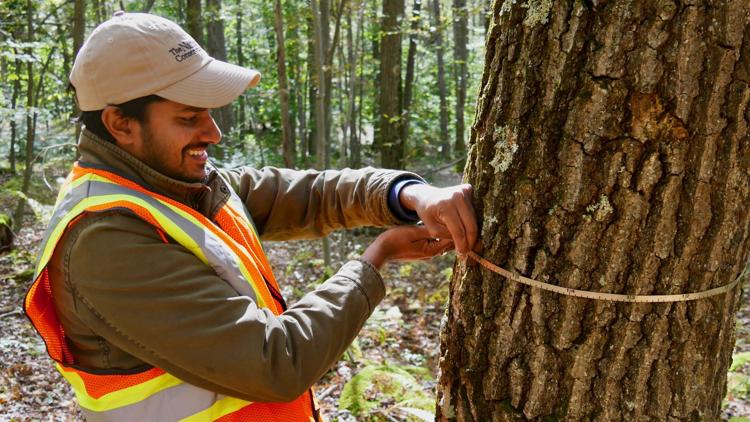 TNC's Resilient Forests Program Director, Donnelle Keech, said when she first started working as a land steward in the mid-1990s, the group's work in Maryland focused on managing and caring for nature preserves that had been created to protect rare species or unusual habitats.  
"They were … very special places located within a much larger landscape," Keech said via email. "Since then, our understanding of how to protect nature has evolved … We also embrace the challenge of conserving forests at a scale that not many other entities or organizations can engage in."
TNC works across state lines, sets conservation goals from regional and international perspectives and uses cutting edge scientific analysis about forest connectivity to make decisions about where to protect forests for all the benefits they provide to nature and people, she said. 
"Seen from that angle, Western Maryland is an incredibly important piece of the Central Appalachian forest network," Keech said.  
"I really believe that this program has the potential to make the lives and the land of our local forest owners better by helping them set and reach goals that will improve both their enjoyment to their land and their financial health," she said.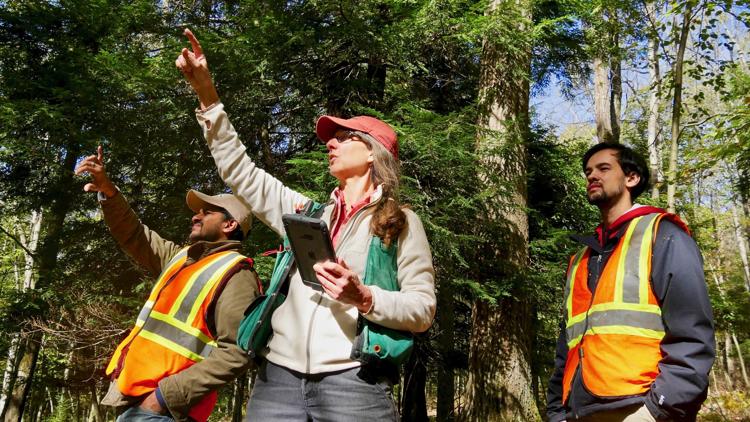 Shannon Farrell, a Natural Resource Conservation Service partner forester, said TNC's new program will get more landowners interested in conservation practices.
That will help with issues including invasive species management and control, he said and added foreign insects and plants can destroy local habitats.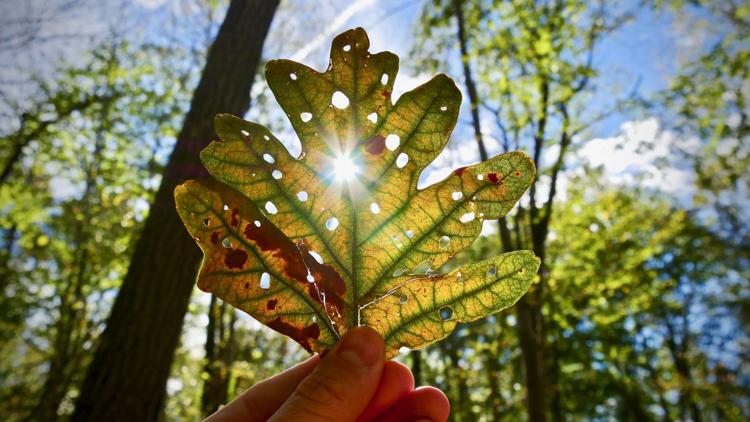 "It's important because right now our forests in Western Maryland are changing," Farrell said. "A lot of invasive species are taking over." 
Landowners in Garrett and Allegany counties interested in learning more about stewardship or conservation opportunities for their woodland can email Kate Livengood at familyforests@tnc.org or call 301-675-3019.