CUMBERLAND — The early January death of a Frostburg man in the Garrett County woods has been ruled a homicide, Maryland State Police said Thursday.
Alexander A. Stevens, 24, died from "sharp force injuries to the neck," the Office of the Chief Medical Examiner determined.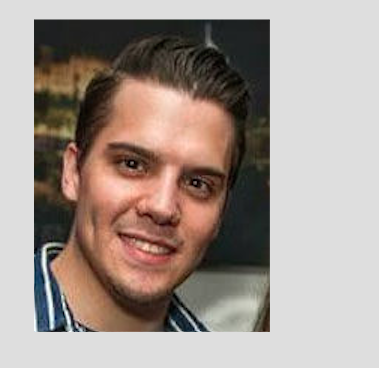 Stevens' naked body was found shortly after 9:30 a.m. Jan. 4 on a logging road in the 2600 block of Pine Swamp Road near Barton, not long after his girlfriend arrived at a nearby residence and called for medical assistance.
Stevens and the 20-year-old woman, who police have not identified, both fell from the High Rock overlook in the Savage River State Forest after going there on the night of Jan. 3, according to 911 records obtained by The Associated Press.
Police said the woman was hospitalized until early February and has reportedly cooperated with detectives throughout the investigation.
No charges have been filed and no arrests have been made.  
The Maryland State Police Homicide Unit is leading the investigation, and further details will not be released until it's concluded, police said Thursday.
Police said the incident is believed to be isolated and there is no threat to public safety in the area.
Anyone with information is asked to contact Maryland State Police at the McHenry Barrack at 301-387-1101 or the Cumberland Barrack at 301-729-2101. Calls may remain confidential.