OAKLAND — Garrett County officials are being sued under the Public Information Act.
According to a petition for judicial review recently filed in Garrett County Circuit Court, the board of commissioners is listed as respondent in a suit for "refusing to produce certain public records."
The suit was filed by Ramon Rozas III, Esq., of Rozas Law Office, LLC, 201 Washington St. in Cumberland, for his client Jason "Kendall" Perkinson, Morgantown, West Virginia.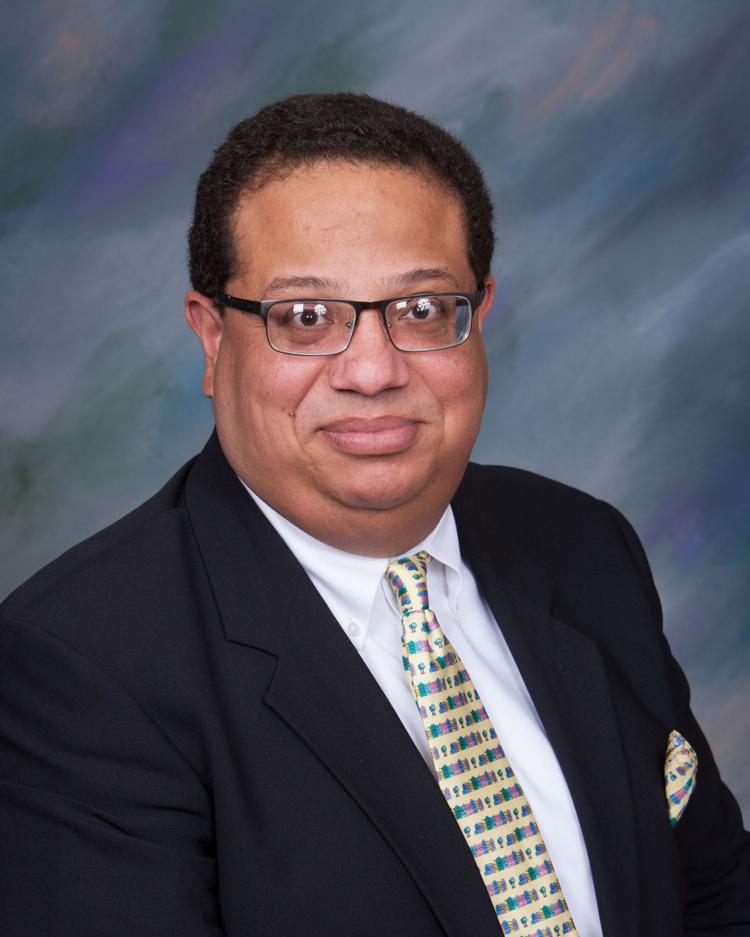 The suit claims that on or about Oct. 31, 2017, Perkinson requested the county provide him audio recordings from Jan. 3 and 4, 2017, made by Megan Shaffer to Garrett County Emergency Services.
The county's attorney, Gorman E. Getty III, Esq., later denied the request, which he said would violate Maryland's Wiretap Act. 
"The material requested by the Petitioner constitutes public records under the Act, and none of the Act's exemptions apply," the petition states. "Moreover, the Legislature did not intend the Wiretap Act to apply to PIA requests."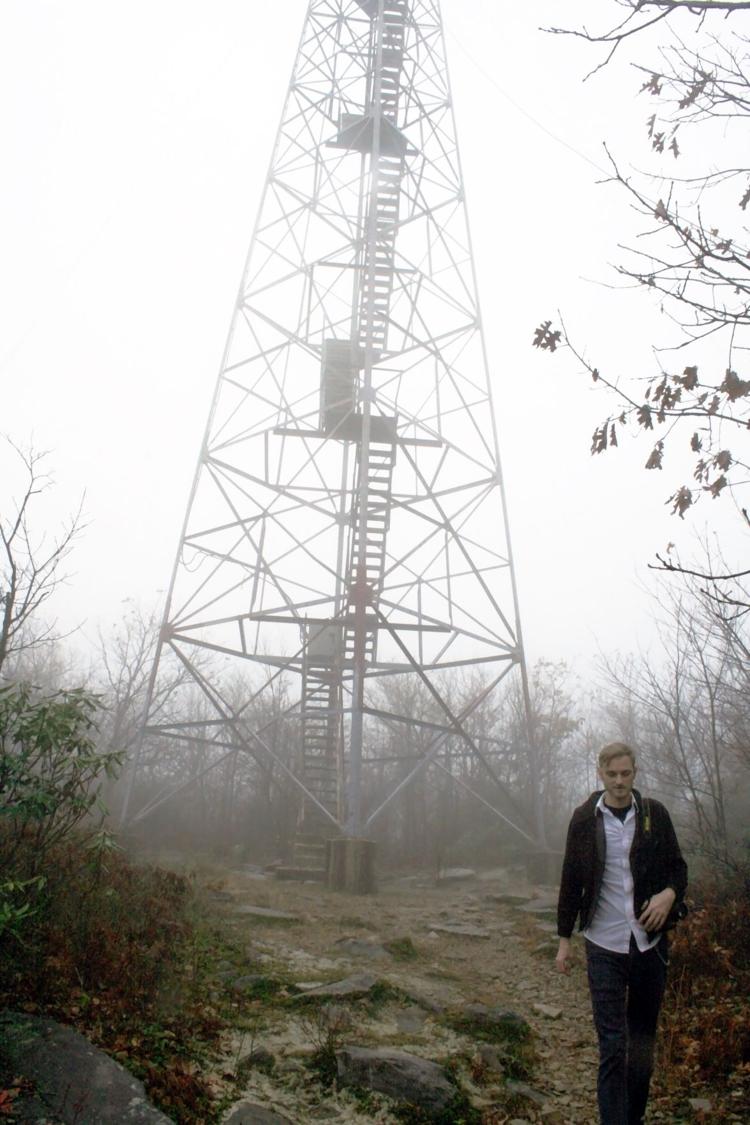 When asked by Cumberland Times-News to discuss the situation, Getty said via email that it's not appropriate for him to comment on pending litigation.
Getty had also denied a request from the Cumberland Times-News for the 911 audio. At that time, CTN interviewed Charles D. Tobin, of Ballard Spahr LLP in Washington, D.C., counsel to the MDDC Press Association.
Tobin said he "strongly disagrees" with the county.
"For several reasons, I think the Garrett County attorney is wrong and that the recording is a public record," Tobin said via email.
"It's really odd … to see an official, in denying the request, acknowledge that he is refusing to follow the clear advice of the state's Attorney General," Tobin said.
Perkinson, owner of Kromatic Media, and Sarah McLaughlin, Fairmont, West Virginia, last year produced the podcast "Mared and Karen: The WVU Coed Murders."
The 8-part series centered around the disappearance and beheading of two WVU freshmen women in 1970. The podcast so far has received more than 150,000 plays.
Following "Mared and Karen," Perkinson and McLaughlin decided to partner again for a podcast about the death of Alexander Stevens, 24, Frostburg.
Click here for information on the podcast Big Savage: The Death of Alexander Stevens.
According to public documents at Allegany County Circuit Court, Stevens' naked body was observed -- from an Maryland State Police helicopter on the morning of Jan. 4, 2017 -- near Pine Swamp Road.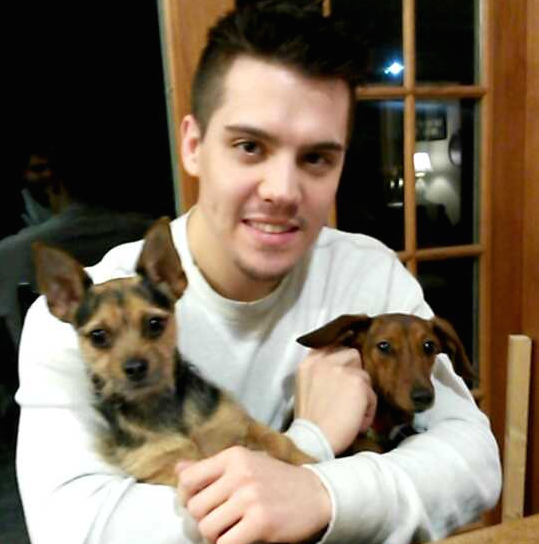 Stevens was lying facedown, a knife with a 7-inch blade was near his head. Authorities said his throat had been cut deeply with "more than one swipe." An autopsy later showed Stevens had broken ribs and a punctured lung.
[Read the obituary for Alexander Arthur Stevens.]
Roughly eight months later, Shaffer, now 21, Ridgeley, West Virginia, was charged with second-degree murder, manslaughter and assisting another to commit or attempt to commit suicide in the death of Stevens.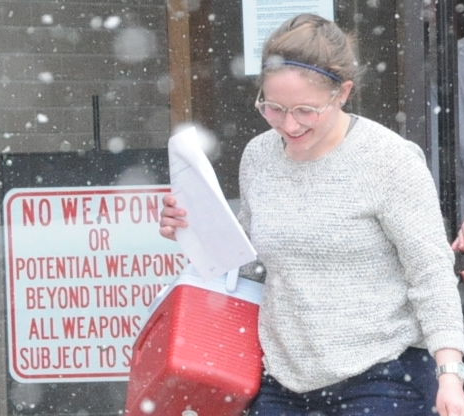 In March, a 12-member jury at Garrett County Circuit Court found Shaffer guilty of second-degree murder.
Shaffer's sentencing date is set for 1 p.m. July 25. She could serve up to 30 years in prison.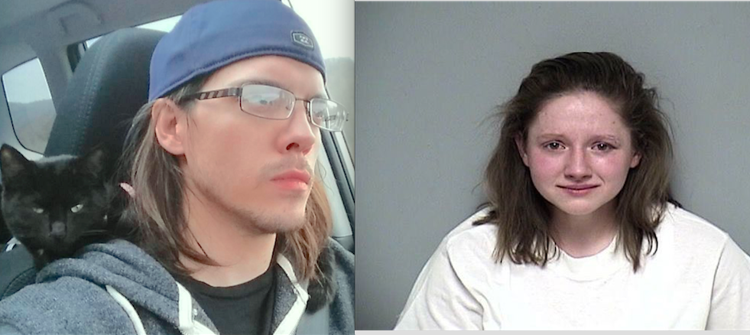 McLaughlin covered the murder trial and Perkinson was in the courtroom when the jury found Shaffer guilty.
A trailer for their upcoming podcast can be found here.
On Sunday, Perkinson said he is sympathetic to family and friends tied to the case that continue to mourn their loss.
He said he's fighting for the 911 audio "on principle of the law and as audio for my podcast."
The process to obtain the recordings hasn't been easy.
Perkinson said he had contacted various journalism advocacy groups.
"The Society of Professional Journalists came through," he said and added the group helped him navigate steps necessary to file the lawsuit.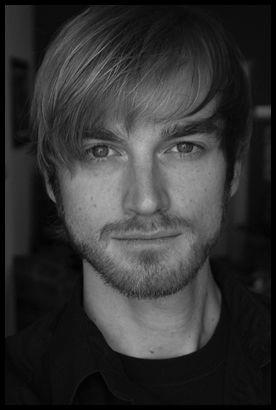 "The medium requires the audio, the audio requires the government and the government is required to follow the law," Perkinson said. "How to challenge (the government) is a different matter."
Perkinson contacted Rozas, who took the case.
"I believe good and aggressive journalism is an important part of our democracy, and I saw this case as a chance to help contribute to that part," Rozas recently told CTN via email.
Rozas has been practicing law in Cumberland since 1995. 
"I graduated from George Washington law school in 1994, and was a law clerk for Judges J. Frederick Sharer and Gary G. Leasure in 1994-1995," he said. "I worked as a public defender for a few years and in 1997 joined R. Steven Friend's practice."
He currently works from his own practice where he represents people charged with felonies, misdemeanors and DUI, as well as operates a general civil practice.
Next in the 911 audio suit will be an expedited hearing before the Circuit Court for Garrett County.
"A judge will hear our arguments and Garrett County's arguments, and make a decision based on that," Rozas said."That hearing has not been scheduled yet, but I am sure it will be sometime this summer."
The PIA statute allows a court "to award attorneys' fees and costs if we prevail," Rozas said. "I would predict those will be between $1,500 and $2,500."
McLaughlin on Sunday talked of being emotional after she covered the Shaffer  trial. Unlike investigating the decades-old Mared and Karen murders, Stevens' death had happened somewhat recently.
"Sitting in that courtroom and seeing the people ... really affected me," she said and added she hopes folks related to the case will email kromaticmedia@gmail.com to share their viewpoints and comments, as well as memories of Stevens. "We're open."
[Editor's note: CTN's Teresa McMinn, who covered the Megan Shaffer murder trial, was interviewed for the podcast mentioned above.]
Also read Exploring new possibilities in decades-old murders.
••••••••••••••• -30- •••••••••••••••
My latest story in the Megan Shaffer murder of Alexander Stevens: Garrett County commissioners sued for release of 911 audio. Story here: https://t.co/wmAQSXU5Zg pic.twitter.com/Ft6vV6QJQ9

— Teresa McMinn (@teresamcminn1) May 23, 2018
Date set for Megan Shaffer sentence in murder of Alexander Stevens. My story this evening at https://t.co/wfFWFyhMBE. pic.twitter.com/pvySoo0X7M

— Teresa McMinn (@teresamcminn1) May 16, 2018