Not every spring gobbler hunter has a hunting camp where he or she can get with others to share the day's experience or maybe even swap a fib or two, so I'm saying why don't we set up a virtual camp right now.
This amazing electronic world in which we now live, work and play allows us to do that.
Sure, I know there are those hunters who want nothing to do with a laptop computer or smartphone when they are out doing their thing, and I understand that.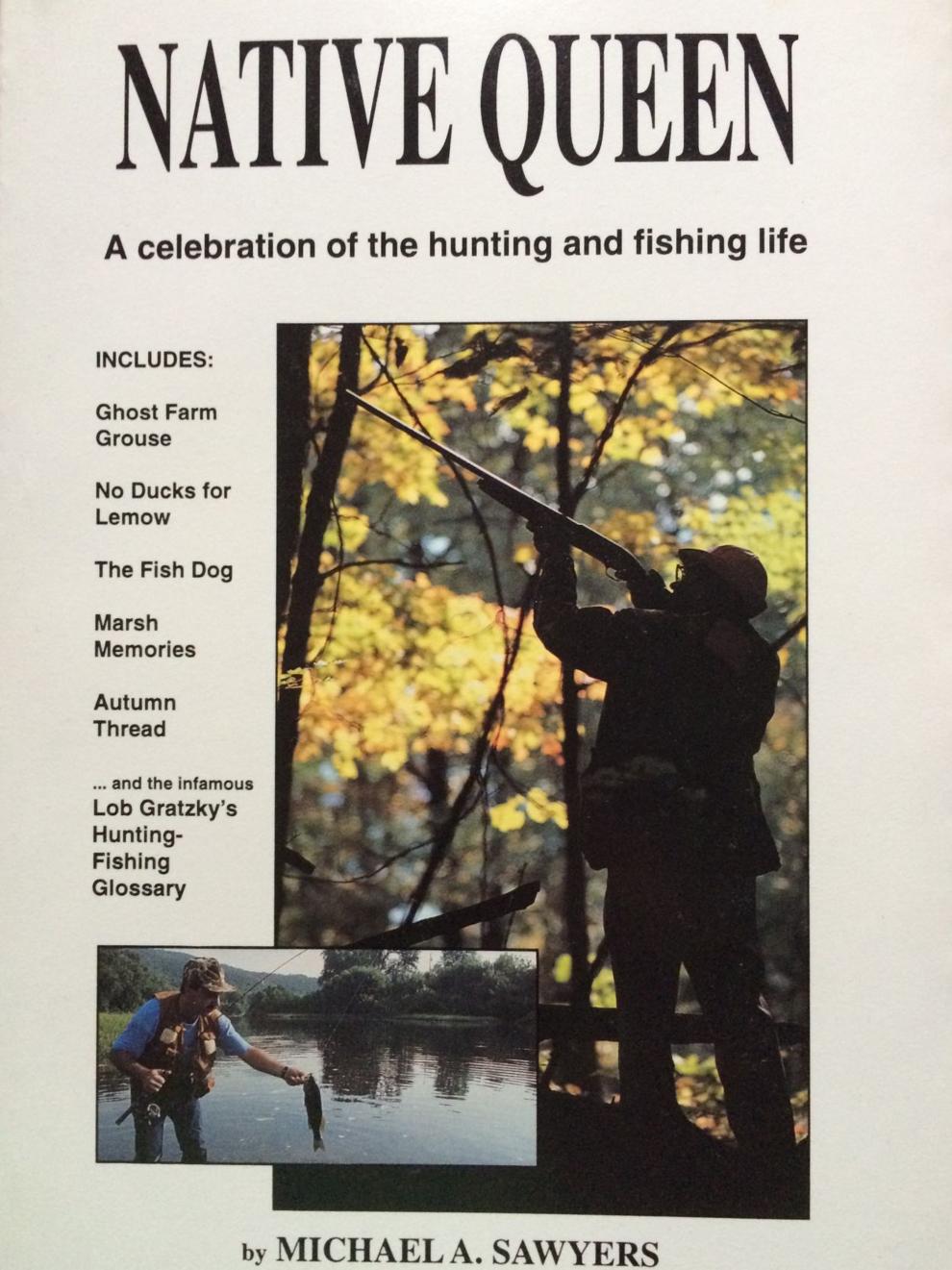 However, there are plenty of others who tote the smartphone or get on the desktop computer at the end of the day's hunt.
Let's call our online hunting camp #CTNgobblers.
That's a hashtag, you know. 
Just use that hashtag when you post on your Twitter account and we will add it to our virtual hunting camp updates.
Other hunters will be able to see your post saying something such as, "Hunted Garrett County this morning. Lot of gobbling but no shots #CTNgobblers"
Or maybe you'll post a photo of you in Grant County, West Virginia, with a longboard slung over your shoulder and add #CTNgobblers to share it with the rest of us.
You may remember that during the past two Maryland bear hunting seasons we made "camps" where everybody could talk about and read about what was going on. You can see that here. 
The spring gobbler seasons in West Virginia, Maryland and Pennsylvania are approaching rapidly.
• West Virginia — April 17 through May 13
• Maryland — April 18 through May 23
• Pennsylvania — April 29 through May 31
As always, I'll be afield a lot and on some of those days I'll do some live Tweeting, at least from the places where I have a cell signal. Some of my West Virginia hunting spots are delightfully devoid of such reception.
Actually, I have already started #CTNgobblers and you can check that out on Twitter.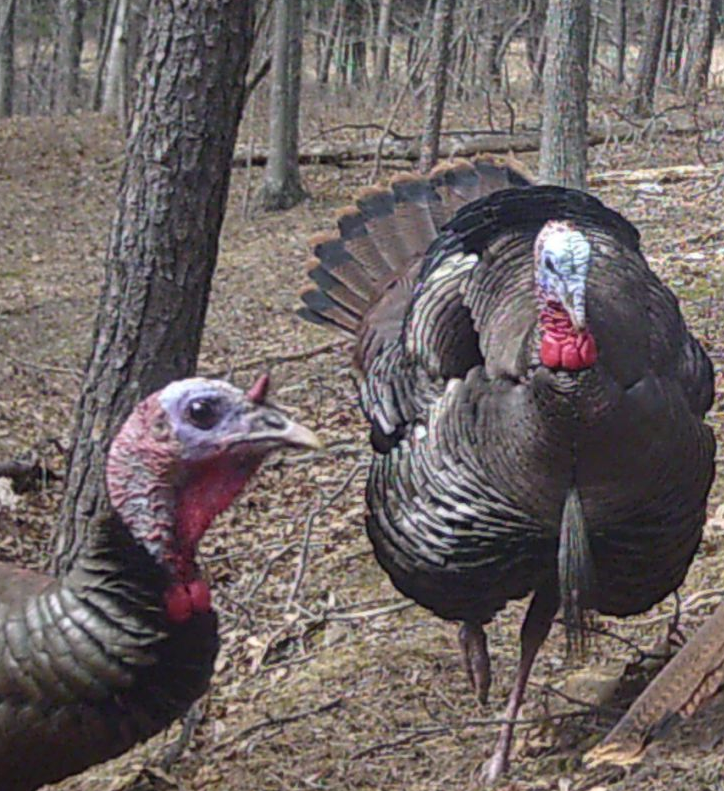 If you are so inclined, join in. The more the merrier.
If we get posts from somewhere in Almost Maryland, Almost Heaven or Pennsyltucky on most days of the seasons we can get a regional feel for whether the birds are gobbling and what kind of success is being enjoyed.
As any veteran spring gobbler hunter knows, the circumstances of the season change dramatically from the opener when foliage is usually sparse to the final days when the woods are very green.
In addition, there is usually a little more hen movement early in the season, but less later on because most of them are sitting on eggs in a nest.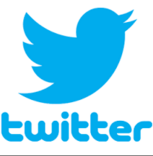 These sorts of hunting season dynamics can be documented at #CTNgobblers. We can, in essence, write this year's playbook for the hunt.
I'm looking forward to it. Hope you will jump on board.