CUMBERLAND — Although recent purchases of two blocks of land have expanded Wills Mountain State Park, the Maryland Department of Natural Resources can't provide public access to the rugged parcel that overlooks Cumberland.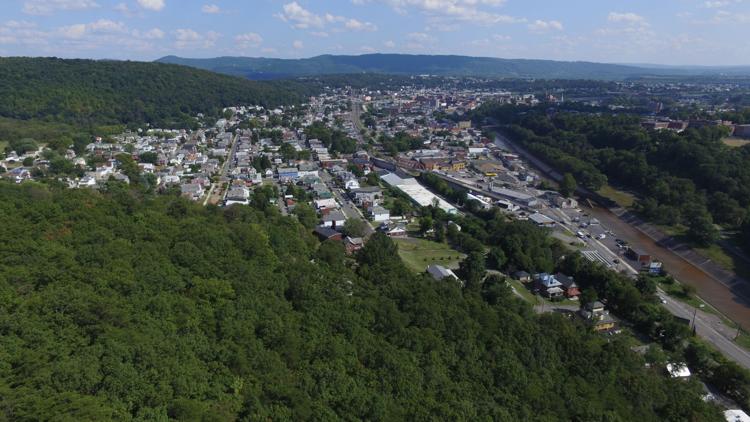 The 357-acre property has grown to 370 acres, but remains Maryland's only state park that cannot be legally reached by the public. It is surrounded by private lands, including a nearly vertical drop on one side.
"DNR remains committed to providing complete public access to the park," said Anna Lucente-Hoffmann, senior communications manager, on Wednesday morning. "Our land aquisition team is looking at (buying) one parcel that would provide that."
On June 5, the Maryland Board of Public Works approved a payment of $37,800 to Bacas Sisters LLC for 5 acres that are bordered on three sides by the park.
Then on July 5, the board agreed to a $60,000 payment to Ronald Brian Wildman for 8 acres bordered on two sides by the park. Program Open Space funds paid for the lands.
The park is atop the southwestern tip of Wills Mountain, which extends northeasterly into Pennsylvania. By walking a short distance, a person can look down on Cumberland to the south and down on Corriganville to the north.
Lucente-Hoffmann said the early vision for the park is that it would remain mostly undeveloped.
"There would be trails. Existing roads would be maintained. There would be passive recreation, meaning hiking, biking, birding and wildlife observation," she said.
There is a possibility some hunting would be allowed, according to Lucente-Hoffmann. There is potential for creating scenic overlooks, as well.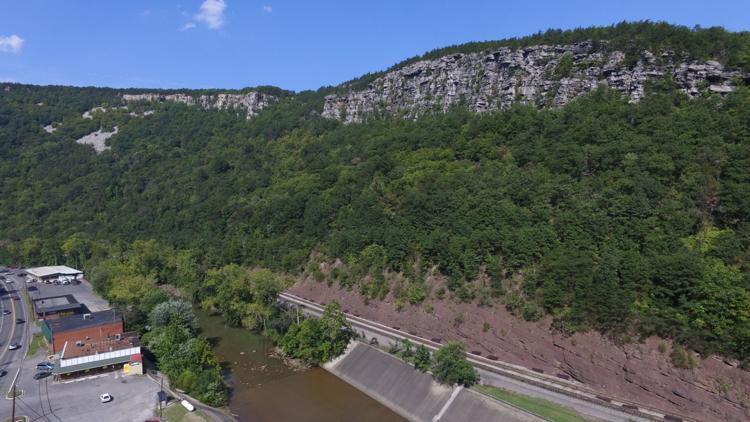 The park was created when the state purchased 350 acres from Carl G. Valentine for $160,000 in 1998 and another 51 acres were donated by George and Joan Henderson. 
There is a small, private inholding for communications towers.
"A lot of Cumberland citizens were interested in preventing development there. They wanted to preserve the viewshed," Nita Settina, Park Service superintendent, told the Cumberland Times-News for an earlier article.
During the mid-1990s, there were unsuccessful efforts to build a Native American gambling casino at the site.
The park abuts the former Artmor Plastics plant that had been badly vandalized before it was intentionally set on fire in November 2015.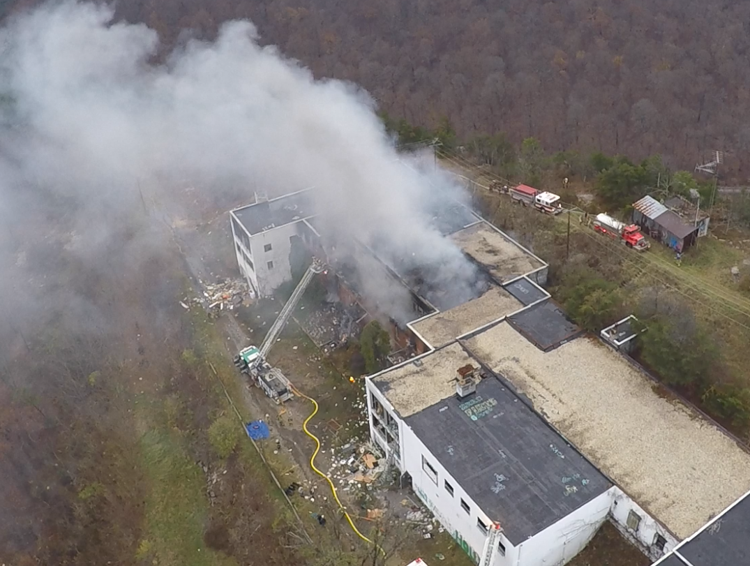 (ALSO READ: Artmor Plastics fire details emerge after arson arrest)
A Cumberland man, Martin Elliott Witt Jr., who was 18 at the time, was convicted of arson and sentenced to four years in prison, which were suspended. He is currently on probation.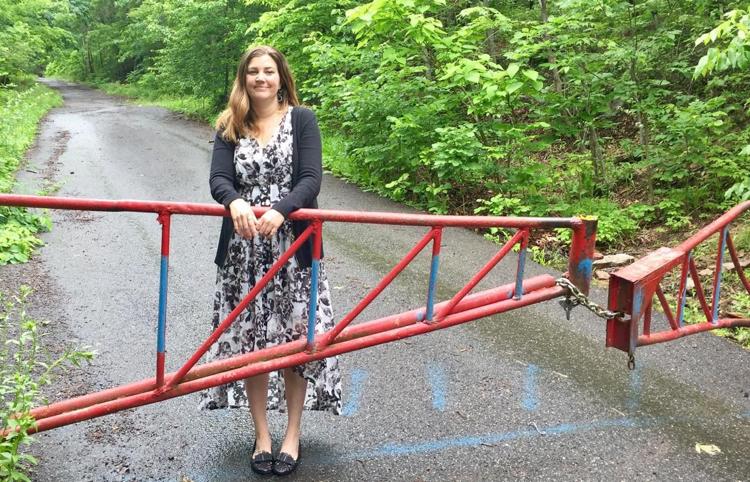 (ALSO READ: Cumberland workers recall 'painful' dog bites while insurance claims rise)
The views from the Artmor property, which include the Cumberland landmark The Narrows, are popular with organized birding clubs. The site is considered an excellent place for seeing migratory raptors such as bald eagles, osprey, peregrine falcons, broad-winged hawks, Coopers hawks and golden eagles.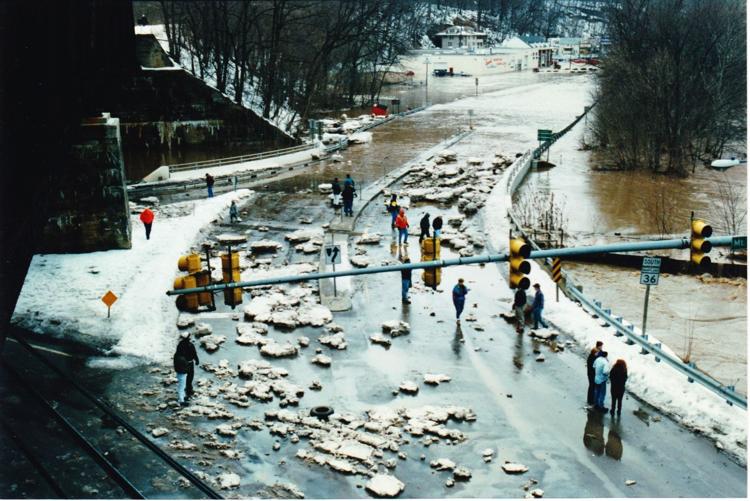 (ALSO READ: ON THE ANNIVERSARY - Memories of the 1996 Flood: 'Where's the Fruit Bowl, it's underwater')
A locked gate on Wills Mountain Road a short distance uphill from Piedmont Avenue prevents vehicular access to the plant and the edge of the park.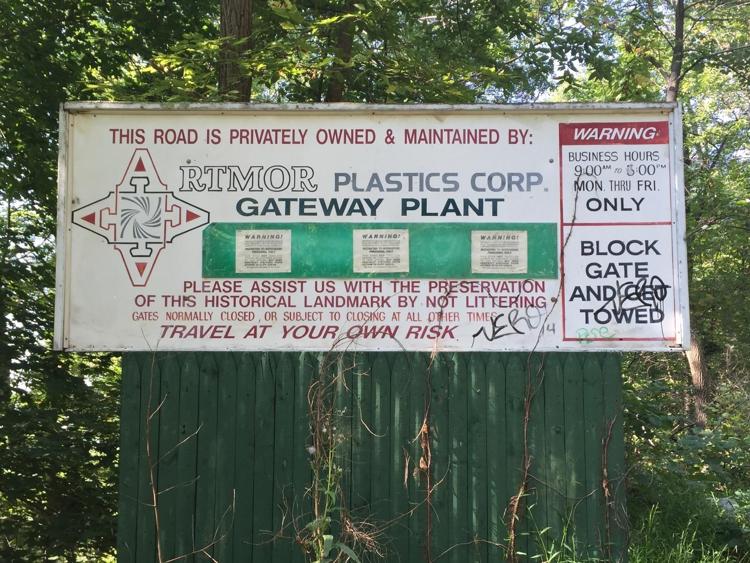 The park is managed under the auspices of Rocky Gap State Park, where Sarah Milbourne is superintendent.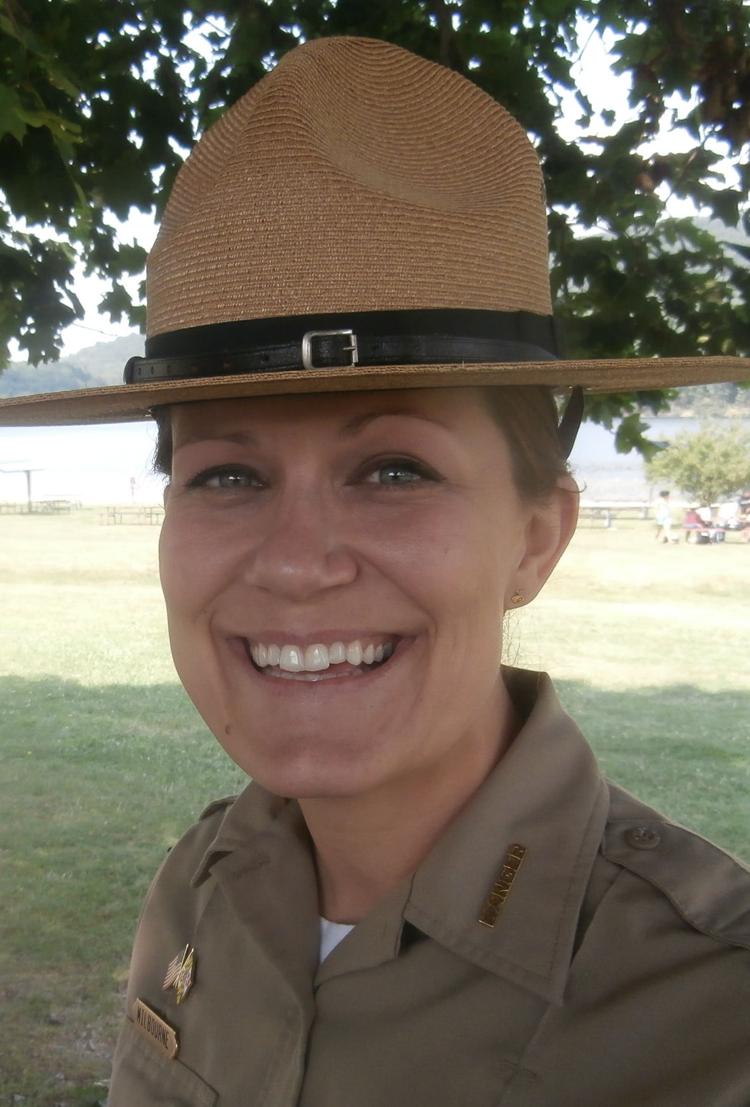 •••
Editor's note - also read: Maryland's secret state park by Michael A Sawyers, which won first place in the State Government category in the 2015 Maryland-Delaware-D.C. Press Association editorial contest
•••