CUMBERLAND — The number of Maryland deer discovered to have chronic wasting disease continues to increase, but remains confined to Allegany County, according to the state's Department of Natural Resources.
Six of 200 deer tested in the county were positive for the always fatal deer disease, according to Wildlife Biologist Harry Spiker.
Five were killed by hunters and one was fatally struck by an automobile on Interstate 68 near Cumberland.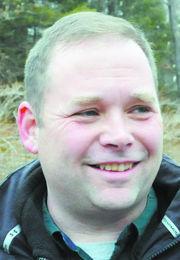 "All were bucks," Spiker said. "The road-kill was from the interstate near Love's Truck Stop just east of Cumberland. 
The diseased animals killed by hunters were all from the eastern portion of Allegany County:
• A spike buck from the Mud Lick Road on the Green Ridge State Forest (Hunting Management Unit 232)
• A 6-point buck from Oldtown Road on the Green Ridge State Forest (HMU 233)
• An 8-point buck near the junction of state Route 51 and Malcolm Road (HMU 233)
• An 8-point buck from Swain Hollow Road (HMU 233)
• A 4-point buck near the Billmeyer Wildlife Management Area (HMU 231)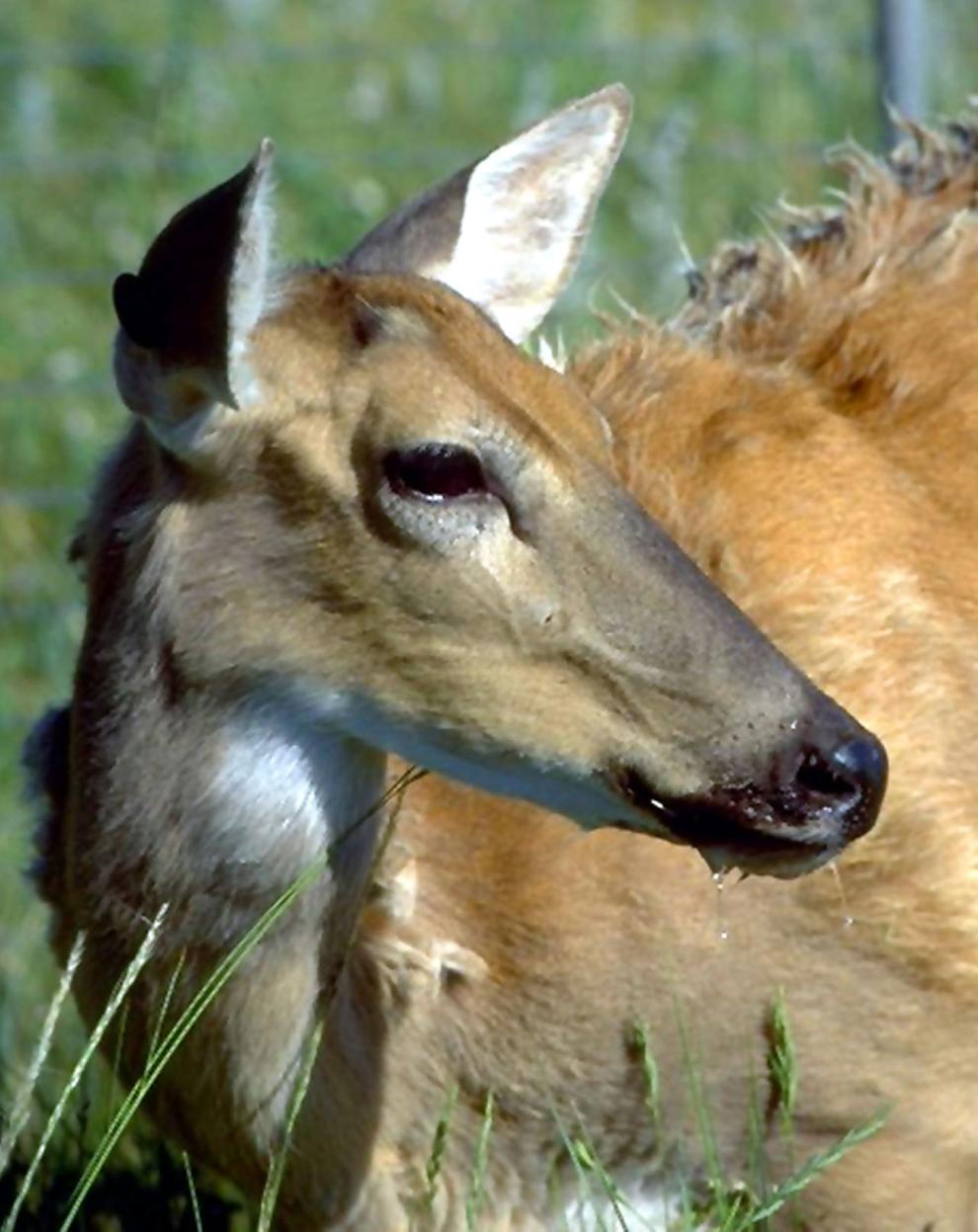 The number of deer confirmed with CWD since 2011 now totals 17, all from Allegany County.
"Chronic wasting disease currently affects a very small percentage of deer in western Maryland," said Wildlife and Heritage Service Director Paul Peditto. "Our staff will continue to work diligently to document and monitor the presence of this disorder."
In addition to the deer sampled in Allegany County, another 119 deer from Washington and Garrett counties were sampled, according to Spiker.
The Allegany County samples included deer killed west of Cumberland.
The animals were sampled after being brought to meat processors.
Spiker said no changes to CWD regulations are anticipated.
"We are hearing very little from hunters about CWD," Spiker said. "Based upon the lack of reaction, it would seem it isn't a big concern."
DNR said in a news release, "Concerns over the disease should not stop anyone from hunting deer or enjoying venison. There is no evidence that the disease can be transmitted to humans, livestock or other animals. It is recommended that hunters avoid consuming the meat of sick animals, as well as the brain, spinal column or lymph nodes of any deer — all of which are normally removed during the butchering process."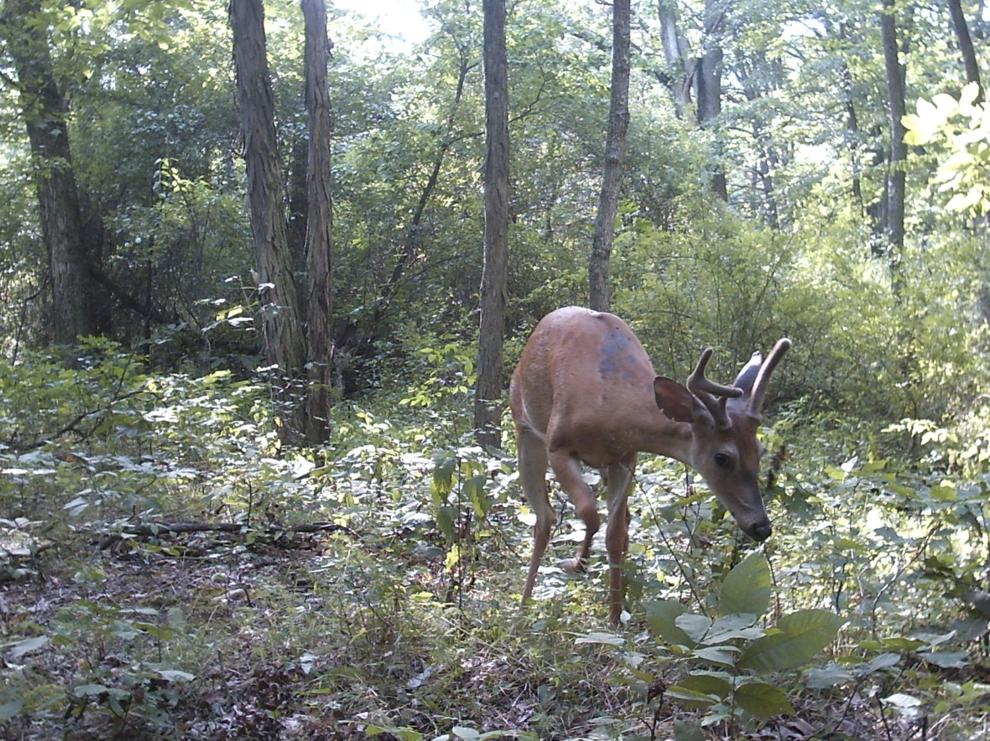 The agency has intensively sampled for the disease since 2002 and more than 8,800 deer have been tested, officials said.
Recently, the West Virginia Division of Natural Resources confirmed an additional 40 deer from Hampshire County had CWD. The total in that state since 2005 now stands at well over 200 positive deer.