It's been more than eight months since the body of a young Frostburg man was found — naked and with his throat slashed — near spent candles and a live cat in a cage in Mountain Maryland woods. The case, shrouded in mysterious details including a fight over $188,000, seemed to be running cold as police wouldn't name a suspect. That changed on Thursday, when the girlfriend of the deceased was arrested for his death.
Alexander Arthur Stevens, 24, of Frostburg, was found dead on Jan. 4 within the Savage River State Forest in Garrett County. Megan Virginia Shaffer, 21, of Carpendale, W.Va., has been charged with second-degree murder, manslaughter and assisting another to commit or attempt to commit suicide.
Garrett County State's Attorney Lisa Thayer Welch announced the charges against Shaffer in a news release Thursday afternoon.
In March, the medical examiner's office ruled the death of Stevens a homicide.
The charges result from an investigation by the Maryland State Police homicide unit.
While mention of murder and suicide in the charges appear to be contradictory, police have declined comment throughout the investigation.
"Shaffer and Alexander Arthur Stevens, 24, Frostburg, were reported missing in the Savage River State Forest late on January 4, 2017," the news release states. "While efforts were underway by Natural Resources Police and other emergency responders to locate the pair, Shaffer made a '911' call to authorities to provide her location. With the assistance of the MSP helicopter, Stevens's body was located in the State Forest a short while later." 
Court records state Jay Stevens, Alexander's father, told police that his son had been acting strangely ever since being forced out of the U.S. Coast Guard Academy in 2014.
"He'd grown his hair longer … was reading about religions, thinking about his place in society," Jay Stevens told the Cumberland Times-News in July. "I never, never, ever, ever thought that he was suicidal … I know my son."
Shaffer, listed in court records as being born on Sept. 11, 1996, is being held in the Garrett County Detention Center pending her initial appearance before the Circuit Court. 
Information from Circuit Court for Garrett County's criminal system lists the following as related to the case:
• Sgt. Jonathan Martin - arresting officer, Hagerstown
• Carol H. Allan, MD - expert witness, Office Of The Chief Medical Examiner, Baltimore
• Cpl. C. W. Whitaker - police officer, McHenry
• Cpl. Bob Mayles - police officer, McHenry
• Sgt. Michael P. Sigmund - police officer, McHenry
• State of Maryland - plaintiff, Oakland
Case records are also listed as sealed, in "secret status" and "removed on 09/14/17."
Meanwhile, Circuit Court for Allegany County - Civil System records show Shaffer remains a defendant in "Edward D. Jones & CO., L.P. vs Stevens, et al."
Attorneys react
Shortly after the charges were announced Thursday afternoon, Attorney Stephen R. Tully — of Towson-based Seigel, Tully, Rouhana & Tully — said he will represent Shaffer in the State of Maryland vs Megan Virginia Shaffer.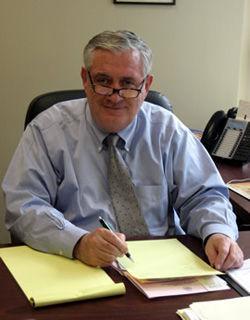 "I haven't even seen the criminal charges," Tully said and added he learned of the news during a phone call from Shaffer's family. "I found out today."
Tully said he hadn't had a chance to see or talk to Shaffer.
"I'm assuming she's very upset," he said.
He said his office is working with court officials to set a time for Shaffer's bail hearing. 
Tully represented Shaffer at a May hearing that involved the state's request for release of her health records.
"The court hearing kind of speaks for itself," he said later, after a judge's ruling to deny the request.
Tully also represents Shaffer in the Edward Jones case.
Jay Stevens and Shaffer are listed as defendants in the complaint for interpleader filed in the Circuit Court for Allegany County - Civil System on June 30.
The document states that Alexander Stevens on Dec. 29 opened a "transfer on death" account with the firm that designated Shaffer as beneficiary of 100 percent of the TOD.
"The (estate of Alexander Stevens) has since laid claim to the TOD account pursuant to a demand letter from counsel dated April 27, 2017," court documents state.
Edward Jones asked to be removed from the middle of the dispute. The firm also requested it be discharged from liability, provided indemnification to cover costs and reasonable attorney's fees, and have the balance of the money turned over to the court.
T. Lee Beeman, Jr., of Cumberland-based Kirkwood & Rogers, P.A., is counsel for Jay Stevens as he represents the estate of Alexander Stevens.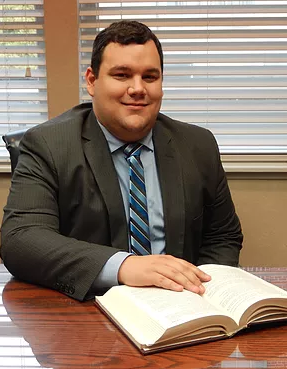 Beeman on Thursday said he discussed Shaffer's arrest with the parents of Alexander Stevens.
Beeman said the couple, for now, have "no comment."
Social media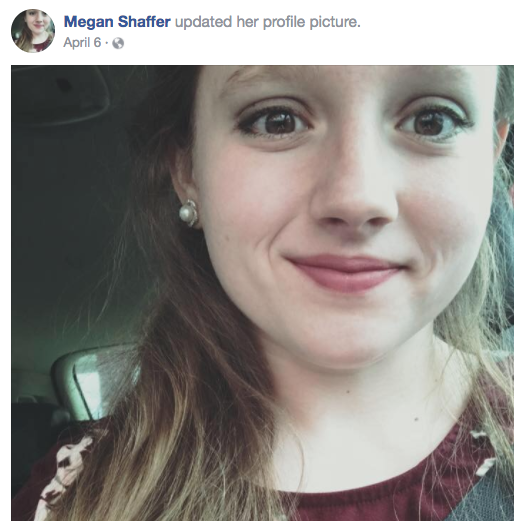 The Facebook page for a Megan Shaffer of Ridgeley, W.Va., lists her as being a Frankfort High School graduate with a work background that includes Bath & Body Works and Kick Masters Karate, LLC. The most recent post on the timeline is a landscape photo on June 13. The page also includes a variety of what appear to be selfies in various poses.
A breaking news post with details of Shaffer's arrest Thursday, on the Cumberland Times-News Facebook page, quickly reached more than 13,000 people. Many of them commented on the long and strange case.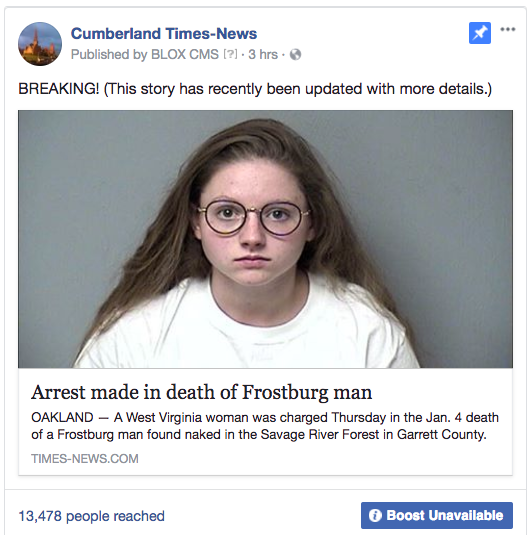 "Trying to logically piece together the intent and chronology from the published info reads like a very bizarre crime story from the 1950s. I don't think we'll ever know the full story," one post stated.
Remembering Alex
Alex Stevens' mom, Janet Stevens, via text message in July said she wants folks to know of her son's many qualities. Alex was creative, loved the outdoors, was a former lifeguard at Dan's Mountain State Park, loved to travel and had a great sense of humor, she said.
Alex's Eagle Scout project was the construction of the brick and stone sign at the Frostburg Museum, Janet Stevens said. 
"He worked to rectify bad or wrong situations," she said. 
"He meant a lot to us ... We really miss him," Jay Stevens said. "He really was ... quite a promising young man."
From the obituary of Alexander A. Stevens
"In high school, Alex was active in plays and musicals having a fine baritone voice and was a member of the Concert Choir. He was the Pirate King in the Pirates of Penzance and played Sky Masterson in Guys and Dolls. He was in Concert Band, Jazz Orchestra, and Marching Band all four years of high school. He was an accomplished visual artist. Alex participated in football, basketball, cross country and track at Mountain Ridge. He attended Cambridge University summer program for high school students in England. The Farrady Post 24 American Legion selected Alex as one of their representatives to Maryland Boys State. While in high school he enjoyed Boy Scouts and was Senior Patrol Leader achieving the rank of Eagle Scout. He gave the Senior Address at his high school graduation."
••••••••••••••• -30- •••••••••••••••
For more background, read: Details emerge in homicide of Frostburg man
(Editor's note: The following videos, that show Alexander Stevens singing, were supplied by his father, Jay Stevens.)
https://www.youtube.com/watch?v=PDgE6sCNj0w
•••