CUMBERLAND — A new true-crime book about the 1970 murders of two West Virginia University freshmen has been released.
"The WVU Coed Murders: Who Killed Mared and Karen?" is written by S. James McLaughlin, of Fairmont, West Virginia, and Geoffrey C. Fuller, of Morgantown, West Virginia.
The book follows a 2017 podcast, produced by Kromatic Media, that tells the story of Mared Malarik and Karen Ferrell, two WVU freshmen who were beheaded in 1970.
"Unresolved cases stick with us long after the episode ends, and this case has all the elements including an unlikely double disappearance, mysterious letters postmarked from Cumberland, Maryland, that taunt their whereabouts, ritualized elements of the crime scene, and evidence of a wrongful conviction that let a monster get away with the most gruesome crime Morgantown has ever seen," McLaughlin said.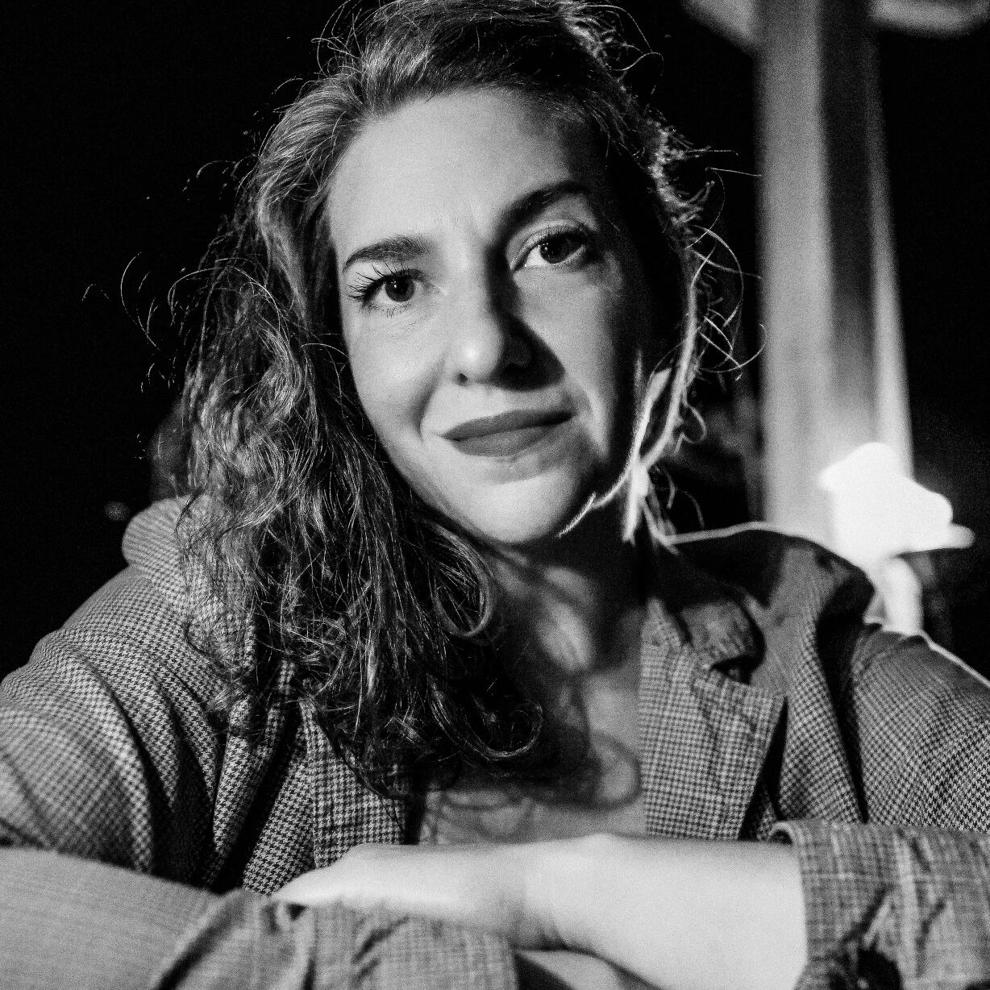 The podcast and book rely on extensive documentation and interviews with people including journalists, attorneys, law enforcement, and former classmates of the victims, as well as research from police reports, news articles and new evidence to support a theory of wrongful conviction in the case and propose likely suspects.
Within a year of its release, the podcast was incorporated into regional university curriculum in forensics at WVU, true crime at Marshall University and podcasting at the University of Tennessee.
In 2018, the podcast was given the Mark of Excellence Award by the Society of Professional Journalists in the category of Radio In-Depth Reporting.
The show also maintains a perfect 5-star rating on iTunes and has amassed over 650,000 listens via Soundcloud.
"I think people find Mared & Karen compelling because their story is unique, but also bizarre," McLaughlin said.
"The podcast does a great job of telling the story, but even at eight episodes, it's a condensed version," she said.
The book introduces new suspects and takes readers further on the investigative journey, McLaughlin said.
"We were able to track down some of the female WVU students that reported terrifying experiences from hitchhiking on campus in 1970," she said.
"One was still living in the area. After sharing with her the photo of a suspect who had nearly beaten a woman to death in 1962, she was finally able to identify her attacker, albeit 50 years later," McLaughlin said.
"The writing also fleshes out Mared and Karen a bit more because we were able to interview people that loved them," she said.
The WVU Coed Murders reveals suspects previously undiscovered by law enforcement, but is far more than typical true crime, Fuller said.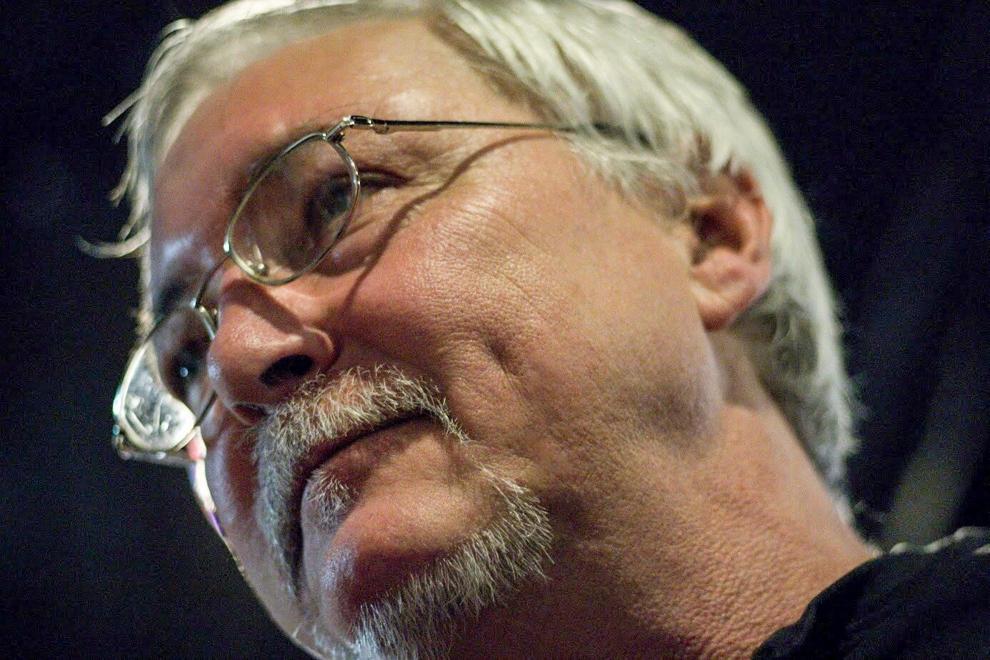 "We wanted to immerse readers in 1970 West Virginia (and) nearby Cumberland also repeatedly appears in the story to really dive deep into how the crimes unfolded," he said. "We tried to learn as much as we could about Karen and Mared, whose lives were brutally taken."
Kromatic Media — a project by J. Kendall Perkinson of Morgantown, West Virginia, followed the Mared and Karen podcast with another show, "Big Savage: The Death of Alexander Stevens."
The eight-episode podcast details the trial of former Ridgeley, West Virginia, resident Megan Shaffer, who is serving 30 years in prison for a second-degree murder conviction for the 2017 killing of Stevens, who lived in Frostburg.
Stevens' body was discovered in the Savage River State Forest after Shaffer broke into a local residence and called 911 while nude, hypothermic, and injured.
Shaffer claimed that Stevens had fallen from a cliff to his death, but the medical examiner ruled his death a homicide.
Cumberland Times-News journalists Mike Sawyers — now retired — and Teresa McMinn were interviewed by Perkinson and McLaughlin about their coverage of the Shaffer case for the Big Savage podcast.
McLaughlin co-produced the Mared & Karen and Big Savage podcasts, which combined have garnered more than 1 million listens.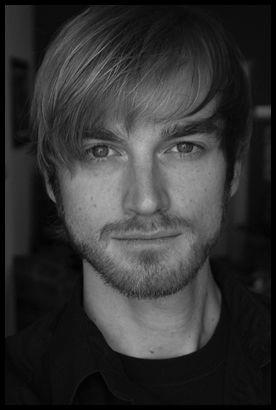 Kromatic Media in 2020 teamed with independent podcast company Jam Street Media to become Appalachian Mysteria, which tackles through investigative journalism mysterious and disturbing deaths in the region.
"I think many people are drawn to Appalachian Mysteria by their desire to learn details about these strange, regional cases that are relatively unknown," Perkinson said. "Nevertheless, there is only so much information you can fit into a podcast."
The new book by Fuller and McLaughlin "expands on the WVU Coed Murders beyond the show, making it the most comprehensive and authoritative source on the murders ever made available to the public," he said.
"They have created real value — both for historical preservation and for popular understanding," Perkinson said.