CUMBERLAND — A Pennsylvania man fleeing police crashed his vehicle into a house Thursday morning on Mason Road, sparking a fire that destroyed the car and caused major damage to the home.
Steven Jeffrey Cover, 18, of Schellsburg, faces charges in Maryland and Pennsylvania following the incident that started in Bedford County, the Allegany County Sheriff's Office said. He was being held Thursday evening in the Allegany County Detention Center.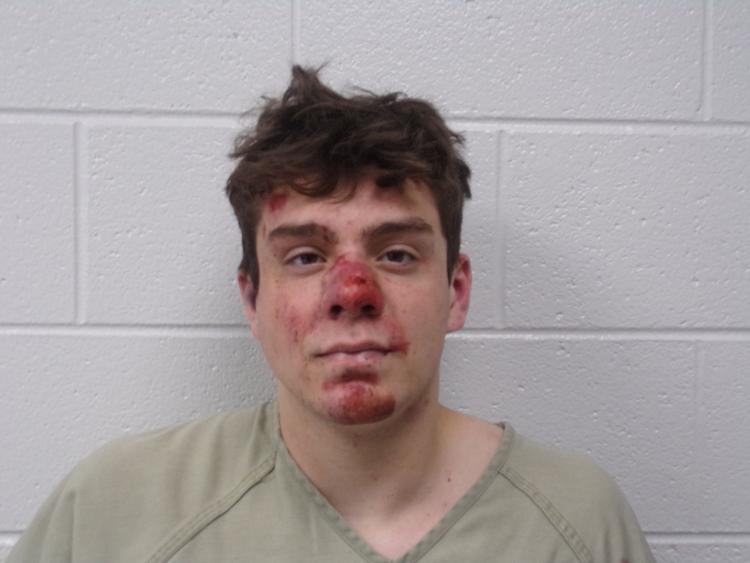 It was about 11:20 a.m. when local authorities were alerted to the chase, which was initiated by Pennsylvania State Police after Cover allegedly fled during a traffic stop.
The suspect led troopers south on U.S. Route 220 at speeds topping 100 mph, and dodged an attempt by authorities to disable the vehicle with stop sticks at the Maryland-Pennsylvania border.
With police in pursuit, Cover eventually made his way to Mason Road, where he lost control of the vehicle and hit the unoccupied home. Fire started in the vehicle and quickly spread, police said.
Fire units from around the area fought the blaze, needing about a half hour to extinguish it.
The Maryland State Fire Marshal's Office said the fire caused about $100,000 to the home, which is owned by Timothy Burgess and reportedly used as a second residence.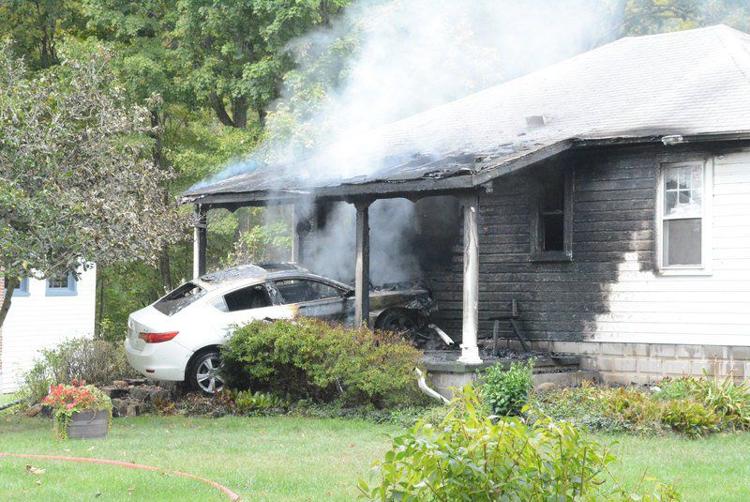 Cover was taken into custody after a brief struggle and later transported to the Western Maryland Regional Medical Center for treatment of non-life threatening injuries.
In Maryland, he was charged with negligent driving, reckless driving, failure to drive right of center, fleeing and eluding police and resisting arrest. Pennsylvania authorities completed charging documents and a warrant was obtained from Pennsylvania to include several felony charges, police said.
Damage to the 2015 Acura that Cover was driving was estimated at $10,000, investigators said.