SALISBURY, Pa. — When USA Olympic skier Lindsey Vonn competes in the women's downhill race on Feb. 20 in South Korea, the snow beneath her feet will be controlled by a small company in Salisbury.
SMI Automation, a part of Michigan-based Snow Machines, Inc., designs and builds the control panels directing the big snow guns that make sure the slopes at PyeongChang stay white and fast.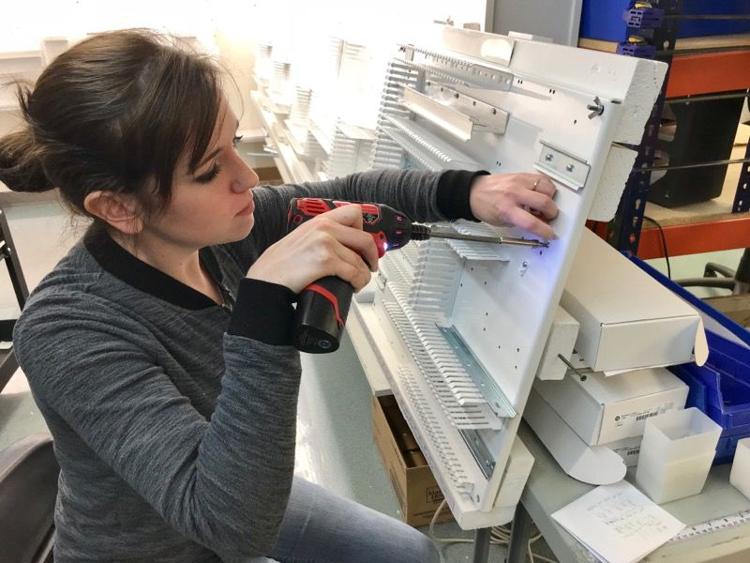 "We have had a part in five of the past six Olympic games," said John Brobst, automation production manager, on Tuesday. "We have 160 pieces of automated equipment at this winter's games."
The snow guns, such as the Super PoleCat, are assembled in Michigan with a price tag of $30,000 to $35,000, according to Brobst, who explained that they can be operated manually, but require a massive and non-stop human effort that is at the mercy of the air temperature.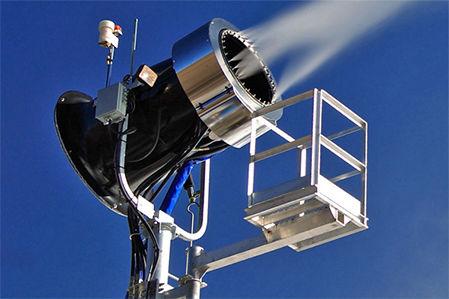 For about another $10,000, a control panel can be bought that monitors the temperature and programs the snow gun to react accordingly.
Brobst said 600 such panels were built in Salisbury during 2017.
Company personnel traveled to South Korea to train those who will operate the control panels, but the whole project started long before that.
"We were awarded the bid for the current games three years ago and have been working with the Olympic people ever since," Brobst said. "The 2014 games at Sochi required five years of planning and training."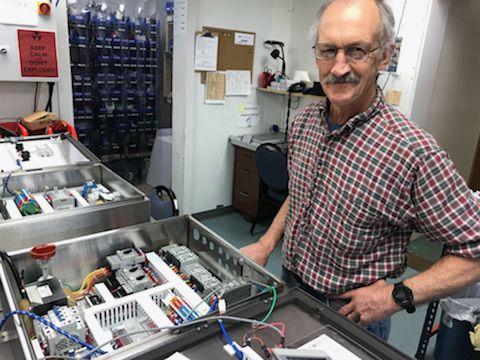 SMI is currently bidding for the 2022 winter games in Beijing, China. Software engineer Mitchell Vaughn has traveled to China and South Korea on company business.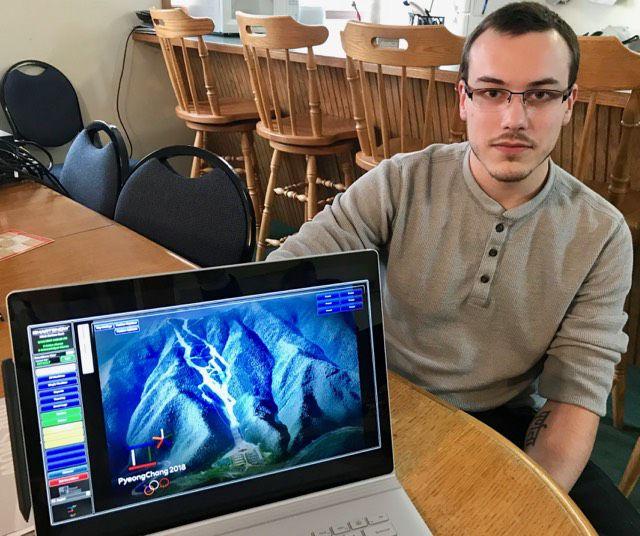 Vaughn said he expects the 2022 bids to be awarded soon.
"It's a very cool feeling to watch the Olympics and know that Salisbury, Pennsylvania, has a connection to it," Brobst said.
What is the connection between Salisbury, Pennsylvania, and PyeongChang, South Korea? I'm checking it out. I'll get back to you. #LETitSNOW

— Mike Sawyers (@CTNMikeSawyers) February 13, 2018
Winner of the "Not Good" category https://t.co/MpMOcrSKU4

— Mike Sawyers (@CTNMikeSawyers) February 13, 2018
Teddy Buckets gonna be Teddy Buckets. Turn him loose and sit back #NaturalBornScorer

— Mike Sawyers (@CTNMikeSawyers) February 13, 2018