CUMBERLAND — "It takes three to change," David Bohn said in a YouTube video last year. Big changes happened this week, but they might not be what Bohn, Wayne Foote and Robert Farrell had in mind when they ran together as "The Alliance" and "Three Amigos" for Allegany County School Board last year.
The three were elected and have consistently voted together on Allegany County Public Schools issues since January.  
Earlier this month, board president Farrell, vice president Bohn and Foote voted to appoint Jeff Blank as ACPS superintendent. Members Tammy Fraley and Deb Frank opposed the move.
Now, that decision, as well as the school board itself, has been changed.
Foote removed immediately
The Maryland State Department of Education on Tuesday voted to remove Foote from office, effective immediately.
Now, Gov. Larry Hogan "is free to choose any citizen of Allegany County as it is a direct appointment," Office of the Governor Press Secretary Shareese N. Churchill said via email on Wednesday.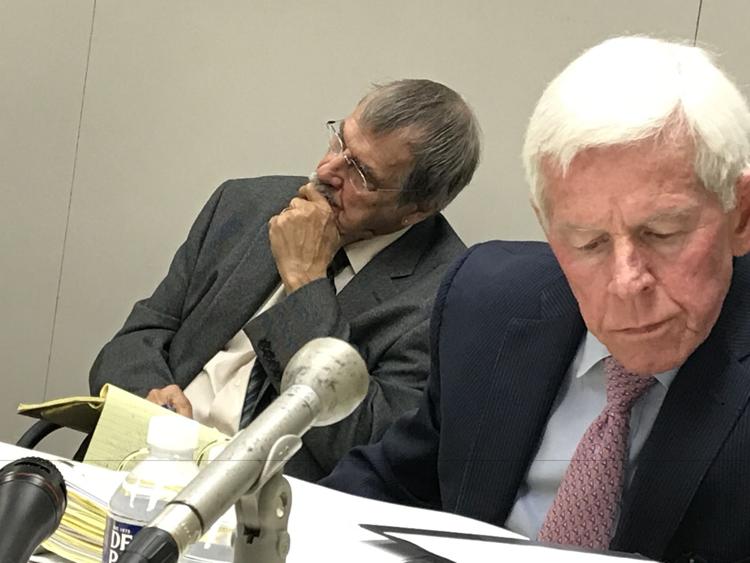 The Governor's Appointments Office will accept nominations from sources including central committees, elected officials, civic groups and self-nomination, she said. 
Interested parties should complete the application process at govappointments.maryland.gov, Churchill said.
"Candidates will be vetted and interviewed," she said. "The vacancy will be filled in a reasonable period of time, typically 30 to 45 days depending on the timing of applications and interviews."
Meanwhile, the ACPS board is left with four members. In the past, Bohn and Foote have typically voted together and against Frank and Fraley.
Frances Hughes Glendening, executive director of the Maryland Association of Boards of Education, on Wednesday said a majority vote is needed by a school board, even if it has a vacant seat.
"You would still need three votes," she said, referring to a four-member board.
Fraley — who is also MABE's president elect for 2019-2020 — was at Tuesday's MSDE board meeting.
"It is my hope that any appointment that may be made is someone that can be ethical, objective, positive, have strong leadership qualities, and have a background in education policy and procedures at multiple levels," Fraley said via email. 
"My focus has always been on improving student performance within the school system and providing innovative programs to our diverse population," she said. "As a board we need to remain focused on our tasks and move the system forward."
Blank's appointment declined
Blank was named interim superintendent roughly two months ago and the board discussed plans to search for a permanent candidate for the position.
But Bohn, Foote and Farrell earlier this month decided to skip any search and named Blank superintendent.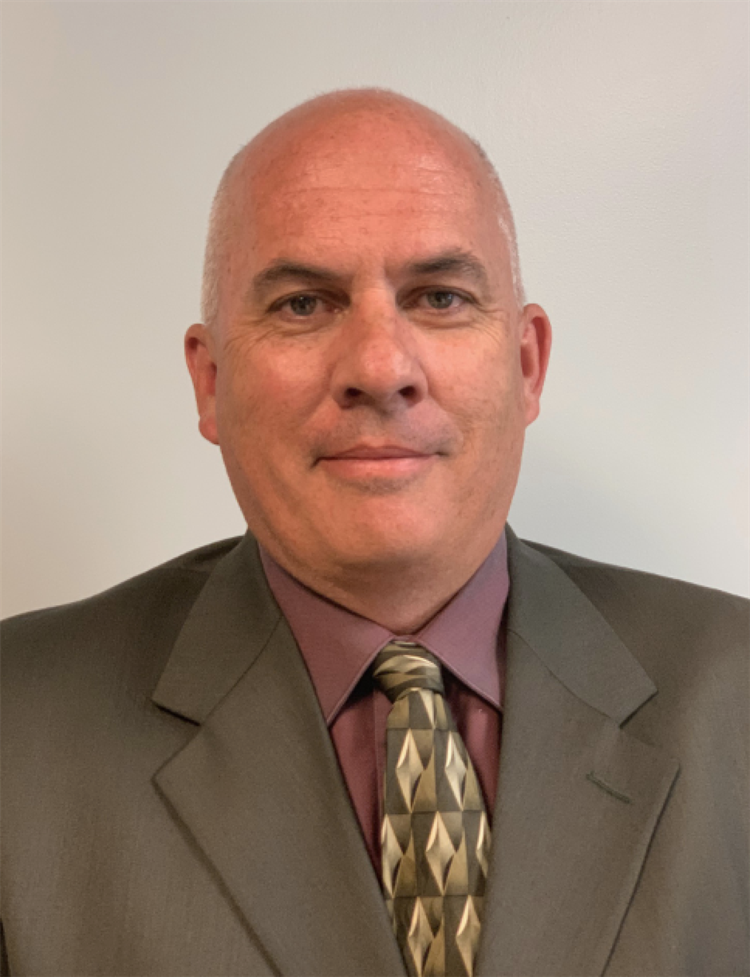 "I've known Mr. Blank for a long time. I've spent time with him outside of the office," Bohn said at the time. "I've brought a prepared motion."
Farrell asked the state to approve Blank as superintendent.
His request was denied by Maryland State Superintendent of Schools Karen Salmon.
"By statute, the legally designated time period for appointment of a new superintendent for Allegany County Public Schools is February 1 through June 30, 2020," she stated in a letter to Farrell written on Tuesday. 
The vote to appoint Blank occurred on Oct. 8, several months before the statutory appointment period began.
"I must decline approval of the appointment because it is not legally valid," Salmon stated. "To be valid, the county (school) board must take up the matter of the appointment after February 1, 2020."
Blank hasn't responded to requests for comment on the issue.