CUMBERLAND — The State of Maryland has filed a brief in the Megan Shaffer Court of Special Appeals case.
On Tuesday, Nadine Maeser, public information officer for the Maryland courts, government relations and public affairs division in Annapolis, responded to a Cumberland Times-News Public Information Act request for the 31-page document.
Background
Shaffer, 23, of Ridgeley, West Virginia, was charged with second-degree murder, manslaughter and assisting another to commit or attempt to commit suicide in the death of Alexander Stevens, 24, of Frostburg.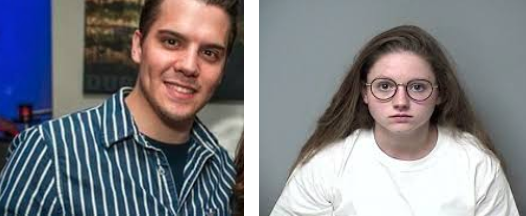 Stevens was found dead at the bottom of a cliff known as High Rock within the Savage River State Forest in Garrett County near Pine Swamp Road on Jan. 4, 2017.
A jury in March 2018 found Shaffer guilty of second-degree murder.
In July 2018, Garrett County Circuit Court Judge Raymond Strubin sentenced Shaffer to 30 years in prison, which she's serving at Maryland Correctional Institution for Women in Jessup.
Although Shaffer challenged Strubin's decision, a three-judge panel later found "the sentence imposed to be reasonable and appropriate."
Shaffer then requested the case go before the Maryland Court of Special Appeals. She sought to suppress statements she made to an emergency medical technician around the time that Stevens was found dead. Shaffer said her comments were taken in violation of the Miranda warning.
Shaffer also claims that three statements she made to police while she was being treated at the hospital were involuntary because they arose from an improper inducement. Specifically, she says hospital staff told her she could not see her family until she spoke with police.
Arguments
The state argues against the suppression.
Shaffer was not in custody as she was transported to the hospital, the document states, adding that the same analysis applies to an ambulance.
"As the suppression court found, Shaffer had consented to treatment without expressing any concerns that she should do otherwise."
Additionally, the state says all three of Shaffer's interviews with police were cordial.
"The only evidence that hospital personnel told Shaffer that she could not see her family until she spoke with the police came from Shaffer and her mother."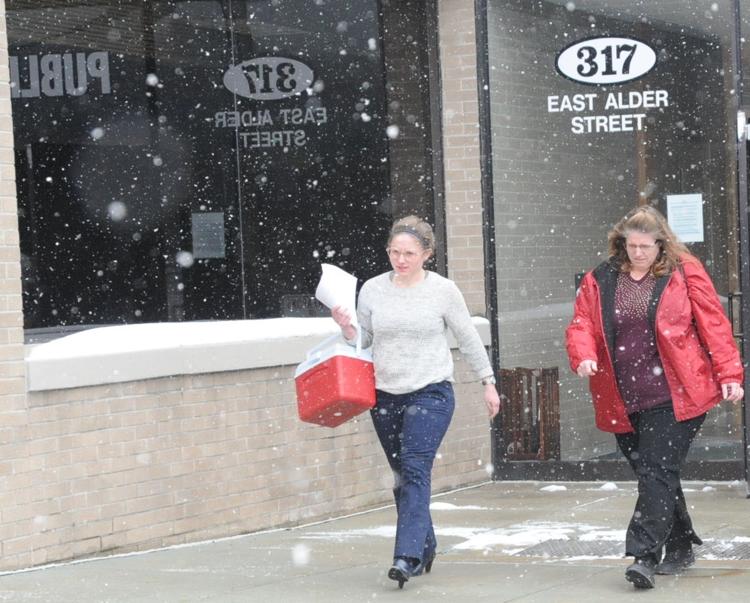 Strubin noted in his decision, "It would have been very useful to the Court to have independent testimony or evidence from hospital staff or policy manuals on limiting access of family to patients."
He went on to say that Shaffer did not specify any names of hospital workers that allegedly made the statements.
"The judge, therefore, correctly denied Shaffer's motion to suppress on voluntariness grounds," the appellee's document states.
Upcoming
Maeser said the case will be reviewed by a three-judge panel on Oct. 11. An opinion is expected to follow within about 60 to 90 days.