OAKLAND — Updates on the Megan Shaffer murder trial include the latest on her appeal of a 30-year prison sentence, a lawsuit for audio recordings of a 911 call she made, pricey fees Maryland State Police are charging for records involving the case, and newly released transcripts of the jury selection that illustrate the close, albeit sometimes quirky, ties between folks in Garrett and Allegany counties.
A Garrett County jury in March found Shaffer, 22, of Ridgeley, West Virginia, guilty of second-degree murder of Alexander Stevens, 24, of Frostburg.
Stevens was found dead, naked, and with his throat slashed at the bottom of a cliff, known as High Rock, on Jan. 4, 2017 within the Savage River State Forest in Garrett County near Pine Swamp Road.
On July 25, Garrett County Circuit Court Judge Raymond Strubin sentenced Shaffer to 30 years in prison.
Shaffer requested a three-judge panel review the sentence.
In October,  judges W. Timothy Finan, Mark K. Boyer and Jeffrey S. Getty upheld the 30-year sentence.
Shaffer also filed an appeal, which is expected to reach the Court of Special Appeals within the next week or two.
Shaffer now resides at the Maryland Correctional Institution for Women in Jessup, about a two-hour drive from Cumberland.
The jurors
This week, Garrett court officials released transcripts of the jury selection process.
Many of them had some kind of connection to folks involved in the case.
Some were eliminated because they said they couldn't make an objective opinion.
Juror number 60 was stricken because they worked with vital records for the health department and said they had "actually seen the death certificate" and couldn't be impartial.
Number 23 said, "A couple of months ago I was at my hairdresser, and the victim's immediate family member was there … and was talking about it quite a bit. That person said they couldn't be impartial and was stricken.
Number 44 was dismissed because they worked for the Department of Natural Resources and had read initial first responder reports that contained detailed information about the case.
Number 55 was stricken because they had worked with the victim's father, Jay Stevens, as an emergency official on ambulance calls.
"(Jay Stevens) was our grandchildren's Cub Scout leader," Number 40 said, and was stricken.
Number 12 said, "Mr. Stevens' mother and I are cousins," and was stricken.
Number 47 said "My daughter-in-law works with the person who was killed," and was excused.
After the initial selection round, Strubin said, "That was eventful."
Several jurors asked to be excused because of conflicts scheduled the week of the trial.
Strubin granted a request from a single mother who didn't have daycare for her young children, but denied a wish from someone who said they wanted to attend a work-related trade show.
Number 2 said he had made a promise to his 11-year-old granddaughter "that I would be attending a production down in Virginia." Strubin said, "I'm going to strike you. I can't step in front of a granddad."
Number 67 said they needed to be at their job to deliver milk. Strubin said, "My dad was a milkman," but didn't excuse that juror.
Number 52 had breast cancer, but was willing to reschedule a follow-up doctor appointment and was allowed to remain.
An independent contractor, Number 7, was excused in order to plow roads because a winter storm was forecast the week of the trial.
When Strubin asked Number 59 why they should be excluded from the process, they told him, "I'm married to you."
The lawsuit
The Garrett County Board of Commissioners is being sued for refusal to produce audio recordings of the 911 call Shaffer made Jan. 3 - 4, 2017.
The complaint was filed in May by Ramon Rozas III, Esq., of Rozas Law Office, LLC, 201 Washington St. in Cumberland, for his client Jason "Kendall" Perkinson, Morgantown, West Virginia.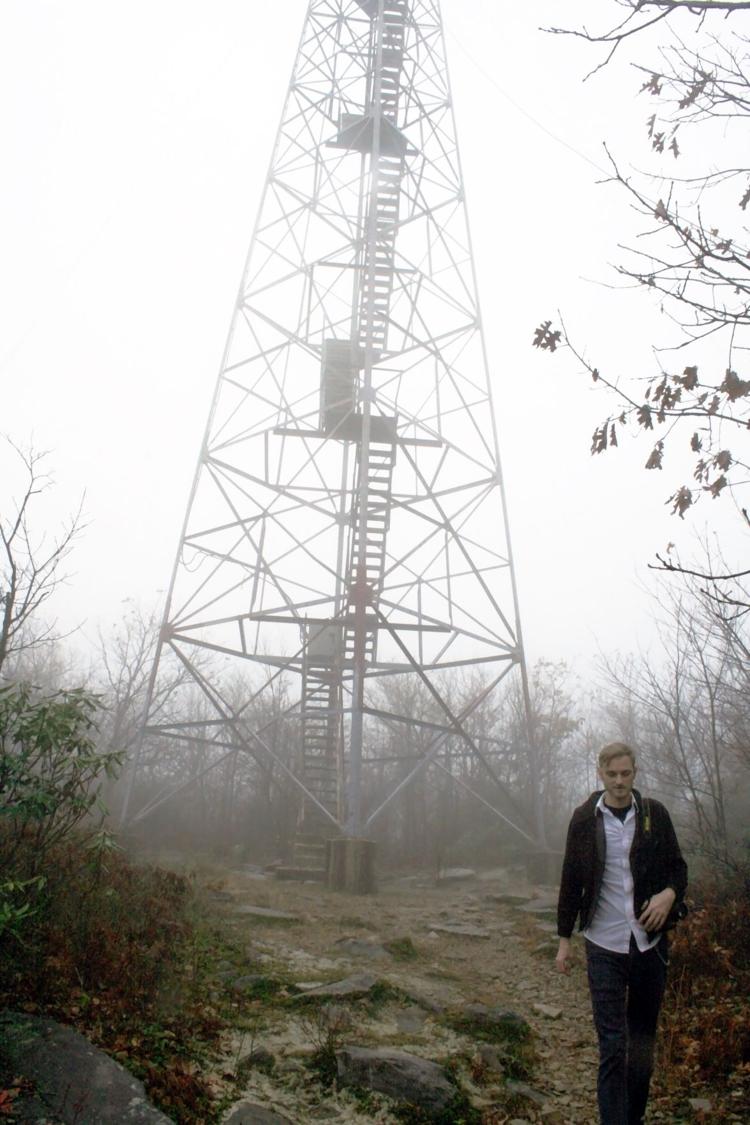 "The material requested by the petitioner constitutes public records," the suit states.
The county's attorney, Gorman E. Getty III, Esq., said the tapes should not be released because that action would violate Maryland's Wiretap Act.
As of today, Strubin — also the judge for the 911 audio recordings suit — has not ruled on the case.
"There is no formal deadline for his decision," Rozas said via email.
Perkinson, owner of Kromatic Media, and Sarah McLaughlin, Fairmont, West Virginia, are producers of the evolving podcast, "Big Savage: The Death Of Alexander Stevens."
Perkinson recently said Strubin gave a fair hearing on the 911 audio case, "in which we learned that County Attorney Gorman Getty has been denying journalists emergency audio" for 30 years.
"That Judge Strubin has chosen to take the time to compose a written decision speaks to the importance of this case," Perkinson said via email. "While I expected a decision sooner, I have no doubt he will deliver a just ruling in the near future."
The cost of documents
McLaughlin sent a Public Information Act request for various records surrounding the case to the MSP Criminal Investigation Bureau on Nov. 20.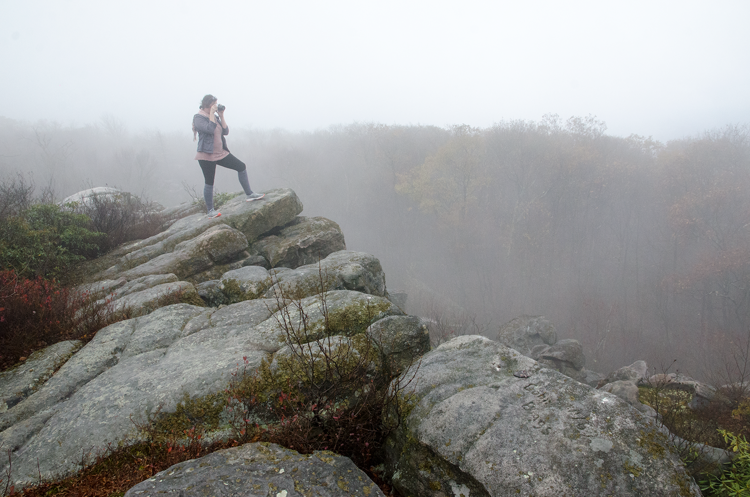 MSP responded with an estimate totaling $2,280 for "revision and redacting of all applicable information" of 1,400 pages, 22 audio files, 40 video files, and over 400 logged photographs.
"I was taken aback by the large amount," McLaughlin said via email. "Right now, this is a passion project for both Kendall and me — we aren't making money from our work on this."
She said she altered the request for a forthcoming new estimate.
"It's such a bizarre case and we're just trying to get some clarification to questions that didn't really present in court proceedings," she said. "This is such a tragic story ... the events defy rational explanation."
(Editor's note: Cumberland Times-News Digital Editor Teresa McMinn and Mike Sawyers, who retired from CTN as its Outdoor editor and a senior reporter, were interviewed for the podcast "Big Savage: The Death Of Alexander Stevens," produced by Kendall Perkinson and Sarah McLaughlin.)