LITTLE ORLEANS — Set before a backdrop often framed by vacation sails contrasted with crisp U.S. Navy uniforms, Tom Darden for decades captured historical figures that rocked either boats, crowds, or both.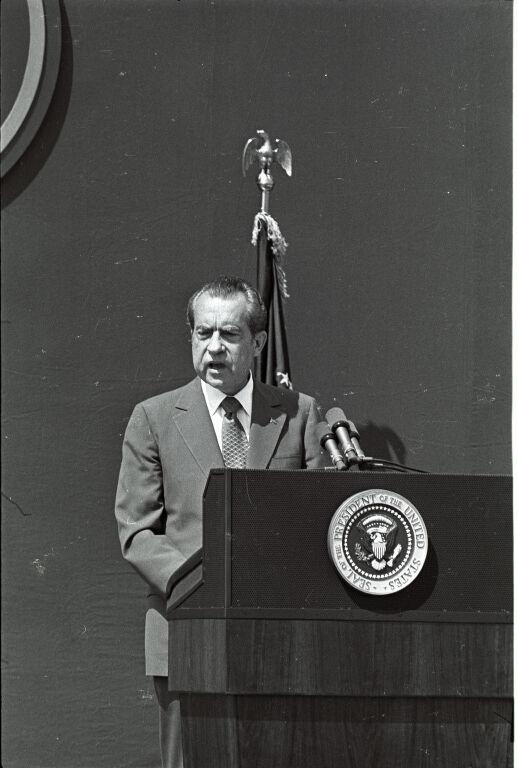 We're talking about the likes and days of Richard Nixon, the Baltimore Colts, Jimi Hendrix and Bob Dylan.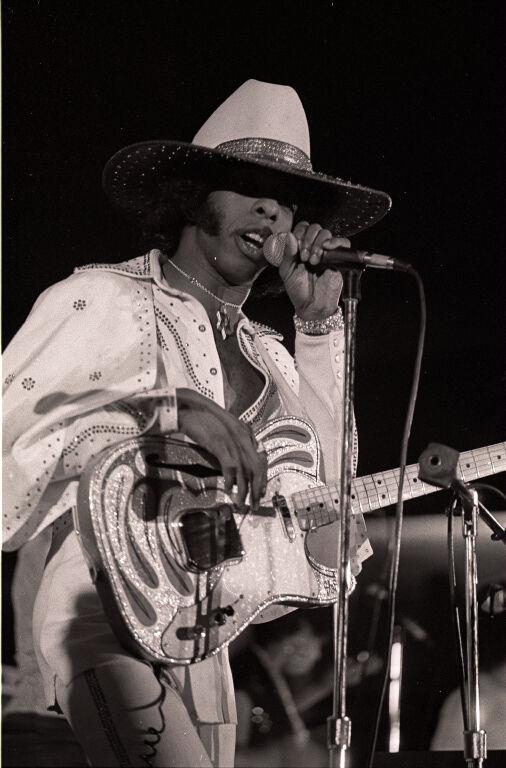 Perhaps one of the most remarkable aspects of Darden's career, however, was his work as a photographer for Maryland governors Marvin Mandel, Blair Lee, Harry Roe Hughes, William Donald Schaefer, Parris Glendening and Robert L. Ehrlich.
Ehrlich served as Maryland's 60th governor from 2003 to 2007.
"We took an instant liking to him … He just became part of our family," Ehrlich said on Friday of his family's bond with Darden. "We've maintained a friendship ever since."
Ehrlich talked of Darden's knowledge of the state and thoughtful photography skills that blended with his natural sense of humor. The combination typically set folks at ease.
"He obviously is a walking encyclopedia of Maryland political history," Ehrlich said.
"He's quick with a laugh … joke," Ehrlich said. "A good man - emotional. Just a terrific guy."
Ehrlich recalled having to give one of his first speeches as governor.
"I was rather uptight about it," he said.
Then Darden appeared and Ehrlich began to relax.
"Tom showed up and started taking pictures," Ehrlich said. "He was a personality you wanted around you."
Ehrlich discussed his surroundings while he talked of Darden.
"I'm in my office at home," he said and described photos on the wall behind him that Darden had taken.
Darden became "one of the most important individuals" in the Ehrlich family, he said.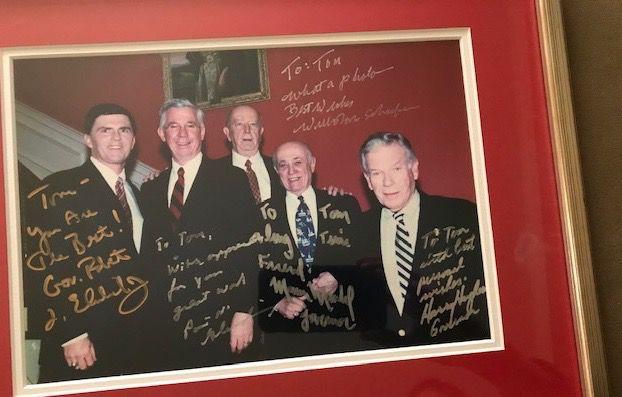 Paul Schurick was Schaefer's chief of staff and later became Ehrlich's communications director. He said he met Darden more than 30 years ago.
"(Darden) is a man that chronicled almost five decades in the statehouse … saw history being made," Schurick said.
Darden was "loved by every governor," Schurick said.
"He could make that many governors feel that comfortable," Schurick said. "That's no small feat."
While recuperating from chemotherapy to treat throat cancer, Darden recalled fond memories of his work that was rooted in the capital and stemmed to all areas of the state.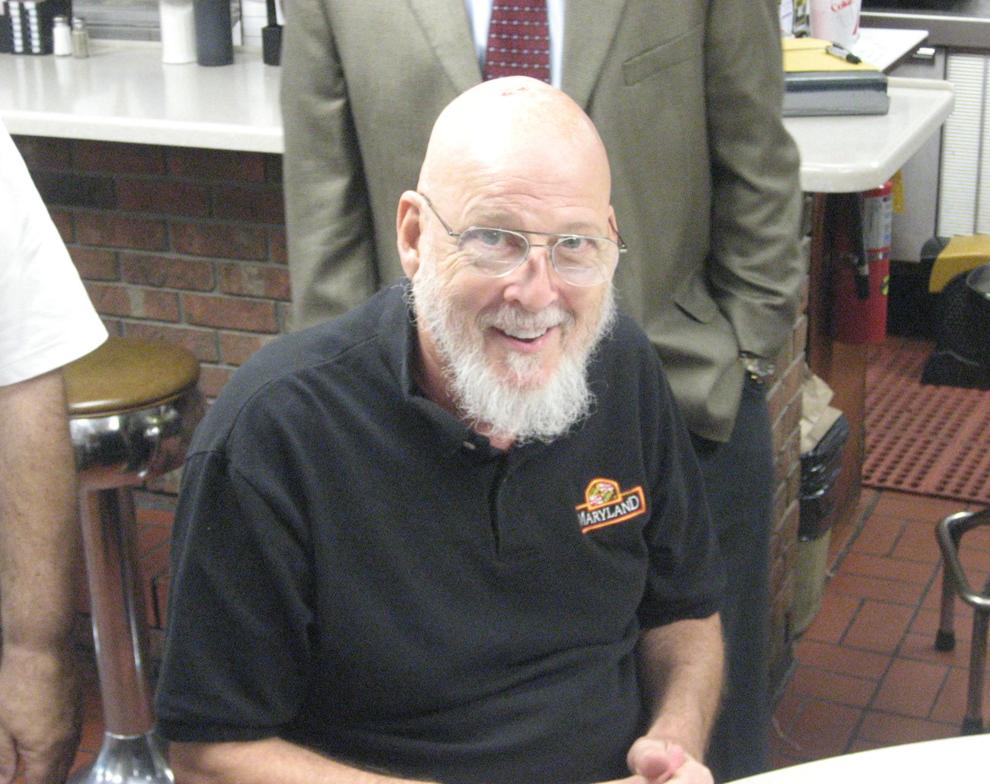 "I've had a wonderful career," said Darden, 74, an Annapolis native who now lives in Allegany County. His job, from which he retired in 2007, allowed him to travel and learn, he said. "I had free rein over the state of Maryland."
His work sometimes included unexpected drama, however, like the time he stumbled upon a secret federal wiretap.
At that time, he worked for Mandel, who served as governor from 1969 until 1977.
"We were very good friends," Darden said.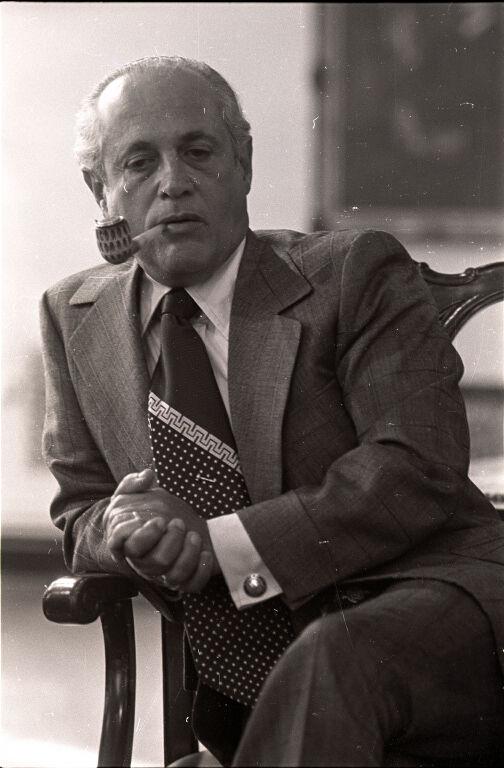 But at that time, Darden had no idea what was about to happen.
One day, Darden found alligator clips behind a panel on the wall in his photography darkroom. He later learned the clips held a line that "went right to the governor's phone."
Mandel was convicted in 1977 along with five co-defendants of mail fraud and racketeering. The charges stemmed from what prosecutors said was a complex scheme in which Mandel was given money and favors for vetoing one bill and signing another to help his friends make money on a horse racing track deal.
Mandel spent 19 months in federal prison until President Ronald Reagan commuted the sentence to time served in 1981.
"I saw a lot of things," Darden said.
Also read:
LITTLE ORLEANS — By the time the late 1980s rolled around, Tom Darden was accustomed to photographing U.S. presidents and other dignitaries. W…
LITTLE ORLEANS — While working as a photographer at a newspaper in Annapolis, and later serving as the state's photographer, Tom Darden captur…