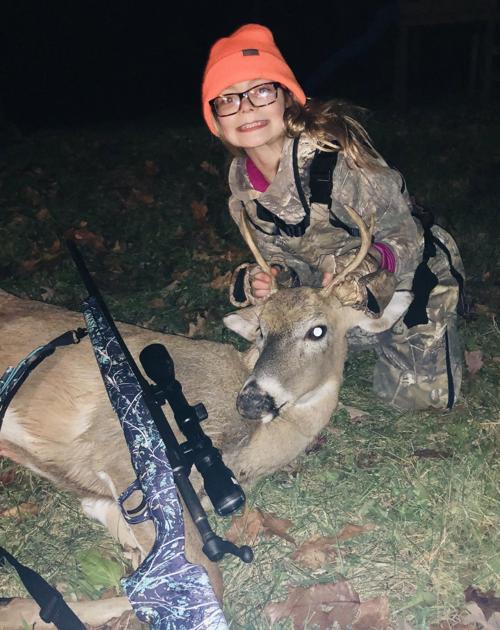 As featured on
Email deer hunting photos to tmcminn@times-news.com. Include the hunter's name, age and location.

PAW PAW - Anna L. Santymire Moreland, 86, died Feb. 9. Memorial service will be Saturday, Feb. 22, 2020, at 1 p.m. at the Paw Paw Church of Christ. Inurnment at Woodrow Cemetery. Online condolences www.kimblefuneralhome.com
CUMBERLAND - Virginia K. Plummer, 92, passed Wednesday, Feb. 19, at home. Mass Christian Burial celebrated at SS. Peter and Paul's Shrine, Saturday, Feb. 22, noon. Receiving at 10 a.m. at church. Interment Maryland State Veteran's Cemetery.