When Maryland wildlife specialists set the Canada goose season they have two things to think about. They have the migratory Canada geese and the resident Canada geese.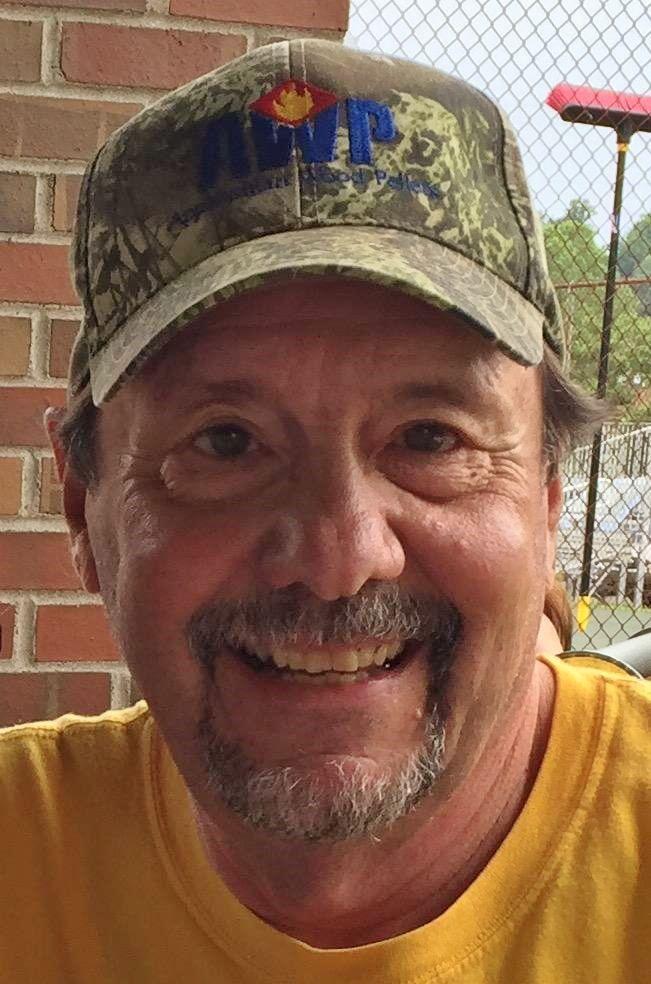 We are told that biological field studies show that all of the Canada geese that live in our little part of Western Maryland are residents. They weren't hatched in Quebec and they have no desire to go to Florida or Louisiana in the winter.
When we shoot geese in Allegany and Garrett counties, for example, there is no danger that we are downing migratory birds that have been so closely monitored by state, federal and private waterfowl managers. You'll remember that the season for migratory Canadas has been closed in Maryland in the past when concerns for that bird were high.
Because there is no danger of us shooting a Canadian Canada goose out here in Almost Maryland, our bag limits for the birds are pretty liberal and our season extends into the second week of March.
It is kind of obvious that somebody in charge wants some geese shot.
Besides, Canada geese cause problems. They poop enough that they have shut down the swimming beach at Rocky Gap State Park because of coliform bacteria.
They eat farmers' crops every chance they get and anybody who golfs knows the birds will land upon and dine upon those manicured landscapes.
Goose droppings are large enough to alter the direction of a 35-foot putt.
So, considering all these things, I have a question.
Why in the world does a hunter have to pay $9 for a Maryland migratory bird stamp and $25 for a federal migratory bird stamp to hunt a bird that does not migrate?
Those $34 could buy some steel shot or deli meat for a hunter's lunch.
I don't think we should have to pay for migratory hunting stamps when the game we hunt does not migrate, other than from one field or one pond to another.
Should the stamp be required for duck hunting? Sure, if the ducks are migratory, which they are.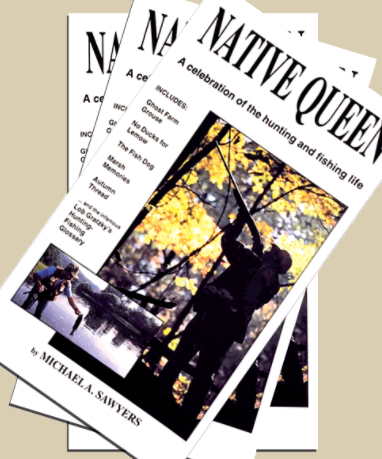 Should it be required of a hunter who is afield after resident geese? Negative.
West Virginia doesn't even have a state waterfowl stamp.
Maryland's late season for resident Canada geese will be Nov. 29 through March 10.
Mike Sawyers retired in 2018 as outdoor editor of the Cumberland Times-News. To purchase his book, "Native Queen, a celebration of the hunting and fishing life," send him a check for $15 to 16415 Lakewood Drive, Rawlings, MD 21557.