OK, Maryland hunters, this is your chance and you won't get another for two years.
The Maryland Wildlife & Heritage Service is in the process of setting hunting regulations that will be in effect for the 2020-2021 and 2021-2022 seasons and the agency would like know what you think about them.
The full set of proposed regulations is available online at dnr.maryland.gov, but we'll discuss some of the pertinent ones here.
At that same website you will also be able to provide comments. If you would rather comment via telephone call 410-260-8540.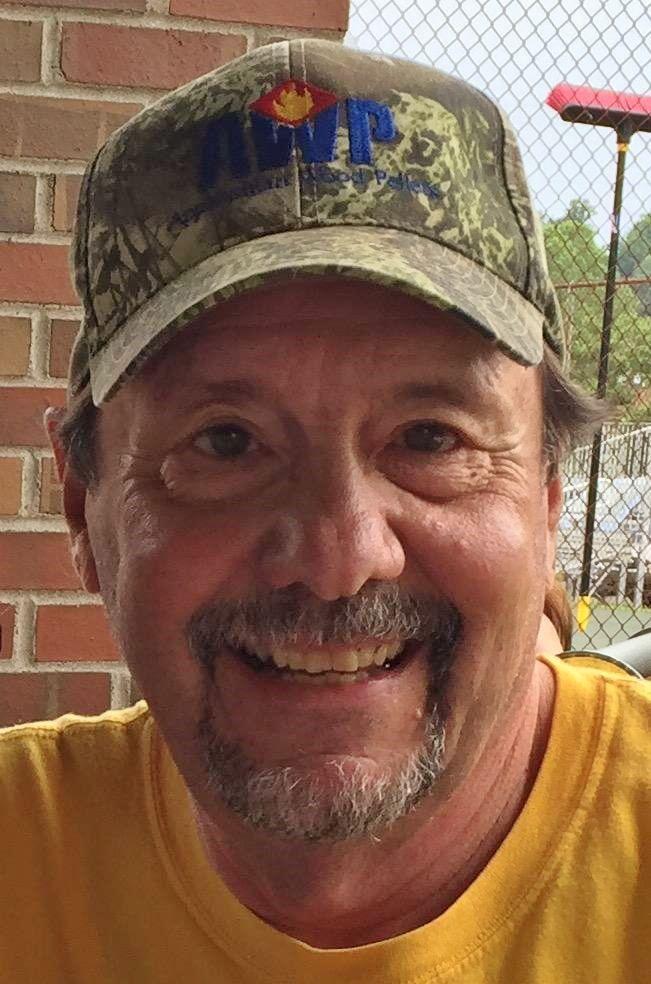 In any event, the deadline to give the agency a piece of your mind is Feb. 24.
Deer, of course, are always the high-profile animal when it comes to hunting regulations and there are proposals worth noting.
Primitive hunt
WHS wants to start a statewide primitive weapon deer hunting season.
Hunters would be able to use long bows, recurve bows, flintlock pistols and rifles and sidelock pistols and rifles. Scopes or other modern optics would not be legal.
The hunt would be for three days and WHS is eying three possible options for those days.
• The Tuesday through Thursday immediately in front of the Friday opener of archery season in September.
• Three days in January that would follow a deer firearms season that takes place only in Region B.
• The first three consecutive legal hunting days in February.
Hunters will be given the option of taking a buck or an antlerless deer. A buck would count toward the season total of two. A doe taken in Region A (Garrett, Allegany and the western part of Washington counties) would be in addition to the season bag of two.
WHS biologists see the hunt as a limited, but unique, opportunity that could help recruit, retain and recharge hunters without impacting the deer herd or other hunting seasons.
Because firearms would be involved, I'm guessing the wearing of hunter orange/pink would be required.
A similar season in West Virginia resulted in the harvest of 659 deer statewide.
My take is this. If you are going to have this hunt and you hope it brings in new hunters and enthuses existing hunters then have it in September when the weather is decent. A three-day hunt in January or February can be wiped out by one storm. That has happened to the three-day January turkey hunt which, by the way, has resulted in minimal harvest. This year's hunt in Allegany County resulted in the kill of just two turkeys.
Bonus buck stamp
The agency wants to allow the use of a Bonus Buck Stamp in Region A under a very restricted condition.
As background, hunters in Region B can purchase such a stamp that is used to take a second buck during one weapon season, whether it be bow, muzzleloader or modern firearms. That option has not been made available in Region A.
This new proposal is meant for a hunter who bag a first buck in Region B during any weapon season. That hunter could then purchase a bonus stamp to be used in Region A during that same weapon season. In other words, your first bow buck is from Region B and the stamp would allow you to take a bow buck in Region A. Same deal with muzzleloader and modern firearms.
The only thing I have to say about this proposal is, "Stop this dumb musical chairs bonus stamp business from one region to another. Just make the bonus stamp legal everywhere."
Cartridges
If approved, straight-walled cartridges would become legal for deer hunting throughout the state.
We're talking about cartridges such as the .350 Legend, .444 Marlin and .450 Bushmaster.
Delaware, Ohio and Iowa have recently approved straight-walled cartridges, the ballistics of which are similar to shotgun slug ballistics.
Coyotes
The hunting of coyotes would become legal at any time of the day, week, month and year.
Currently, hunting is allowed all year long during daylight and from Oct. 15 through March 15 at night.
Turkeys
There are no changes proposed for turkey hunting. I note, however, that the 2022 spring gobbler season would open on April 19 instead of the usual April 18. In 2022 April 18 is a Sunday.
I encourage hunters to take advantage of this opportunity to comment. I know there are those who believe the agency doesn't listen, but I have seen evidence during many years of paying attention that the biologists do indeed take comments to heart.
You can comment on these proposals or bring up an idea for regulations that you don't see proposed.
Pro Tip: Don't even talk about Sunday hunting. WHS has no authority to deal with that issue. Any changes to Sunday hunting require legislation, so bring that up with your local, friendly elected official who spends 90 days at the General Assembly in Annapolis each year.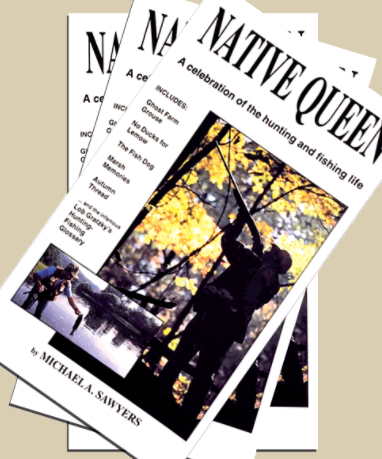 Mike Sawyers retired in 2018 as outdoor editor of the Cumberland Times-News. His column now appears every other Sunday. To order his book, "Native Queen, a celebration of the hunting and fishing life," send him a check for $15 to 16415 Lakewood Drive, Rawlings, MD 21557.