Sunday, Nov. 24, is Rifle Season Eve in West Virginia. That day in Maryland happens this year on Friday, Nov. 29.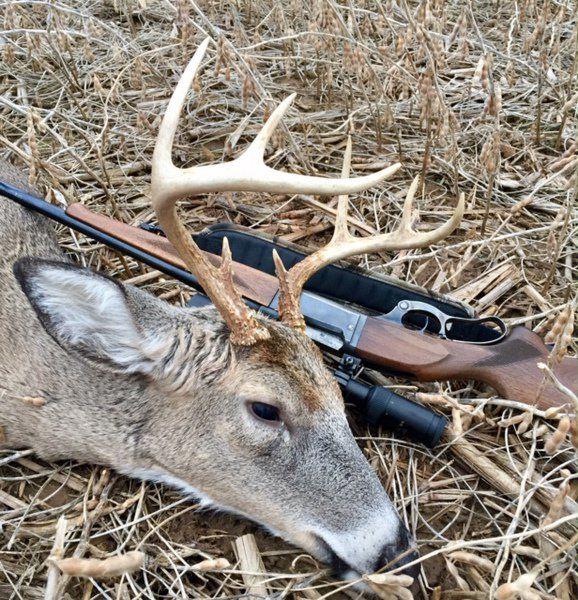 The West Virginia firearms season for deer continues through Dec. 7. Maryland's hunt lasts through Dec. 14.
Rifle Season Eve is filled with anticipation. Many a deer hunter has likened it to Christmas Eve, saying, "I'm like a kid at Christmas waiting to open presents."
I prefer to compare Rifle Season Eve with the day before Major League Baseball begins each spring. Every team has the same record and each envisions postseason play all the way to the World Series.
Deer hunters, like baseball players, also anticipate the best outcome.
That big 10-point buck whose image was captured by a trail camera might walk out and offer a broadside shot. Or maybe an even bigger buck that nobody has seen will follow a doe and end up wearing your tag.
Of all the deer seasons, the firearms hunt puts the most gun-bearing humans onto ridges and into hollows at any one time and, of course, accounts for the bulk of any state's whitetail harvest, easily outpacing the take during archery and muzzleloader seasons.
There are some people who hunt one day each year, that being opening day of firearms season. And, some of them bag bucks.
Recently I spent some time reading Outdoors pages I produced during a 40-year career as outdoor editor of the Cumberland Times-News. I found a letter from a reader on a page from 2001 bemoaning the lack of deer in Western Maryland. We know now that the time when that letter was written was actually the crescendo of deer harvests in Garrett and Allegany counties. Those harvest levels had never been reached before nor have they been reached since.
At that time, more than 2,000 bucks were being killed in Allegany during the rifle hunt alone. The numbers dwindled over time. In 2007, the total was 1,473. Ten years later, in 2017, that tally fell to 1,167.
Fewer deer between Westernport and Little Orleans is one of the reasons for the decline, but doesn't paint the entire picture.
The number of hunters continues to decrease. In my mind, though, hunter selection plays a significant role. By that I mean hunters are refusing to pull the trigger at smaller bucks such as spikes and fork horns.
The hunting philosophy du jour is to let young bucks live so they become old bucks and have the largest antlers possible.
Think about it. How many landowners do you know who allow any legal buck to be killed. Shooting a buck with antlers that don't measure up to the rules set for a particular location or club can bring expulsion or a fine in most places.
Because of this, we will never again see buck harvests like those of the late 1990s or early 2000s.
On public land, of course, there are no such rules with the exception that if your rifle buck is a second buck for you that year then one of those animals must have at least three points on one side of its noggin.
There is one factor in Maryland that has kept the buck harvest from falling even more. Legislatively, a number of counties have been given the go ahead to hunt on Sundays in recent years. In 2017, hunters in Allegany County killed 115 bucks on Sundays during the rifle season.
In any event, the anticipation that takes hold of us on Rifle Season Eve is part of the fun. If you catch a little luck some time during your deer hunting career, that trophy buck that walks through your brain on the day before the season will also hang on your wall.
Good luck. Be safe. Eat backstraps.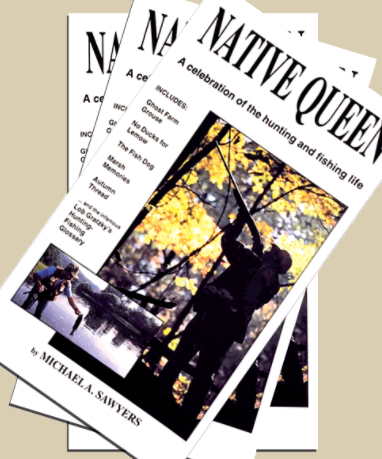 Mike Sawyers retired in 2018 as outdoor editor of the Cumberland Times-News. To purchase his book, "Native Queen, a celebration of the hunting and fishing life," send him a check for $15 to 16415 Lakewood Drive, Rawlings, MD 21557.